You can print out these Cute Unicorn Printable Numbers 0 to 9 Free Design from this page. They're great for whatever you need them for, so have fun!
I wish you are happy with it. Your continued visits to my website inspire me to continue doing free design work. I also recommend looking at the designs listed below.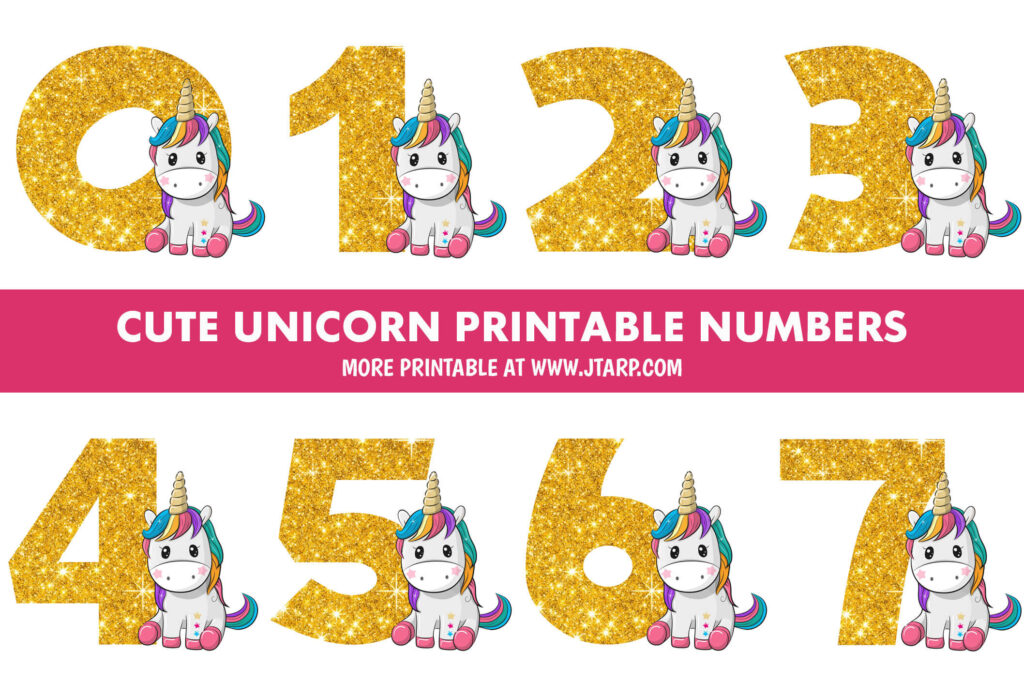 Do you want to add something extra special to your Unicorn party? I've got just the thing for you! This free printable set of letters, numbers, punctuation, and clip art can be designed for different party needs. Simply print out the elements, string them together with ribbon, and hang them in the party room! Your visitors will be blown away!
Free Unicorn Printable Numbers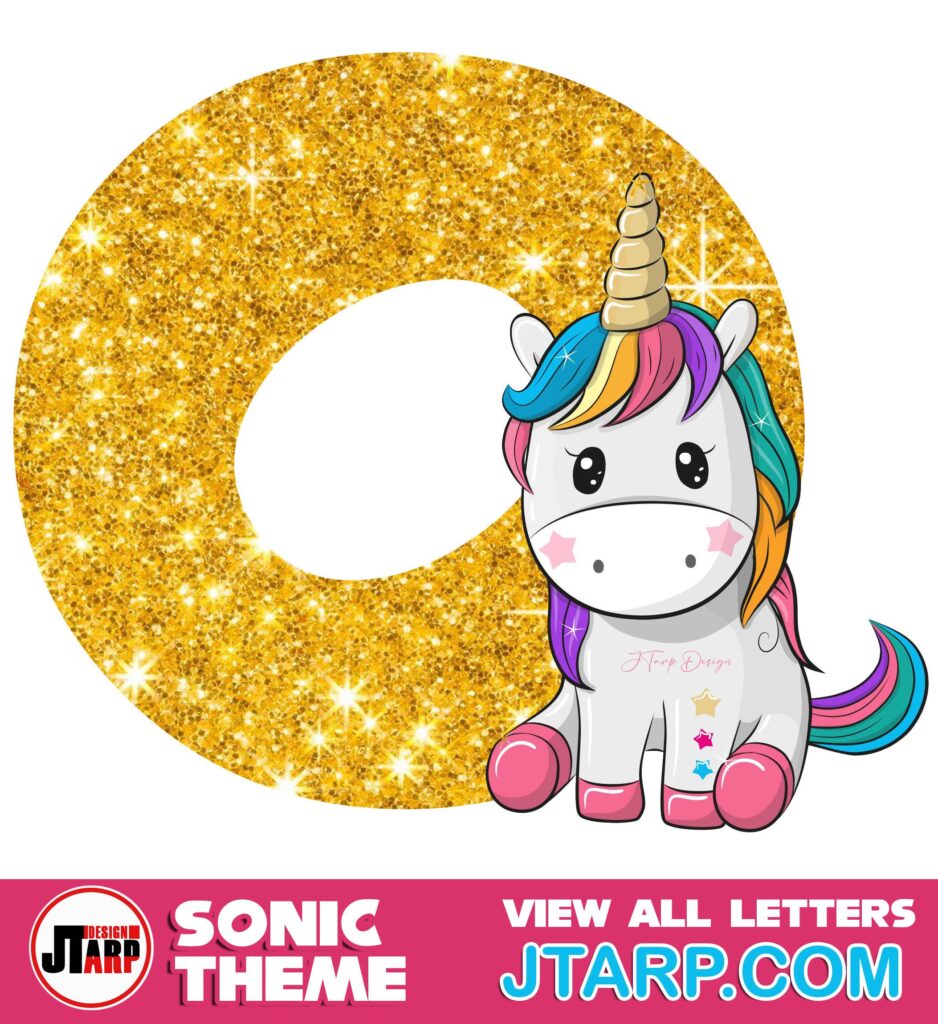 Tarpaulin Design with Cute Unicorn Number
I used the cute Unicorn Number and added a rainbow at the back to enhance the design in this tarpaulin design below. You may download the numbers above and use them in your designs too.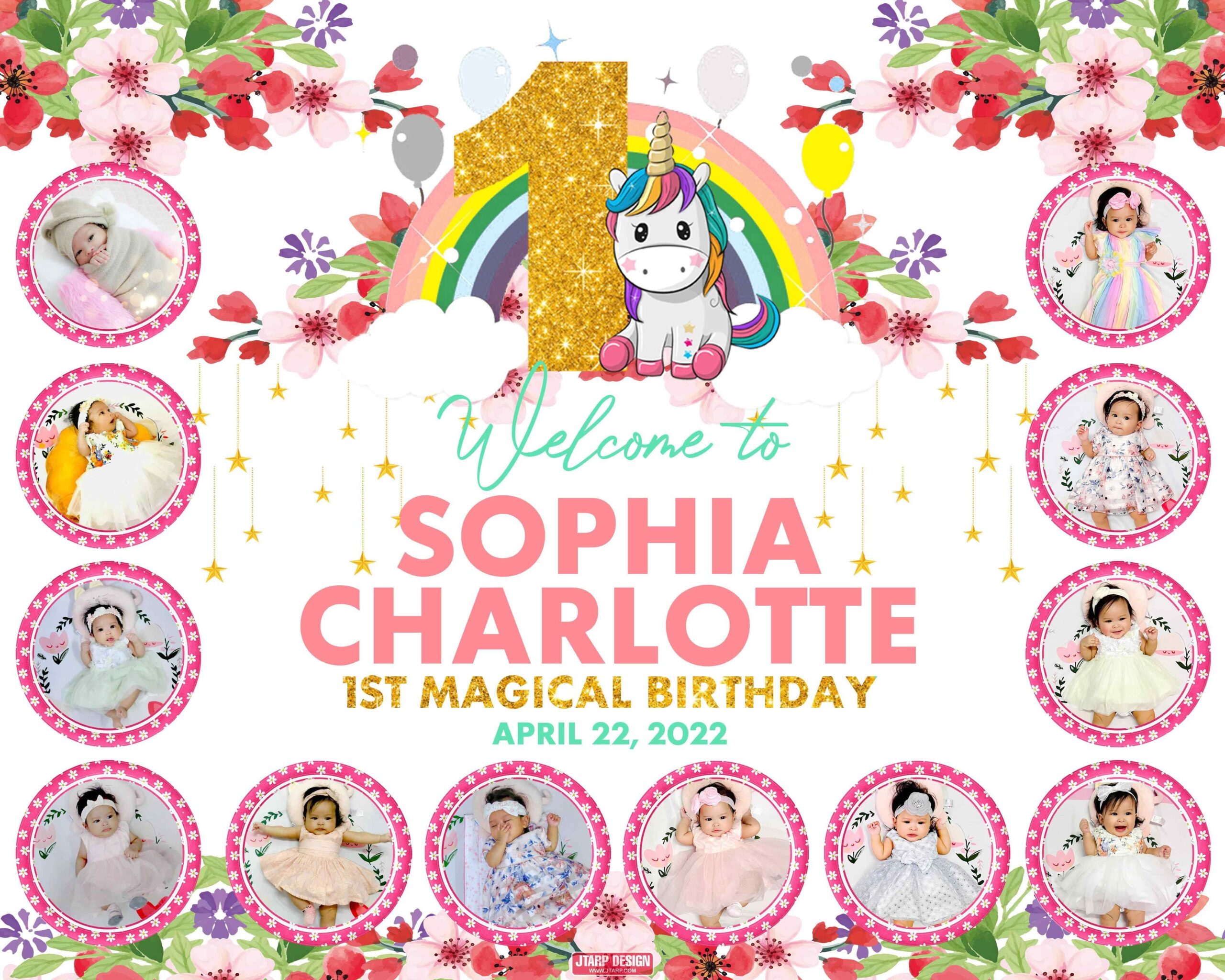 We have a numerous number of deisng related to this. If you would like to see our Unicorn Themed Design, just click the hyperlinked words.
Printable letters and numbers you may like
If you have any queries, please do not hesitate to contact me by e-mail. You can also leave a comment below. You may also contact me through the site's official Facebook Page. It can be found on the Contact Page. And I will respond to your message as soon as I read your email.
Need Graphic Design?
Get your personalized tarpaulin design for your event.