It's party time, Paw Patrol lovers! All paws on deck! This is a Downloadable Paw Patrol Happy Birthday Banner Printable Free. Bundle that includes all of the letters on HAPPY BIRTHDAY. Each letter has a vibrant colors typeface with charming tiny Paw Patrol pups sitting at the bottom.
Simply right-click the image and download, that is for desktop. If you are on a mobile device, long-press the image and click download. Download all the letters and you want to print to create your own Happy Birthday Banner.
You can also simply download the PDF file, and print it. This includes the letter of HAPPY BIRTHDAY.
Do you want to have a Paw Patrol themed birthday party? Check out this assortment of Paw Patrol Party Printables that you can get for free! This list includes Downloadable Paw Patrol Happy Birthday banner Printable free.
We also have the Paw Patrol Printable Letter and Number. From Letters A to Z and Numbers from 0 to 9.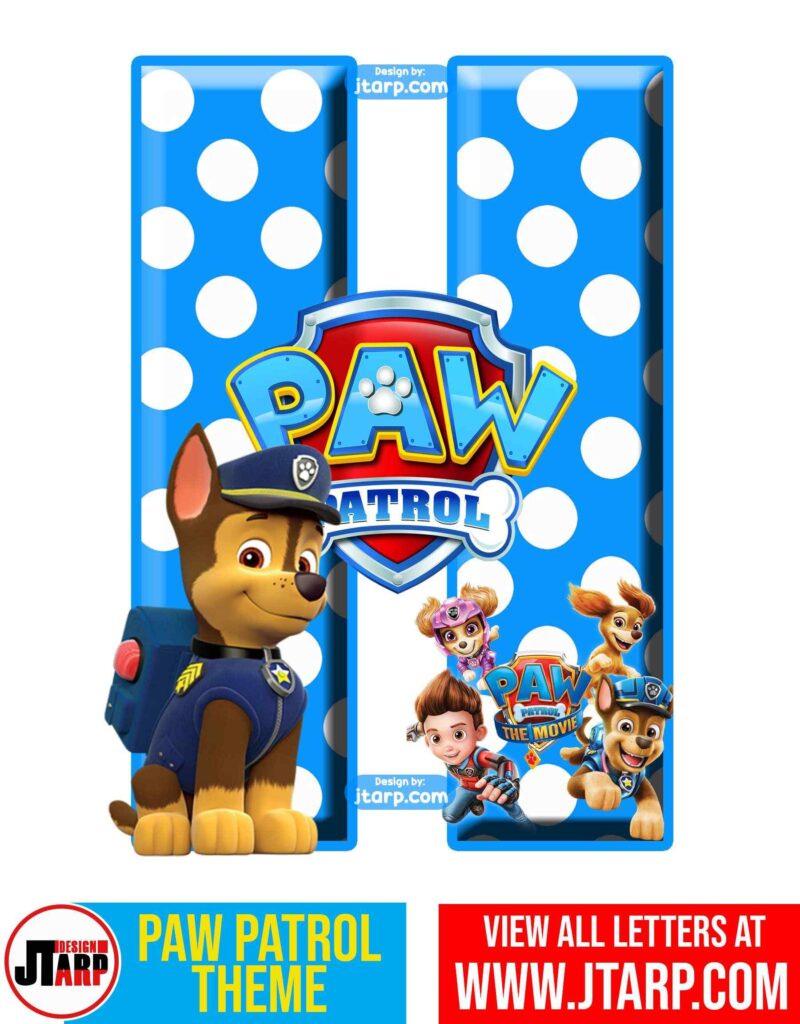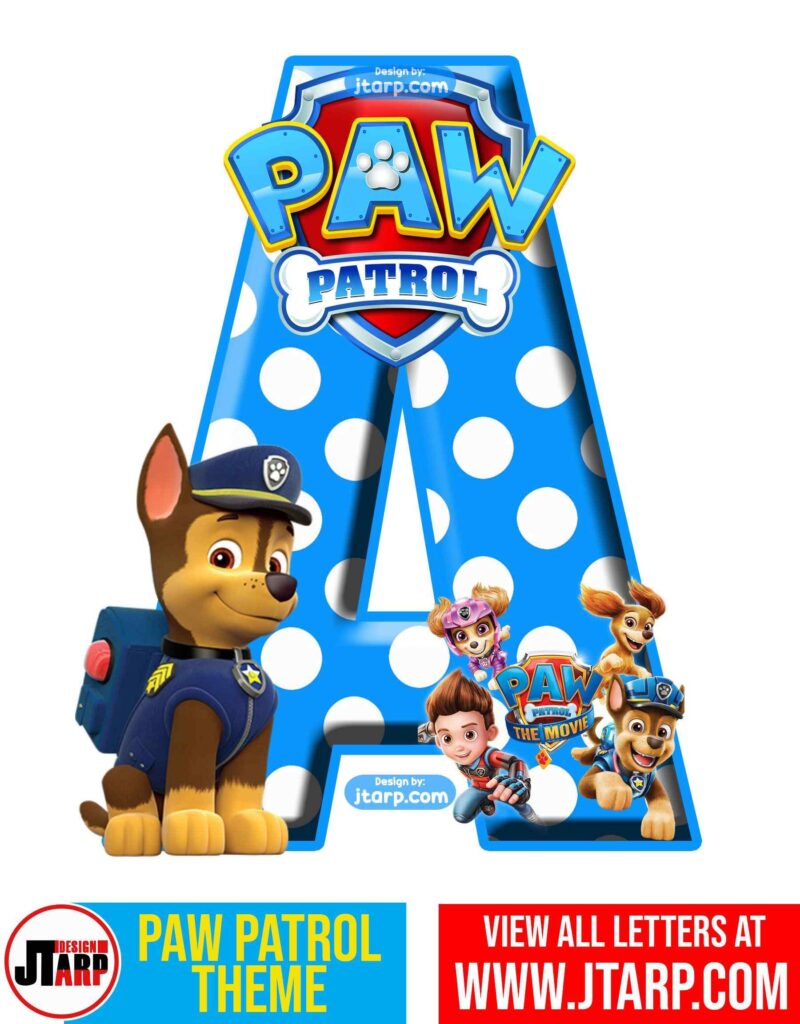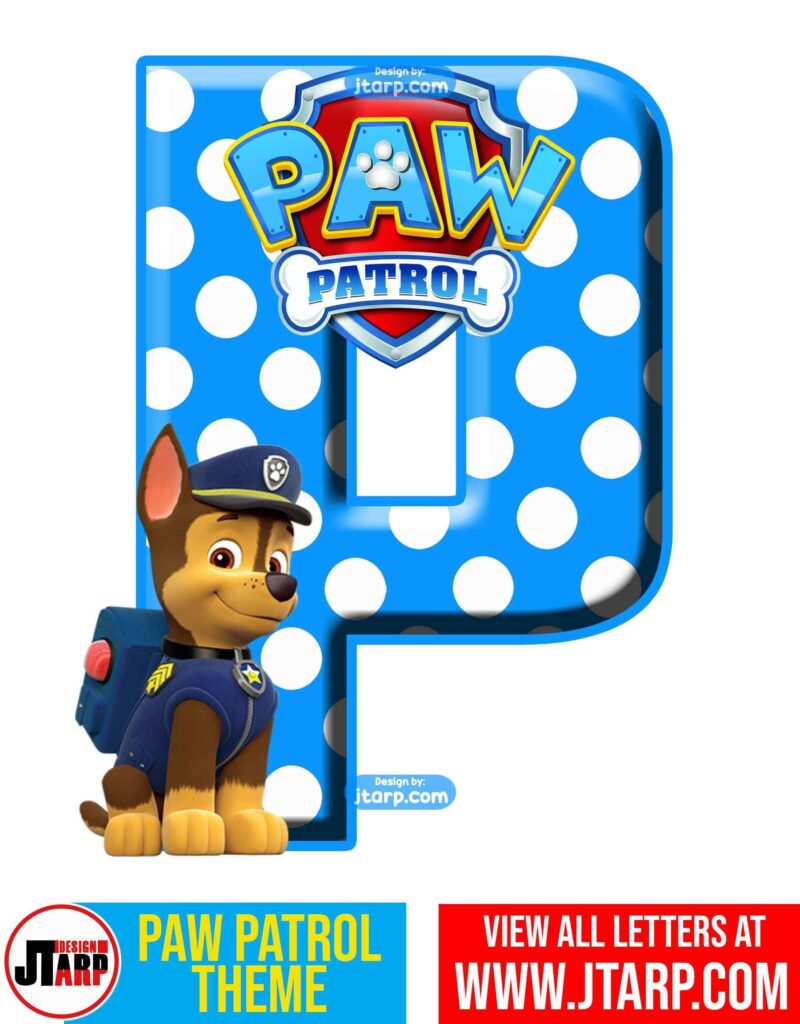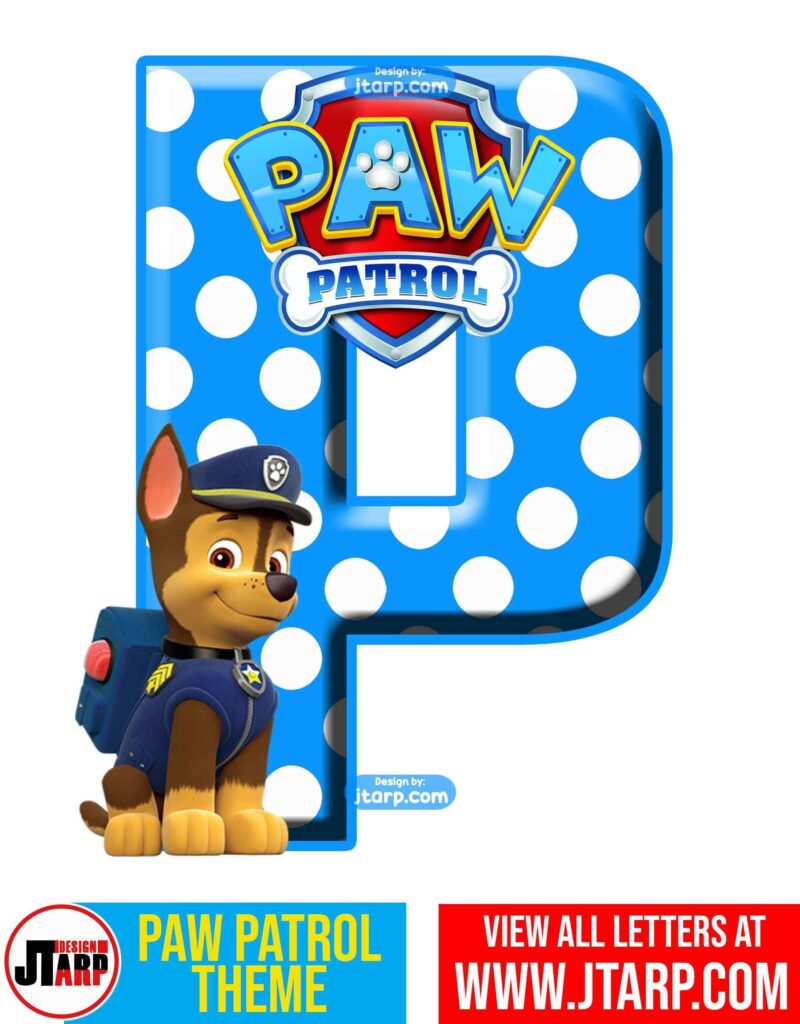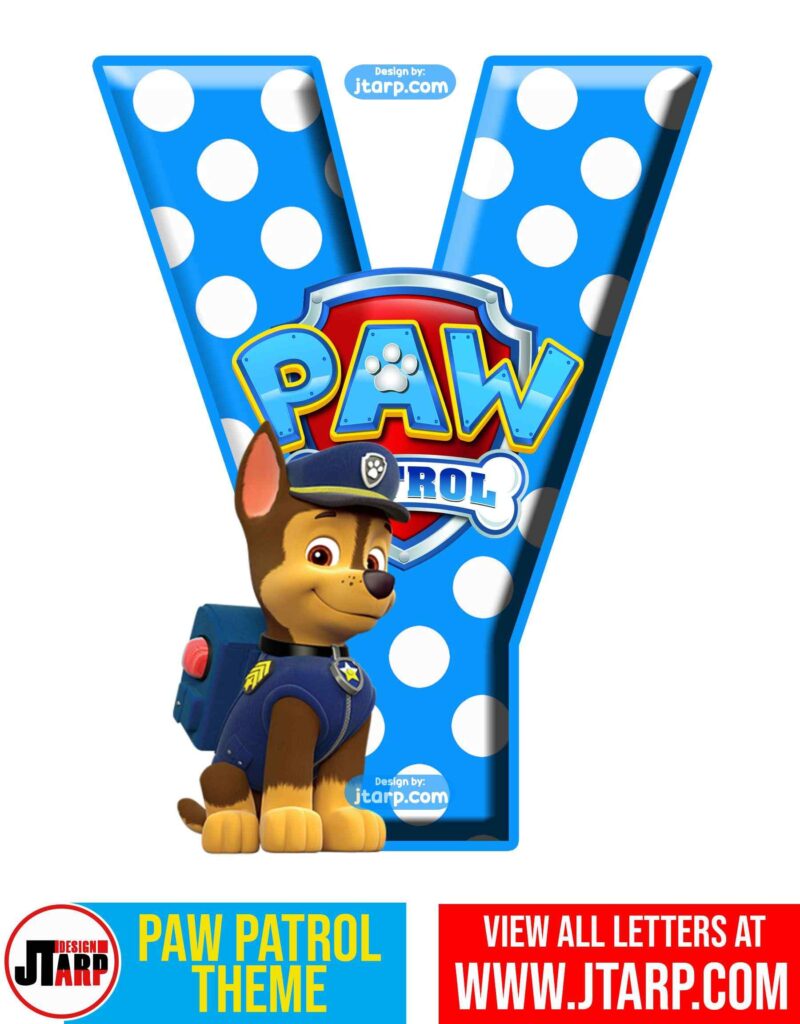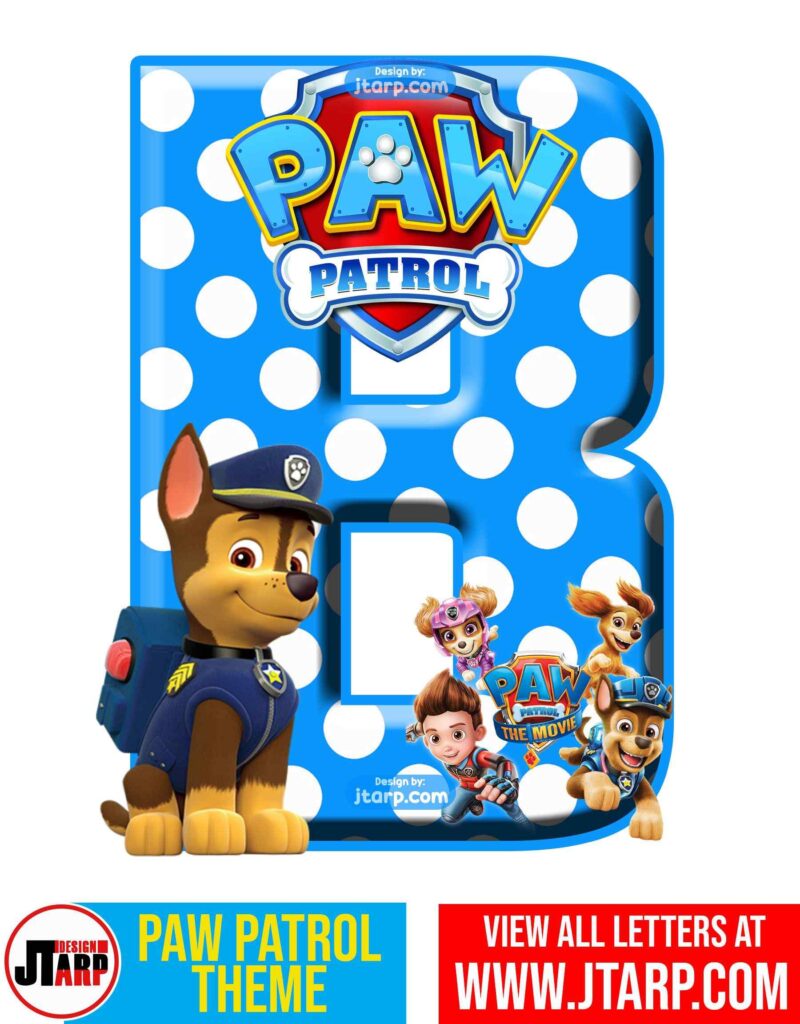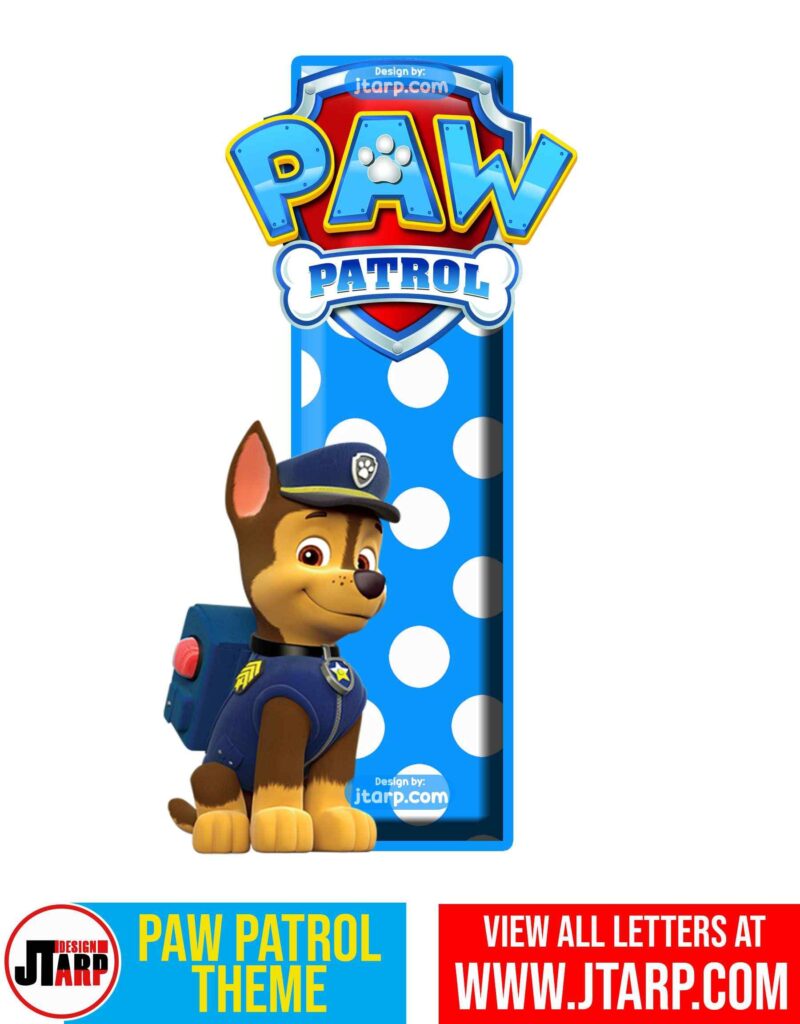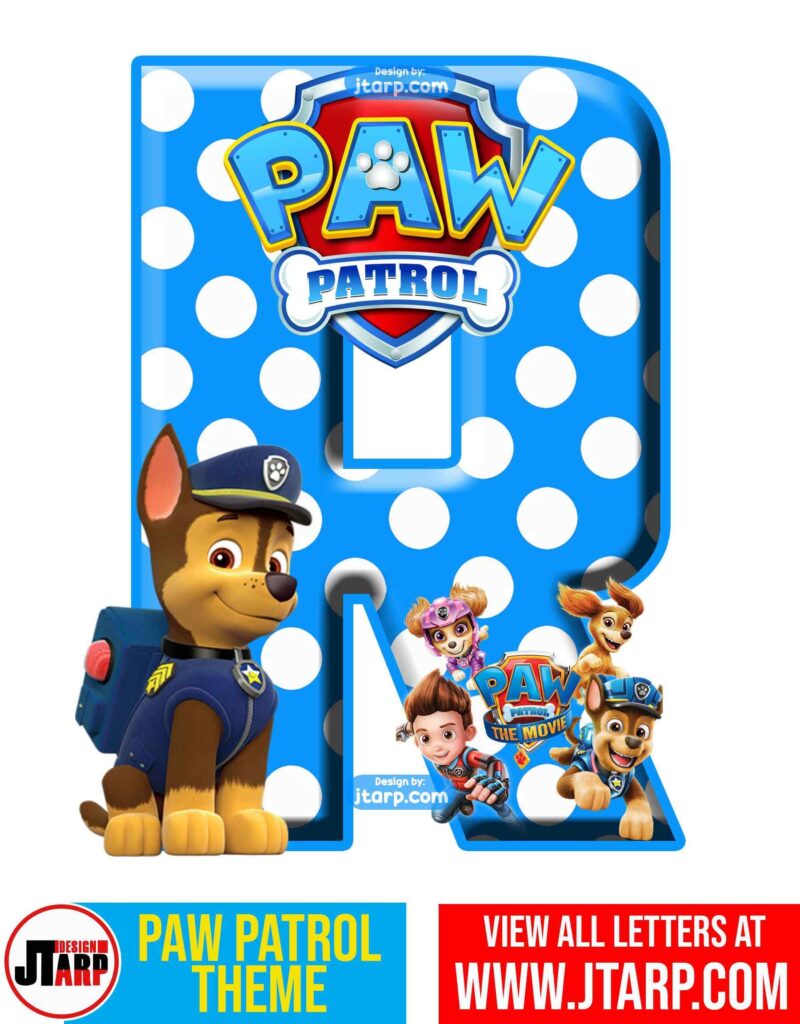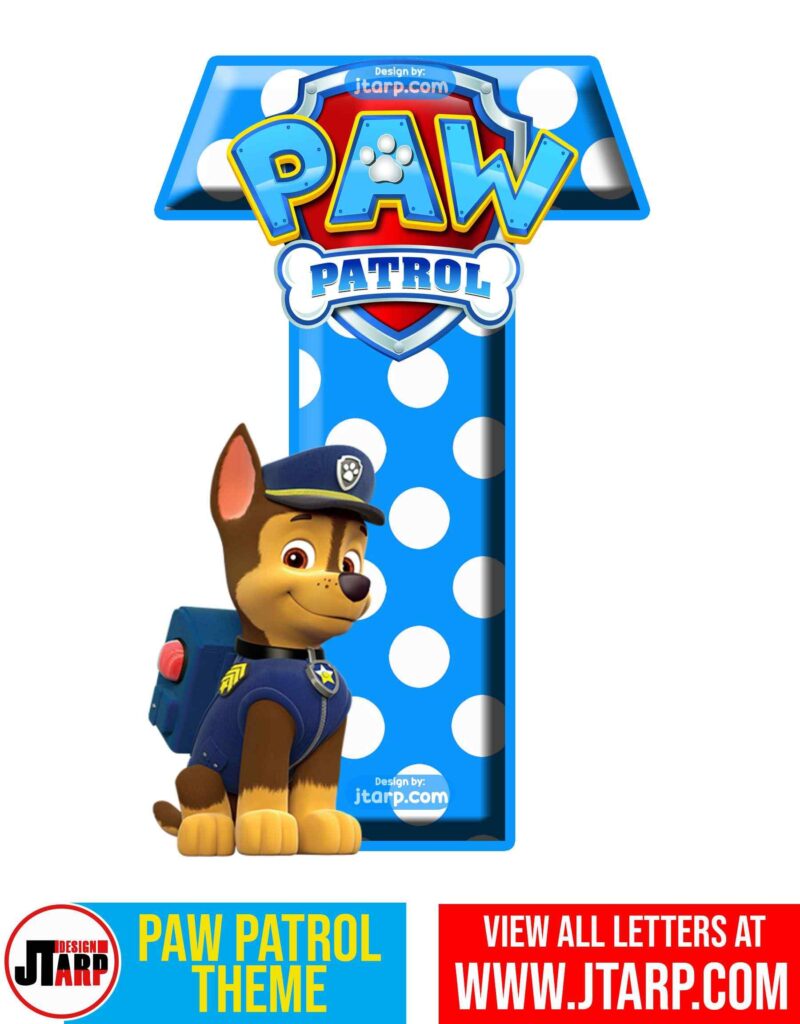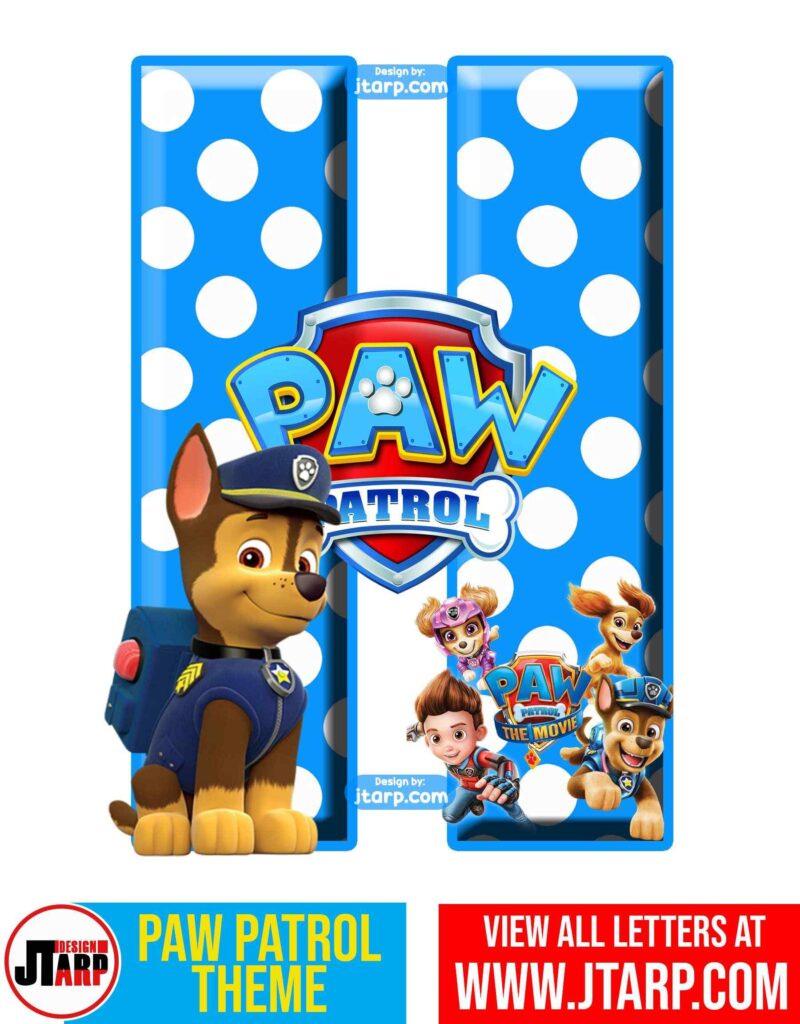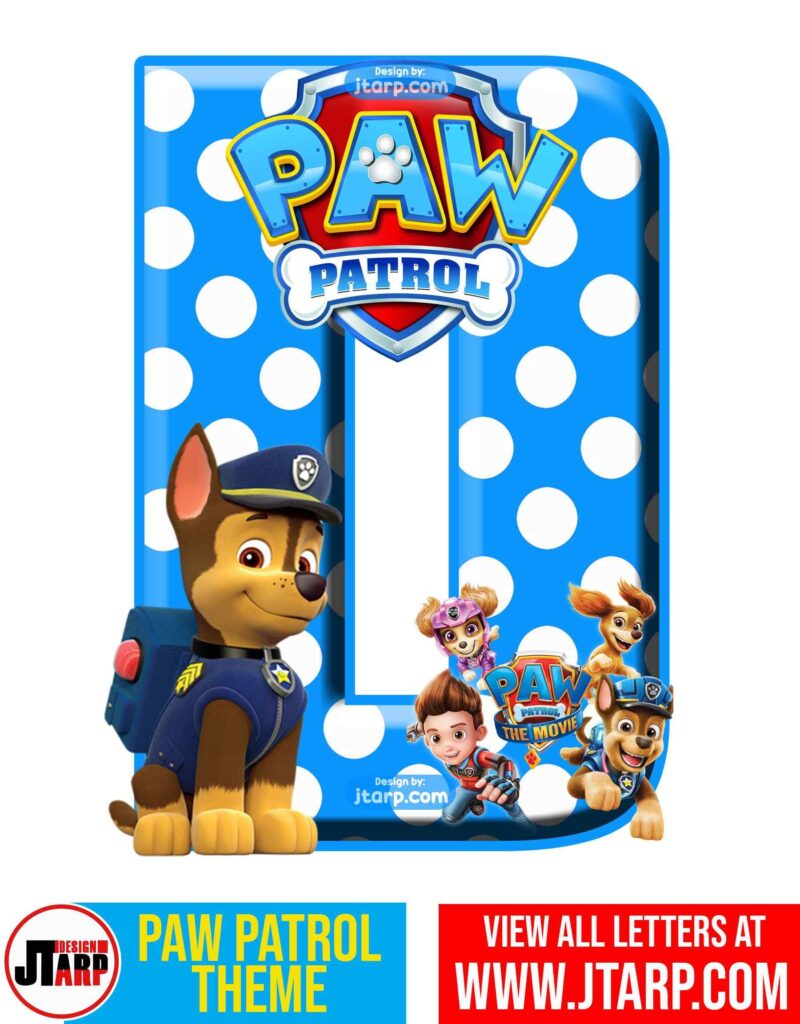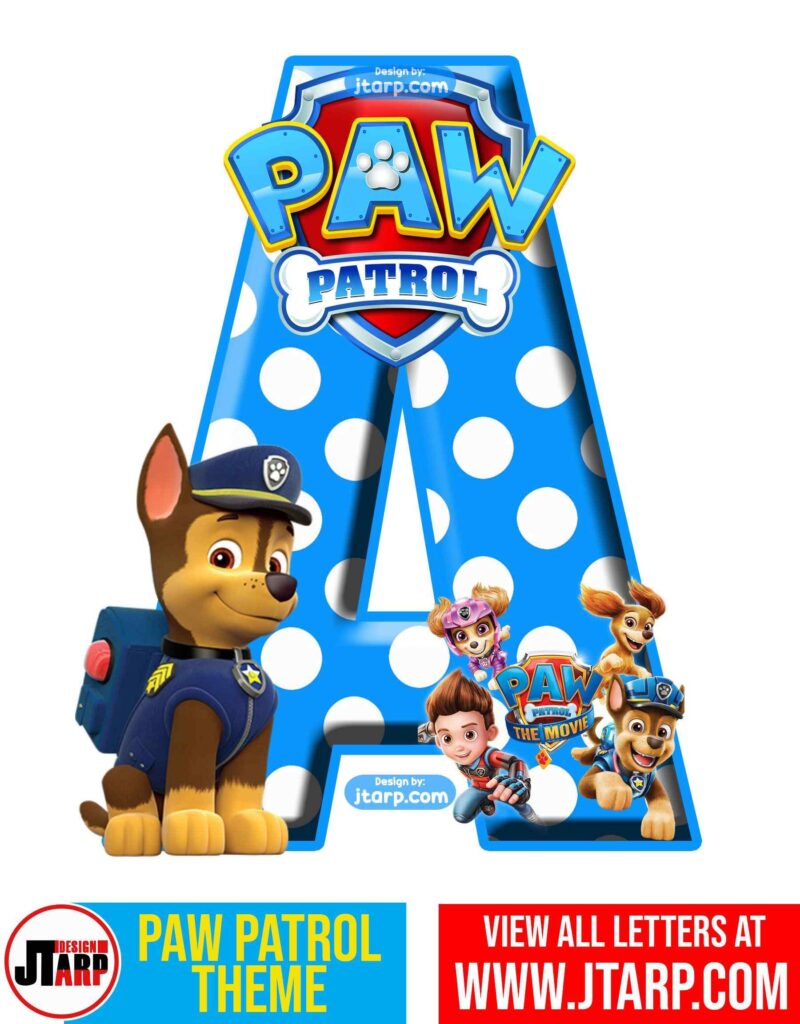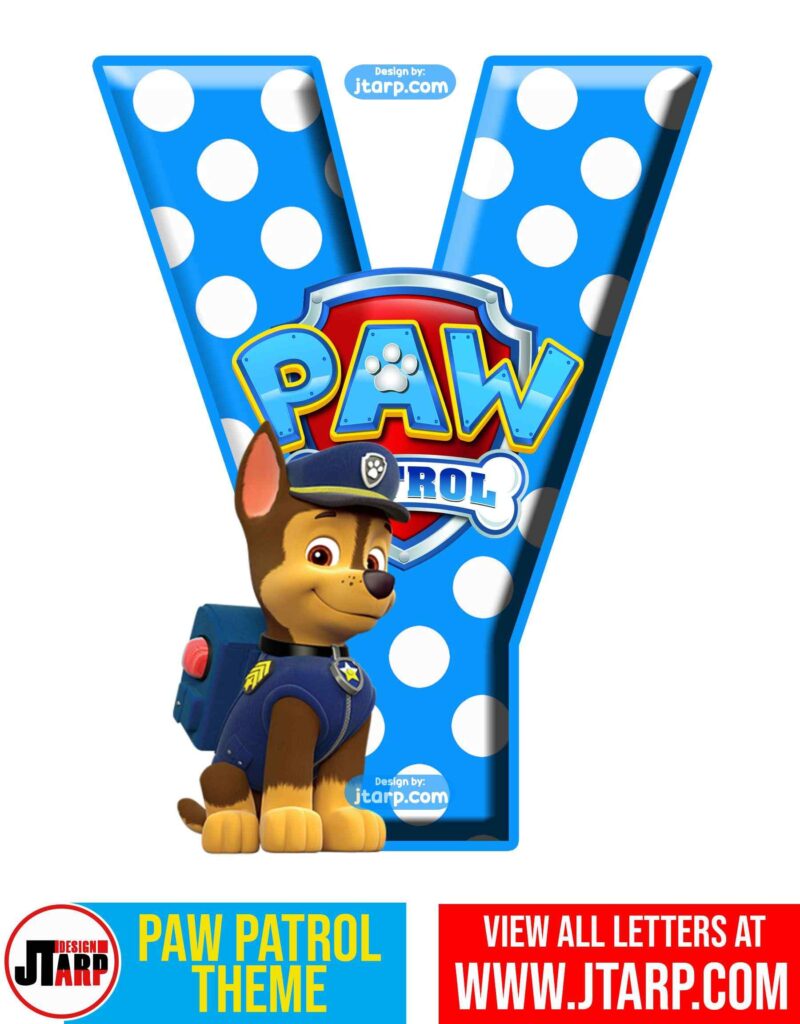 Printable Letters and Number
Do you want to know how these printable letters are created? Don't you worry, JTarp Design got you covered. To find out how to visit our YouTube channel.
We don't only provide Free Printable Alphabet Letters and Numbers. In addition, we are giving you some of our Tarpaulin designs in PSD format.
These free printable banner templates are suitable for any event and look fantastic. There are styles to fit every occasion or theme.
We recommend printing these free printable banner templates on strong cardstock such as Worx, photo paper, or cardboard.
If you have any queries, please do not hesitate to contact me by e-mail. You can also leave a comment below. You may also contact me through the site's official Facebook Page. It can be found on the Contact Page. And I promise to answer your message as soon as I read your email.