Hello there! Jtarp Design would like to welcome you. I'm happy to give you Free Hello Kitty Printable Letters A-Z and 0-9. This frozen alphabet letters printable can be used for a banner or in any other way you see fit.
This printable letter and number set is made of frozen letters and numbers. You can use it to make a standee for a birthday, a christening, or any other event.
Recently, we publish these printable letters and numbers that are listed below.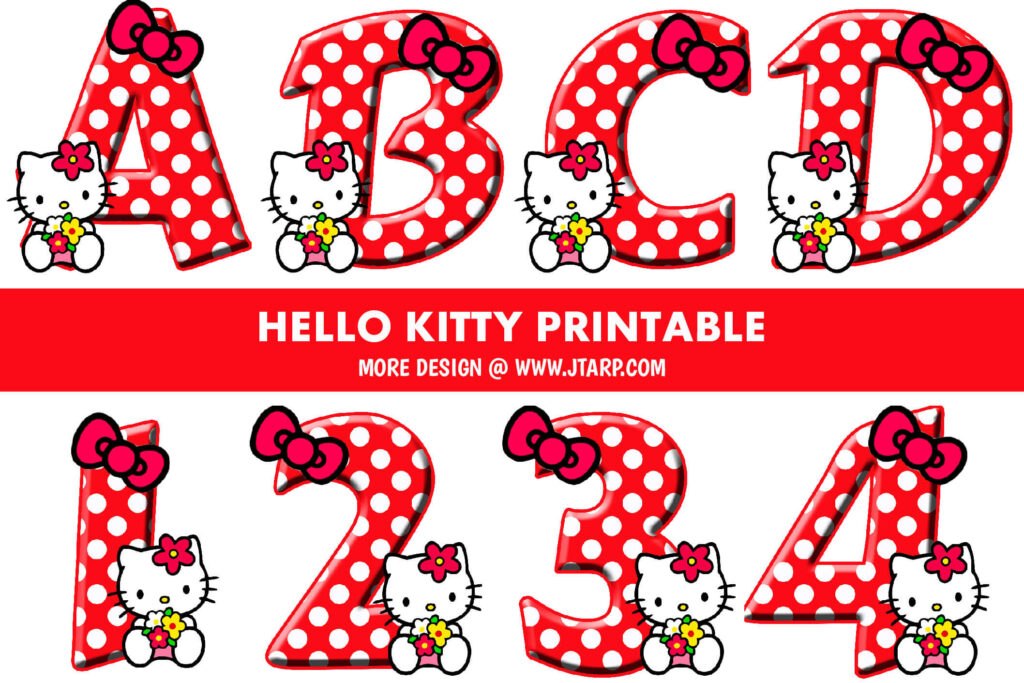 FREE PRINTABLE HELLO KITTY ALPHABET LETTERS A-Z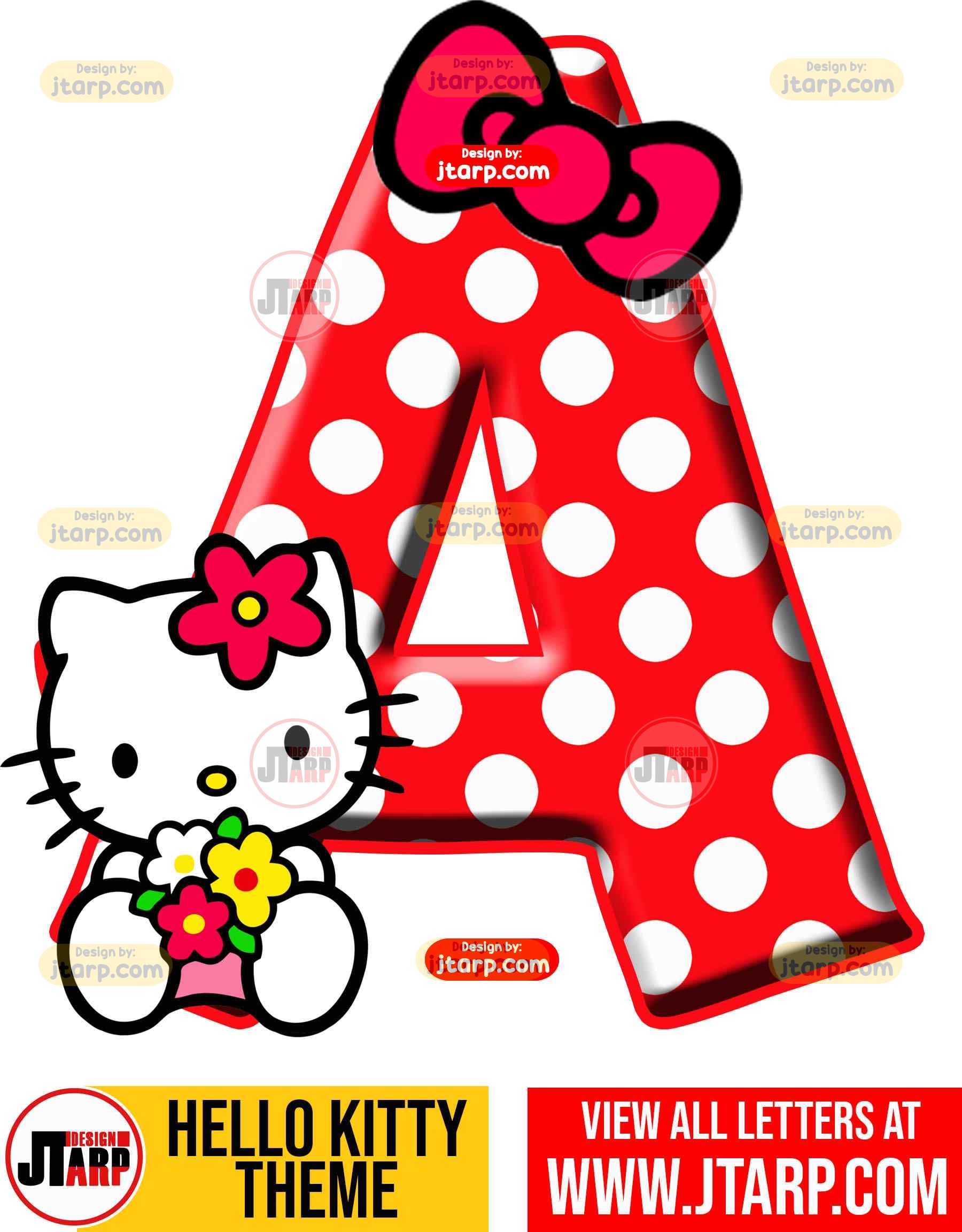 Above are free frozen alphabet letters printable, and below are numbers. Best ideas for the Frozen Birthday Party of your children.
HELLO KITTY PRINTABLE NUMBERS 1-10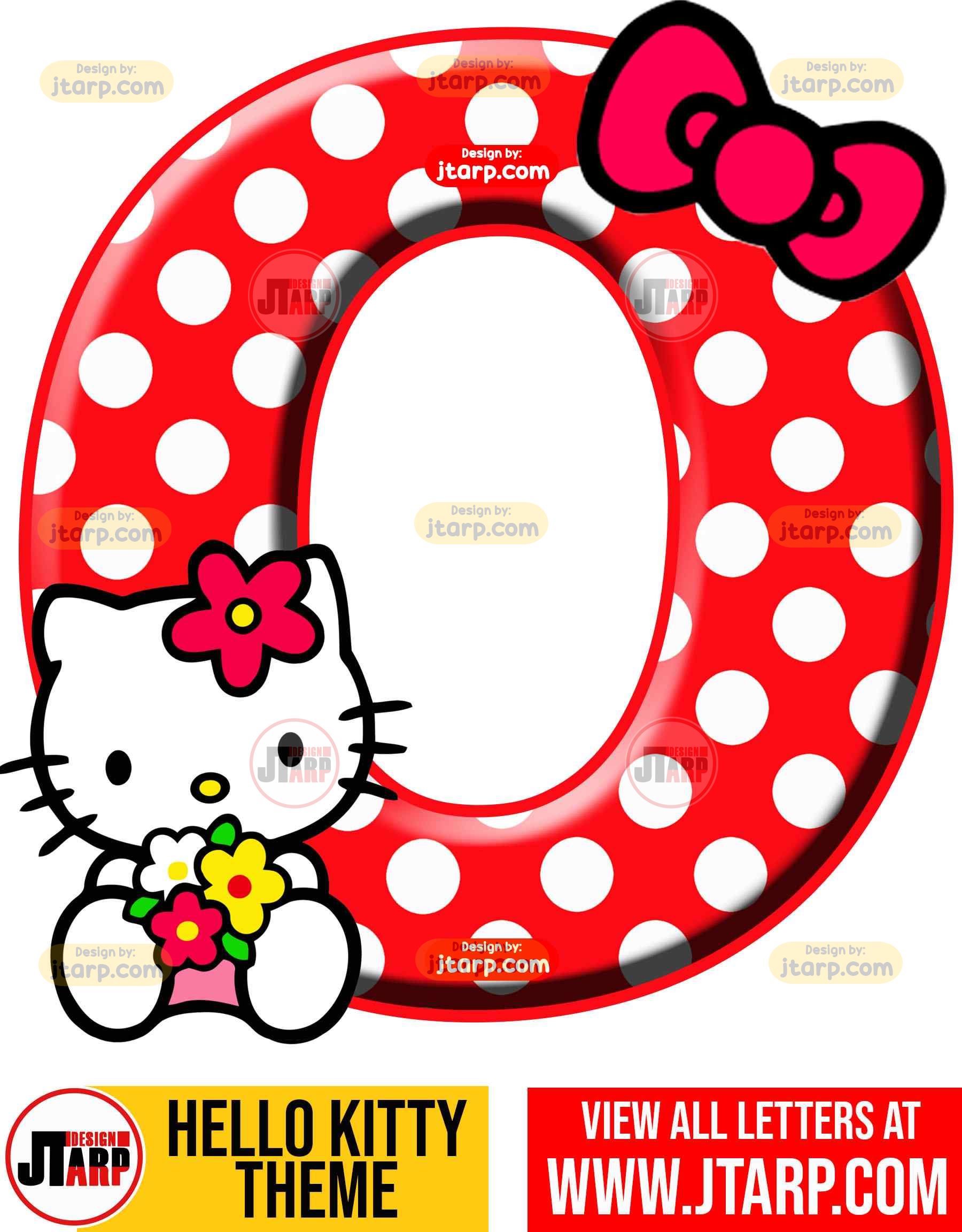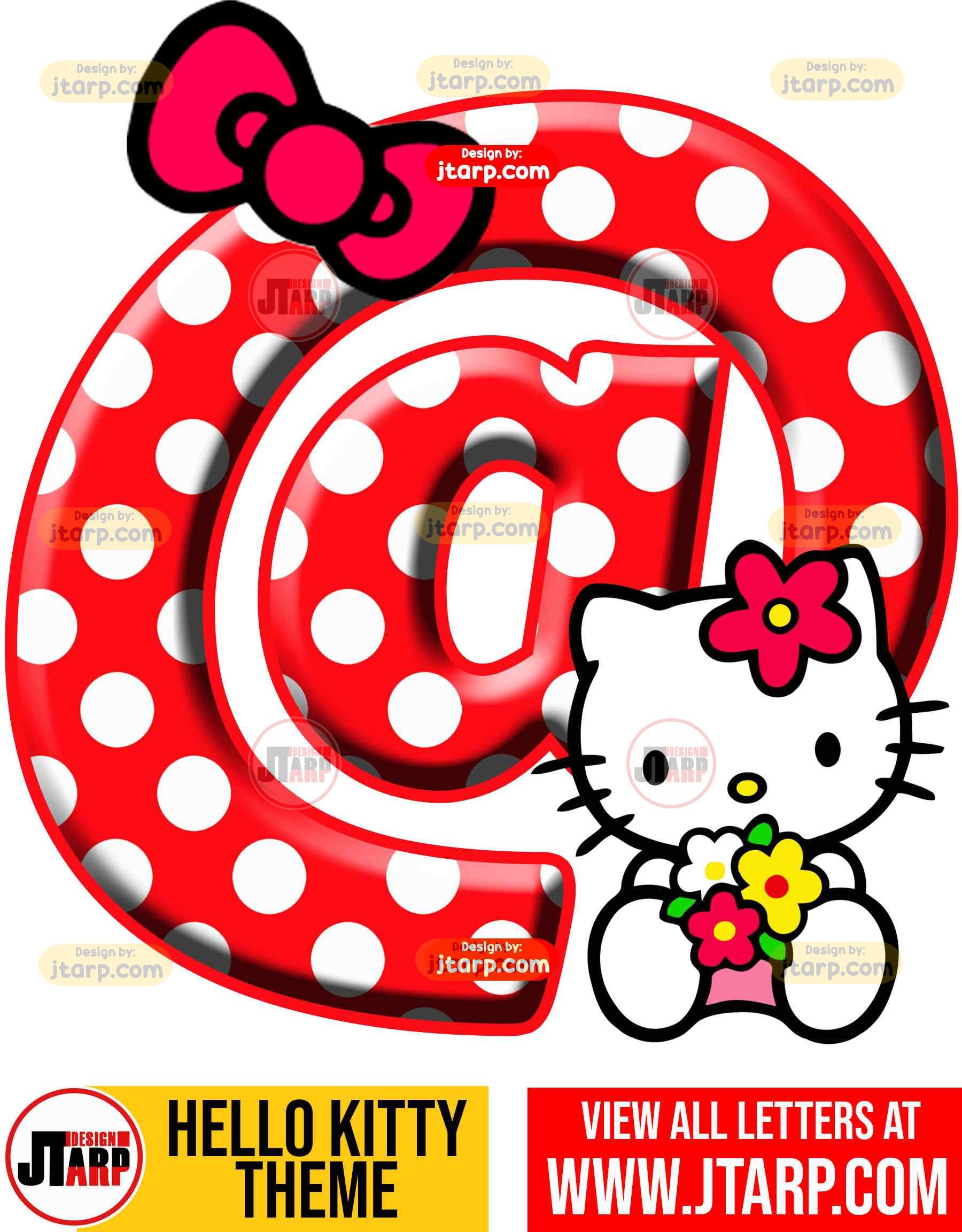 Download Cleaner Printable here
I'm really sorry for the watermark… As a thank you for your support on our website. I decided to give it free to everyone. Thanks Download your printable on our Facebook Page.
Instructions for Downloading and Printing Letter
Here are the instruction for downloading and Printing The Hello Kitty Printable Letters and Numbers.
Download- Select/click on the letter you wish to download and print. Click on the image, right click then save image.
Paste on Microsoft word. You can make it two letters in every page. It depends on the size that you want.
Print. If you are all set with the layout. Well, print it then. Make it in a highest quality, for a better result.
Cut and Trim. After you Print it, Cut the excess area.
Punch. Using a hole puncher, punch a hole in each corner. Be sure to not get too close to the edge.
String together – Add a colored ribbon, twine, jute or my favorite- tulle to assemble your banner!
I hope you are satisfied with these hello kitty printable letters. Just follow us on our social media account so that you will know if we upload new Printable for letters and numbers. We want to make stuff for Unicorn Rainbow, Spiderman, Superman, Mickey Mouse, Snow White, Cars, Bee, and Sofia the First.
If you have any questions and inquiries, suggestions, and questions you can freely send us an email or send a message to our Facebook page. You can see it on our Contact Page have a nice day to everyone keep safe and God bless everyone.