This Unicorn Souvenir for Christening also be modified for birthday and other events. unicorn background design.
You can also use this for your Invitation for birthday and christening.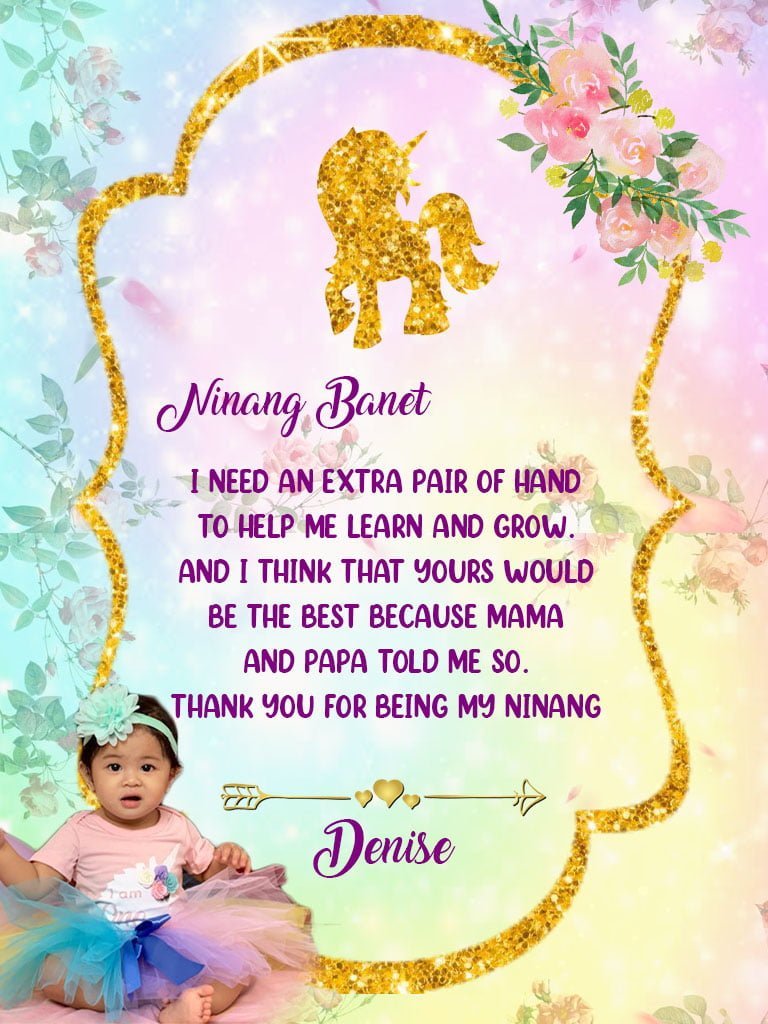 Instruction in Downloading the Unicorn Souvenir for Christening PSD Template
Step 1: Click the download button above to download the file.
Step 2: Watch the video below to know the password of the file. Watch the video carefully so that you will not miss every character of the password.
Step 3: If you already know the password of the file. Open and enter the password.
That it, you can now customize the design on your own desires.
Invitation Design Templates
Latest Designs
Need Graphic Design?
Get your personalized tarpaulin design for your event.