This Minnie Mouse Printable Alphabet Letters and Numbers FREE Download is a high-quality PNG image. That can be used in your creative projects or just as a decoration for your design and website content.
Minnie Mouse Printable Alphabet Letters is a free JPEG picture with a white background that is 1800×2304 pixels. You may always download and resize the image to fit your needs.
JTarp Design also collects a lot of relevant printable content,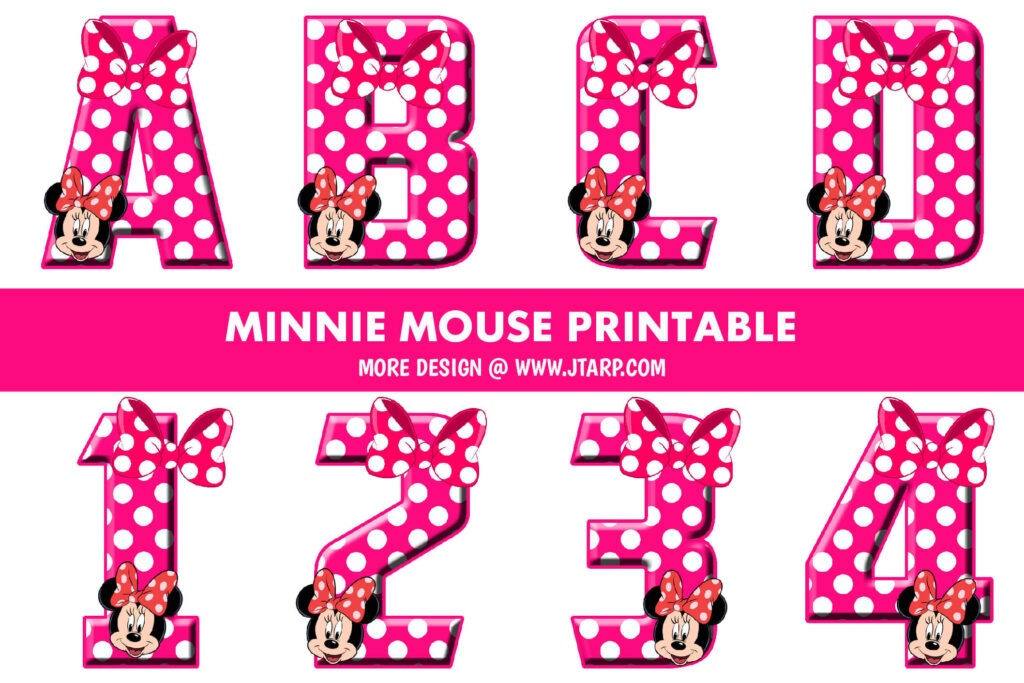 Minnie Mouse Alphabet Letters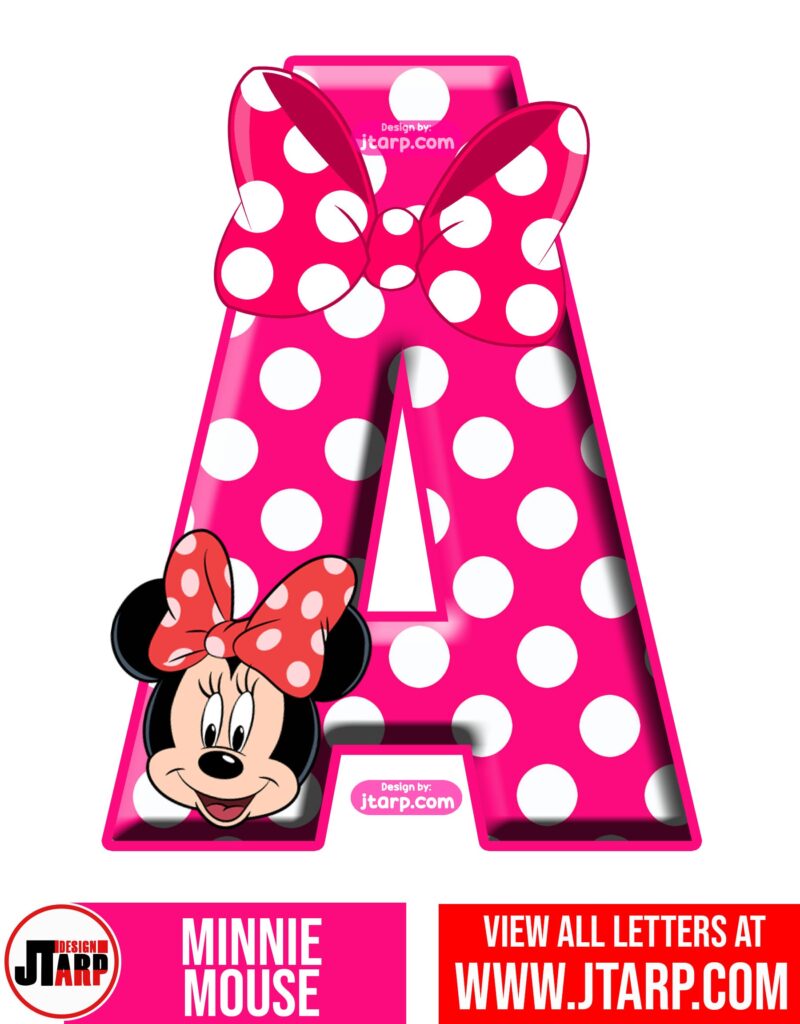 0 to 9 Numbers Minnie Mouse Design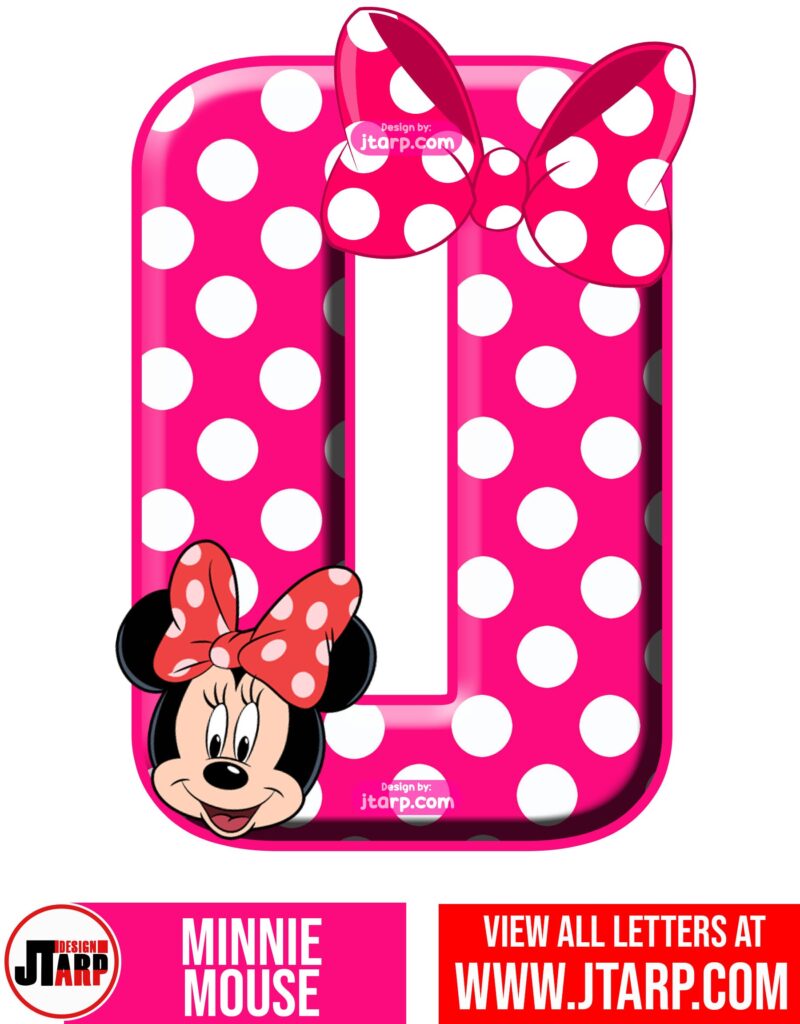 Other Printable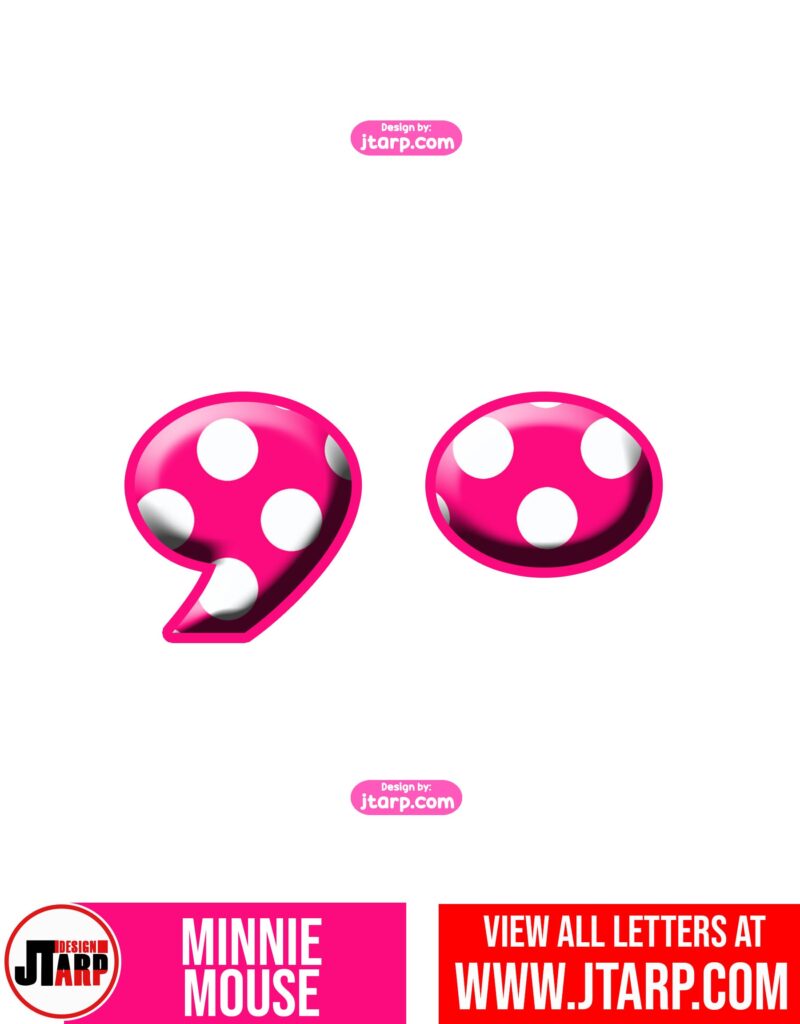 Printable letters and numbers may be used for a variety of home or school creative projects. Add a number to a homemade card to personalize it for someone's birthday, print out letters to spell phrases to build a festive banner or garland, add an initial to a scrapbook page to personalize it for the recipient, or use it in a variety of different ways.
Tips
Directly print the letters or numbers onto white paper. This will provide you with attractive letters for banners without requiring you to color each individual letter.
To make lovely accessories for crafts, cut letters or numerals from scrapbooking or decorative paper.
Stamp over the letters or numerals with your rubber stamps to create unique artistic effects.
Make smaller versions of these letters with your printer or photocopier to use as decorations for handcrafted cards or scrapbook pages.
Letters may be used to create instructive coloring sheets for children. Give a child a paper with a letter on it and ask them to color the letter and then draw items that begin with the letter alongside it.
Letters and Numbers to Print for Free
We provide a variety of free printable letters and numbers that you may use in your projects. More information is available by clicking on the links below. You can use all of these printables for free in your personal creative projects.
I hope you like these minion printable letters. Simply follow us on social media to get notified when we create a new Printable for letters and numbers. We intend to design for the following themes: Unicorn Rainbow, Spiderman, Superman, Snow White, Frozen, Cars, Bee, and Sofia the First.
Need Graphic Design?
Get your personalized tarpaulin design for your event.