Cocomelon is quickly becoming one of the most popular birthday party themes all over the world. Of course, in this case, many parents look for a unique and imaginative design. So here are 3 Cocomelon Invitation Card Design for Birthday and Christening.
As a result, many event organizers and event managers prefer this theme. So these are our cocomelon birthday party themes for both baby girl and baby boy celebrants.
You may have noticed, there are lots of layouts with cocomelon designs that are already available on the web.
When a result, here are a few of them for your consideration as you build your cocomelon tarpaulin design. Join us on our Facebook Group for the latest designs.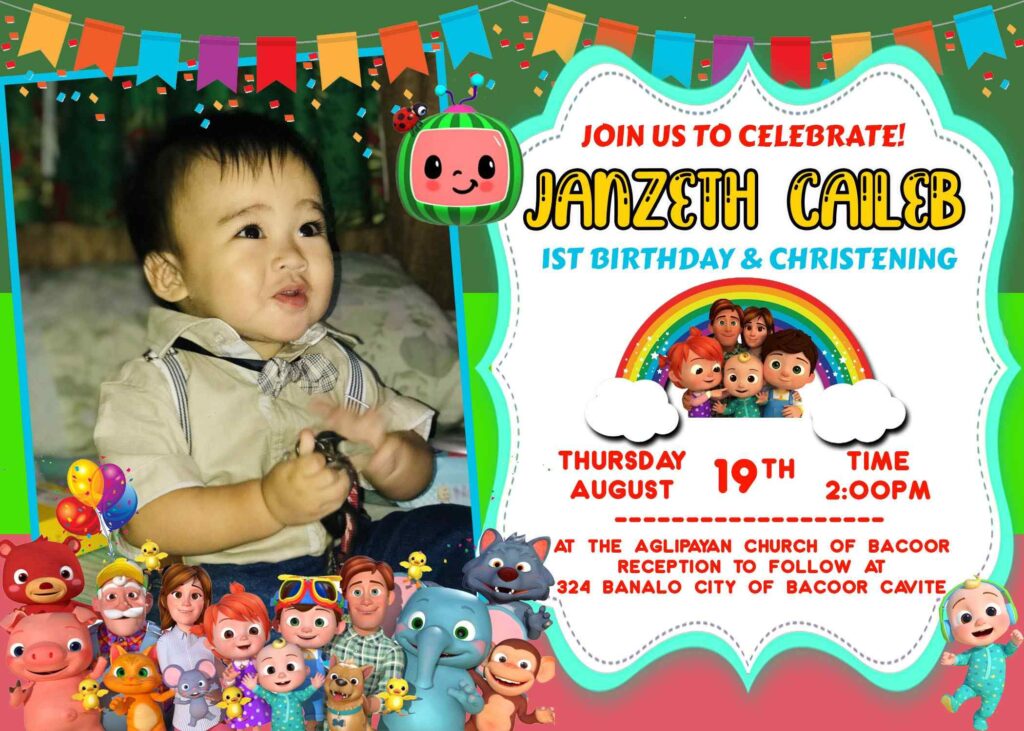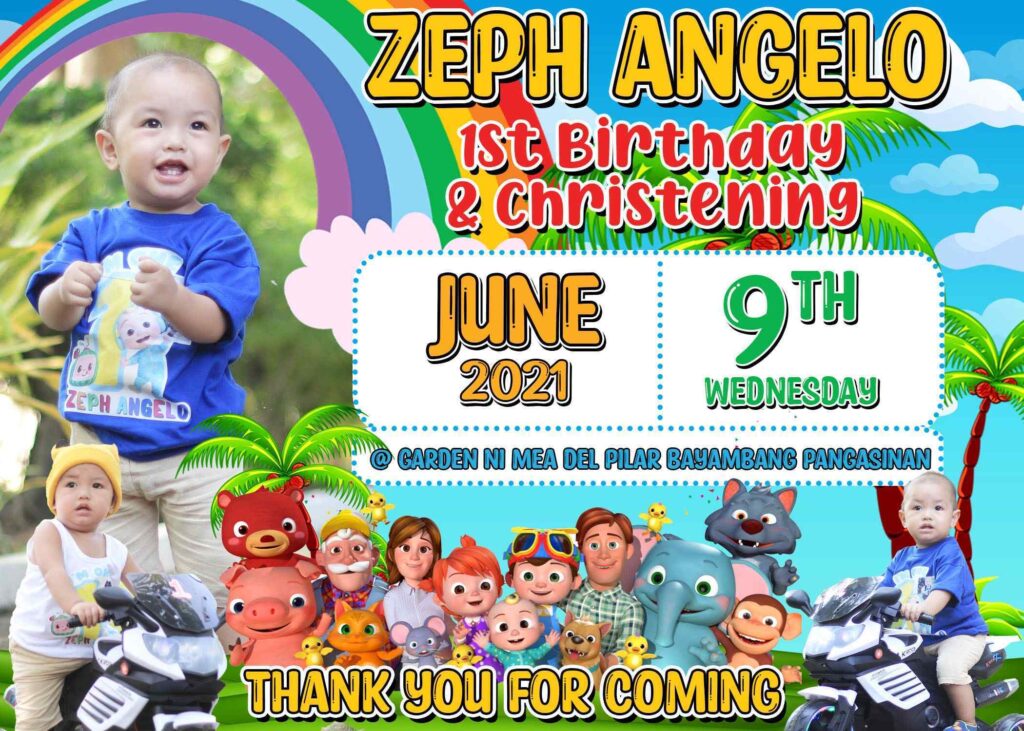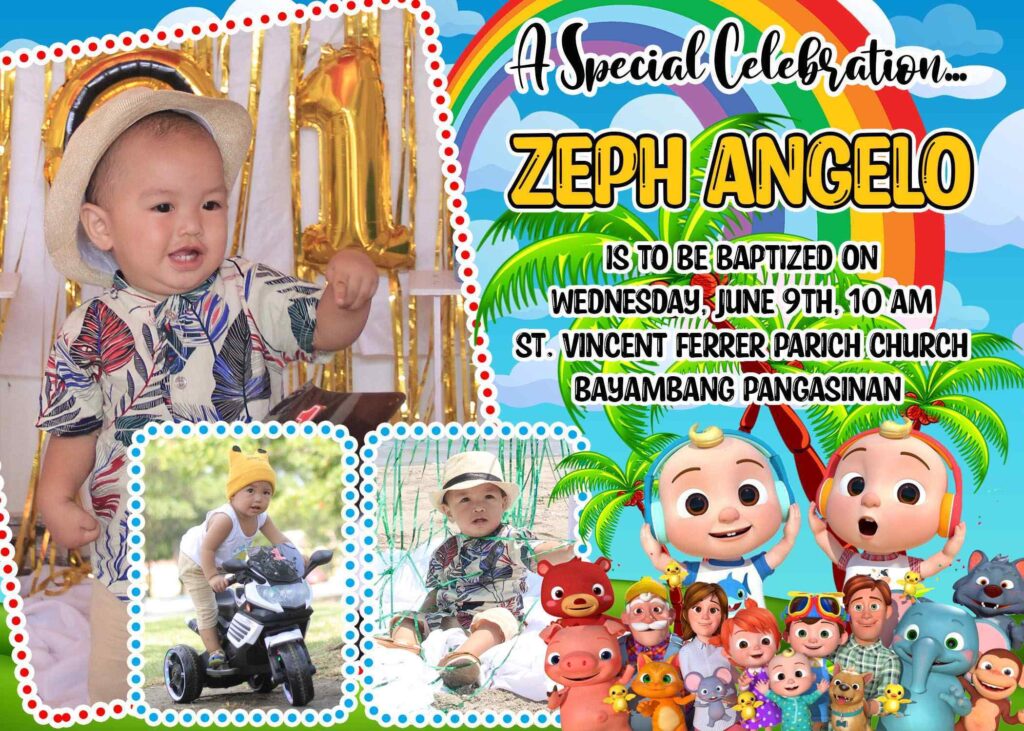 My say in Making Cocomelon Invitation Design

Always be creative and imaginative!

In summary, your concept should be distinctive and innovative. And it should be accompanied by your capacity to make it a reality.
As a designer, you must be creative in order to come up with fresh concepts to meet your clients' requirements and needs.
To create unique designs, you must consider your client's demands and desires seriously. Customers will ultimately give a positive evaluation of your design on internet sites such as Google or Facebook.
Check out our Latest Designs
If you have any queries, please do not hesitate to contact me by e-mail. You can also leave a comment below. You may also contact me through the site's official Facebook Page. It can be found on the Contact Page. And I will respond to your message as soon as I read your email.
Need Graphic Design?
Get your personalized tarpaulin design for your event.