Hello, Today I am gonna share with you a Food Business Banner Tarpaulin Design. I hope you will like it.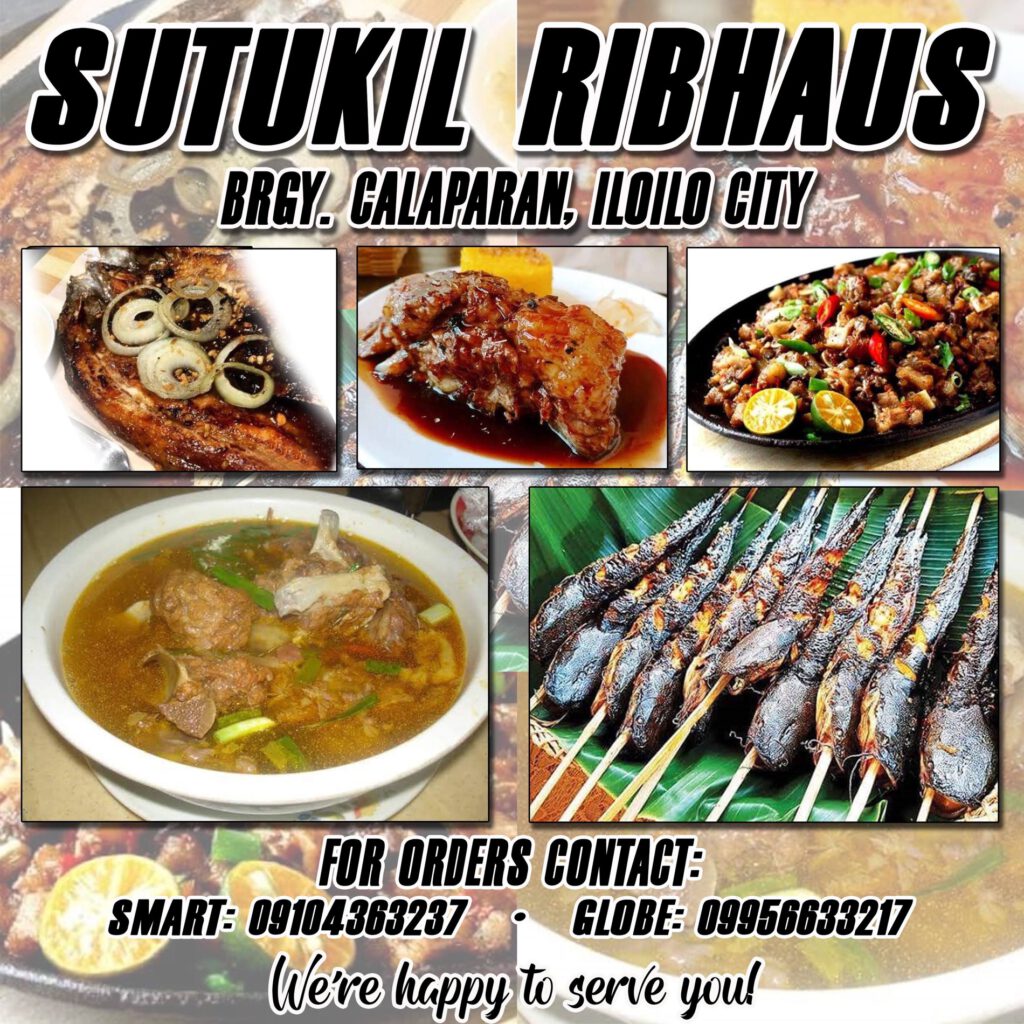 Tarpaulin Design for Business
I just want to say thank you for visiting my site. And for trusting us. I hope you learned something from me.
How to make a Tarpaulin Design for Business
Add a Food Menu Background
Add the desired background. Position your background image to your layout and you'll also resize it to completely cover the whole page of the tarp.
I decided to use the pictures of food that the costumer given to me.
Add Food Menu Pictures
Place all selected photos in your layout. Place it in the perfect location of the food menu. You may place it in the Left or Right position. It depends on the costumers wants.
Just to remember to follow all the client's suggestions.
Use Understandable Fonts
Download some readable cool fonts, that you may use in adding text to your design. 
Search for Design on the Internet
If you don't have an idea of how you are going to start your design. Try to search and read an article on the internet. On how to make a design like this.
And look at some templates or watch tutorial videos, in that way you will gain more ideas. And in that way, you can imagine what your design would look like.
I hope you guys like my sample food tarpaulin sample design. And I hope, You get some tips and tricks on how to make your own unique design.
If you have any questions you can freely send me an e-mail. Or you may leave a comment down here. You may also send me a message to the Official Facebook Page of this site. You may find it on the Contact Page. And I guarantee that I will respond to your message as soon as I read your email.
Need Graphic Design?
Get your personalized tarpaulin design for your event.