Here is my logo design, this was my entry in Logo for QuaranTreats Facebook Page.
Unfortunately, this wasn't included in top 27. Therefore, I didn't win the price, funny 😄 right?
Because during this quarantine times. it's so boring, so once I saw on Facebook that there's a logo making contest I decided to join.
The second photo below is that the first design that I submitted. But once I try to edit and enhance the design in PicsArt app.
I made this logo for less than twenty minutes.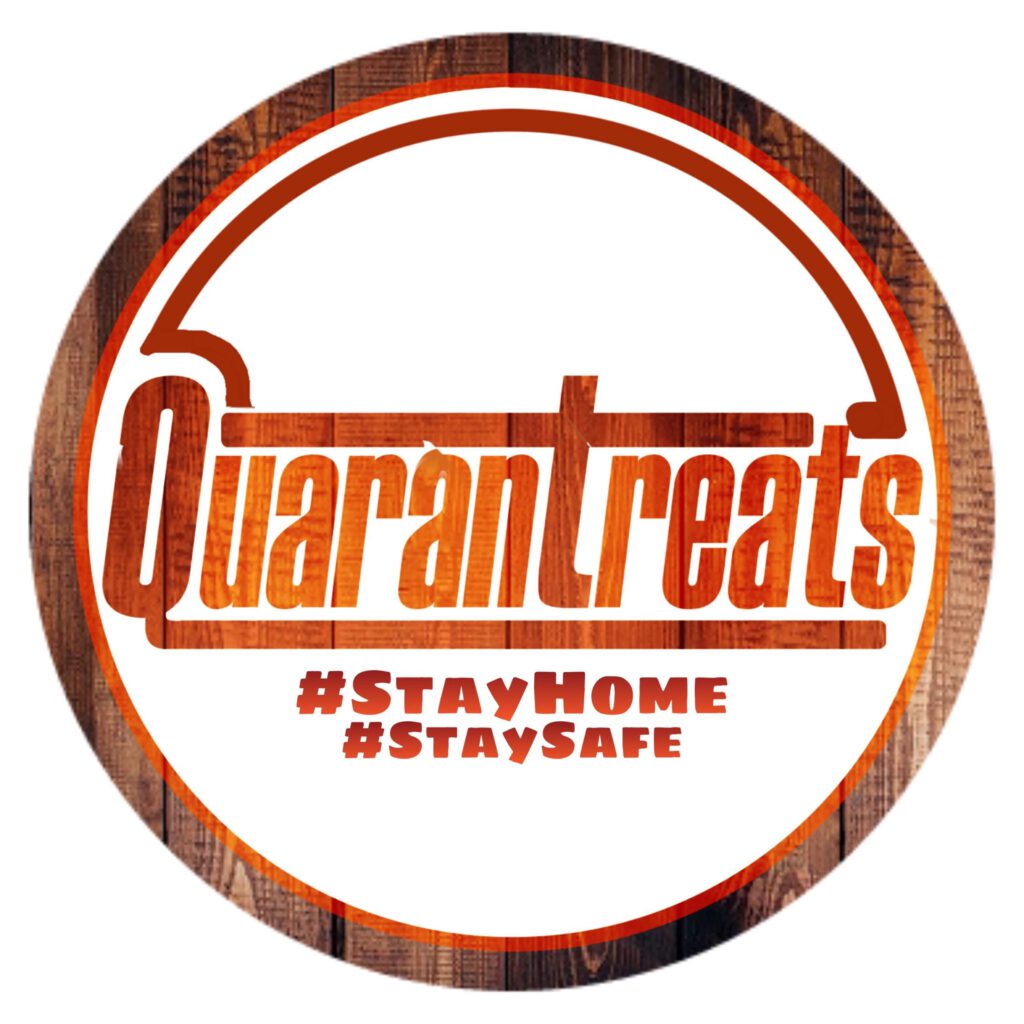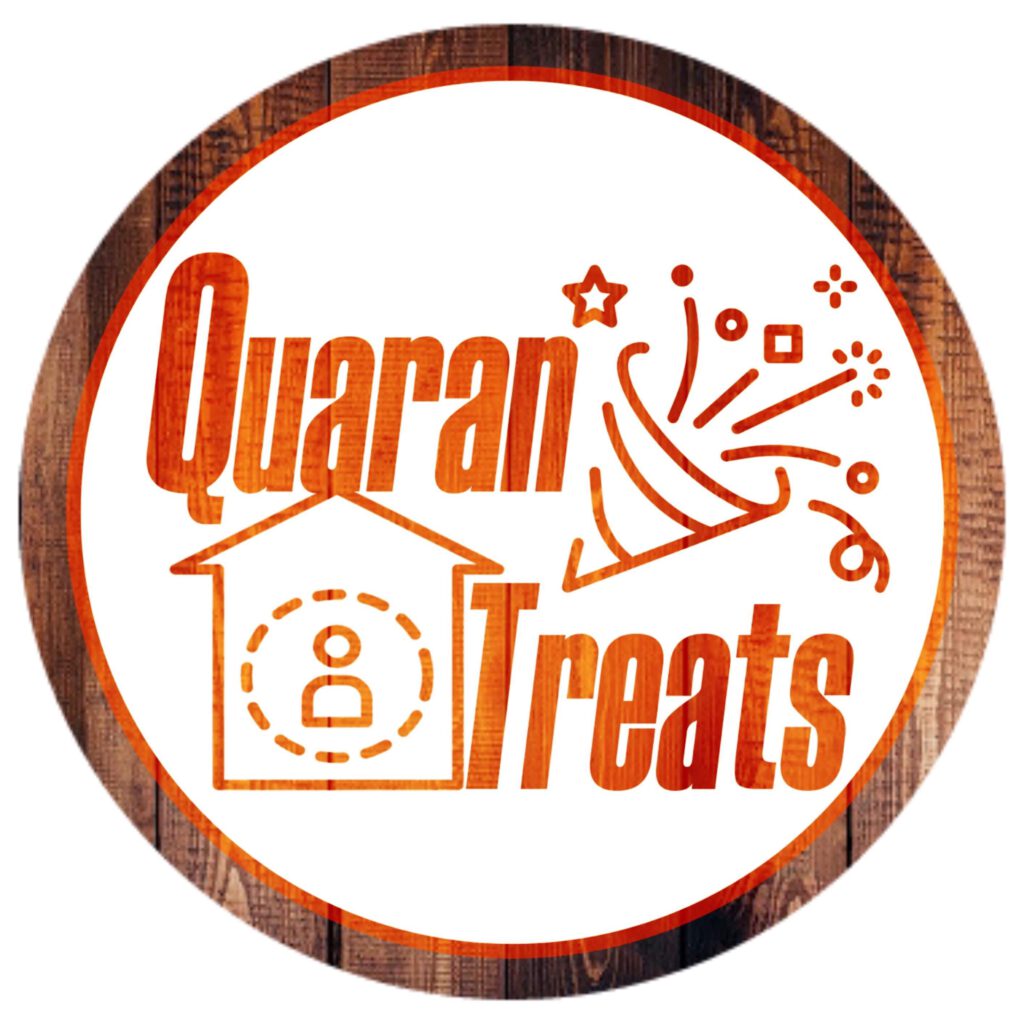 You can view other designs for Facebook profile picture or logo and cover photos here:
Water Refilling Business Banner
Other Tarpaulin Designs
That's all, thanks for stopping by. I hope you like my Logo for QuaranTreats Facebook. You may follow and share this to your friends.
Well this is it guys, I hope you learn and get some new ideas in my blog. Please invite your friends and relatives to visit this one of the amazing templates and design.
I hope I see you next time for more amazing designs that are randomly released the following days. To get notify, you may follow this blog.
If you have any questions and inquiries, suggestions and questions you can freely send us an email or send a message to our Facebook page. You can see it to our Contact Page have a nice day to everyone keep safe and God bless everyone.
Thank You!
Need Graphic Design?
Get your personalized tarpaulin design for your event.