Hello everyone, welcome back to my website. I hope you get some idea from my designs. Today, I made a store banner tarpaulin design. Because someone send me a message, that he want to have cover photo and a logo or profile picture for his Facebook page.
I have here a two sample. The two image that you see below are my first design that I made for him. But he tell me or he gave his suggestion: what if you try the green or a light blue background color.
So, I did. I made his suggestion because I always want my clients to get satisfied with my works. I always try and follow their suggestions.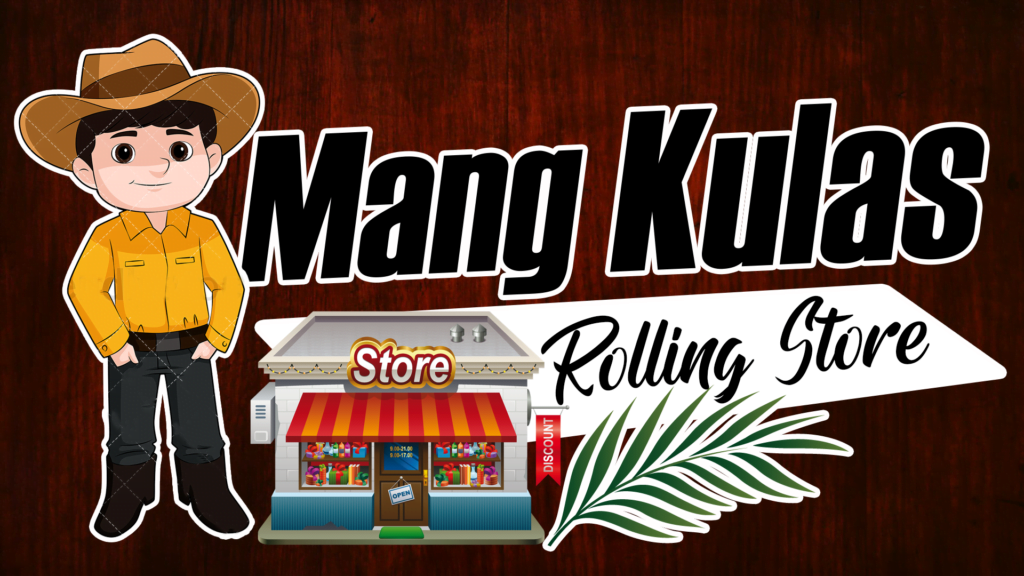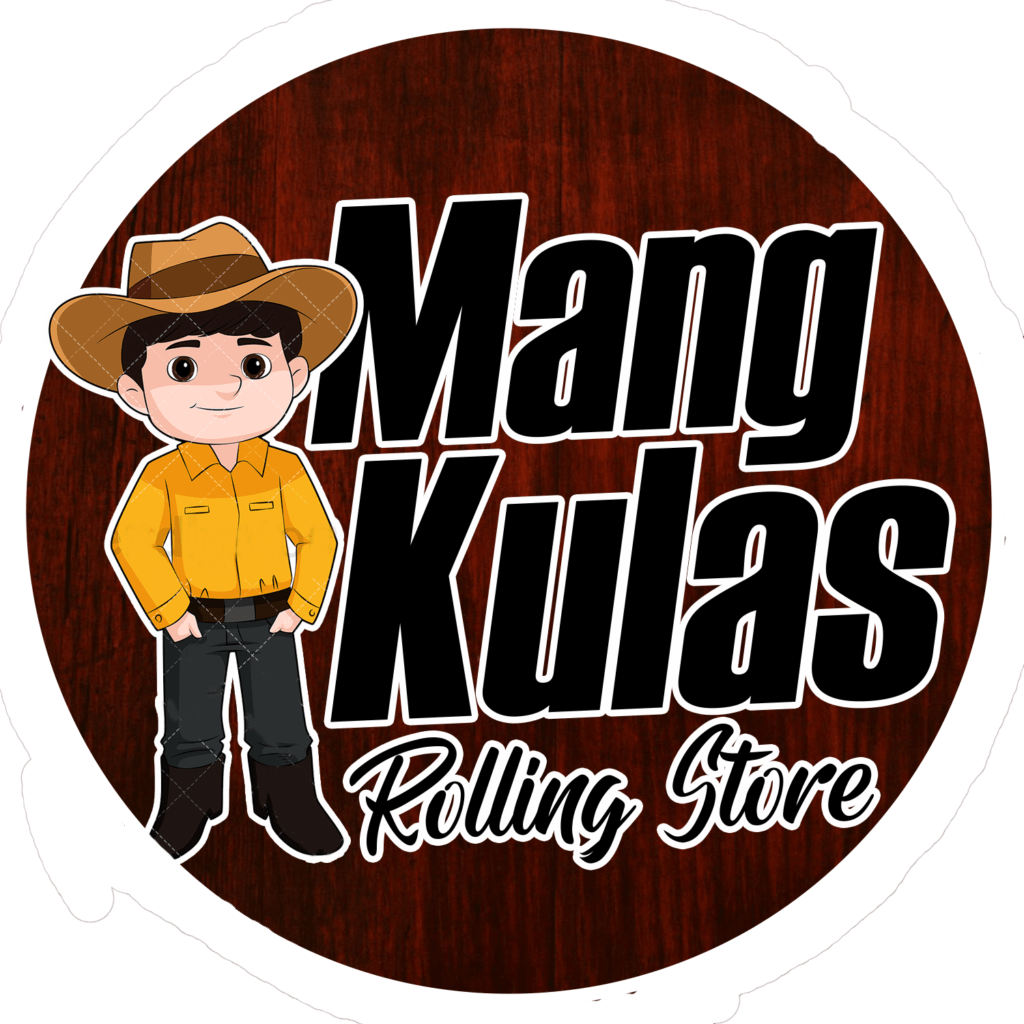 This two image below are the second sample or design I made. I hope you like it.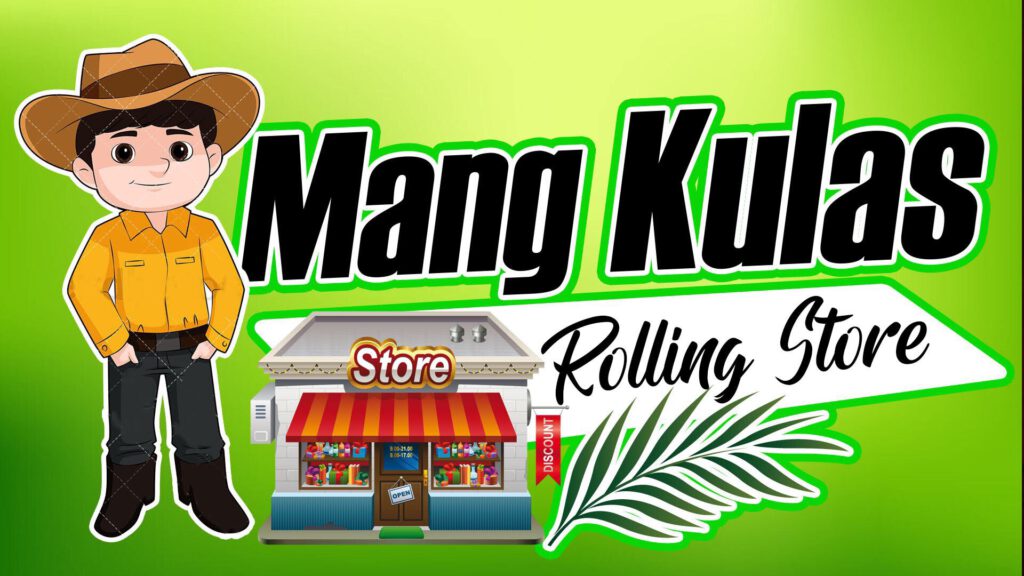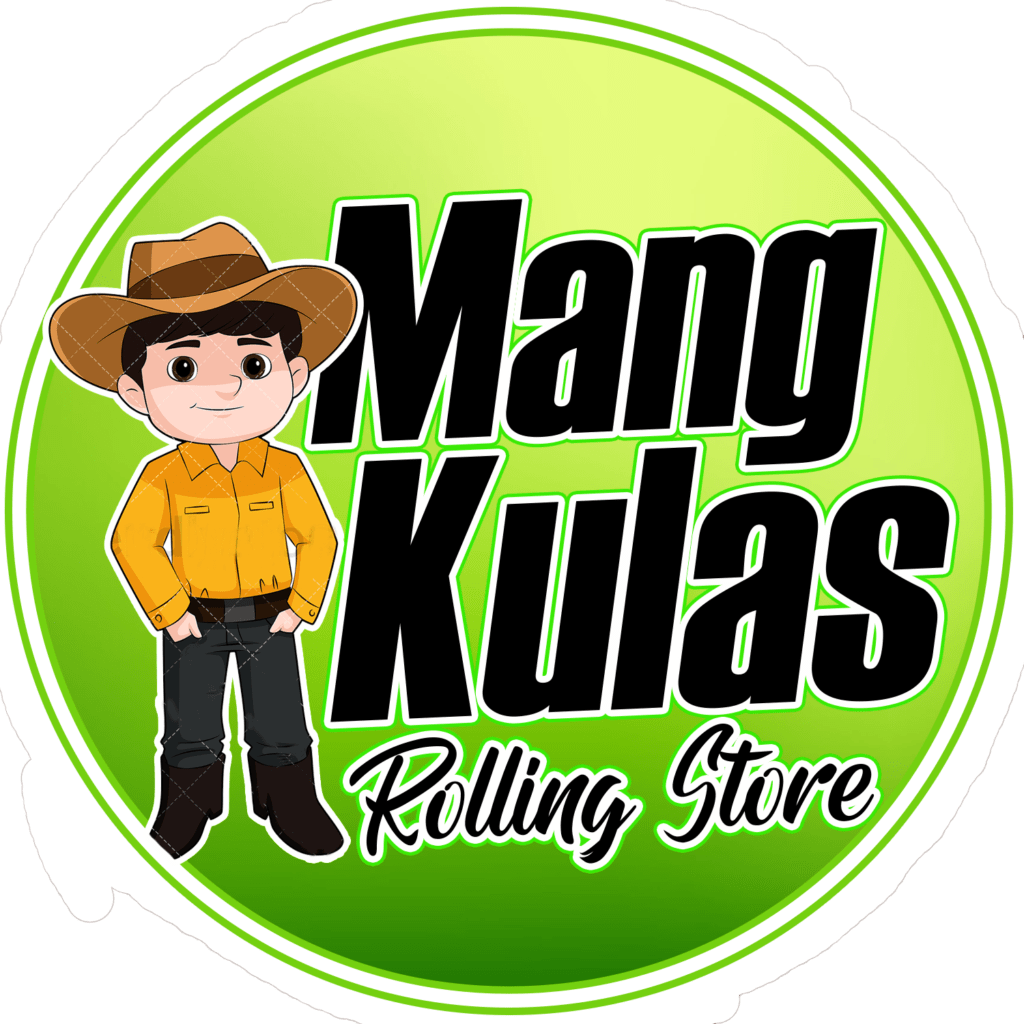 In fact, I already make a tarpaulin design for his loading business before. You can check it out it here: Loading Business Banner Tarpaulin Designs.
I have other business Tarpaulin Design here: Water Refill business banner tarpaulin design.
So, here are some tips that I will share you today. In making a tarpaulin design, you should consider the following:
Check the Details
The most common error in making your design is not to check every detail that the client provided you. The most important in making your design is to follow every single detail that the client said. Colors and sizes that she or he wants.
Colors
The colors are much more important to the client. So if they a suggestion, you must follow them. Just make, and blend the color very well.
Well this is it guys I hope you learn and get some new ideas in my blog and please invite your friends and relatives to visit this one of the amazing templates and design.
I hope I see you next time for more amazing designs that are randomly released the following days. To get notify, you may follow this blog.
If you have any questions and inquiries, suggestions and questions you can freely send us an email or send a message to our Facebook page. You can see it to our Contact Page have a nice day to everyone keep safe and God bless everyone.
Need Tarpaulin Design?
Get your personalized tarpaulin design for your event for as low as 100 pesos