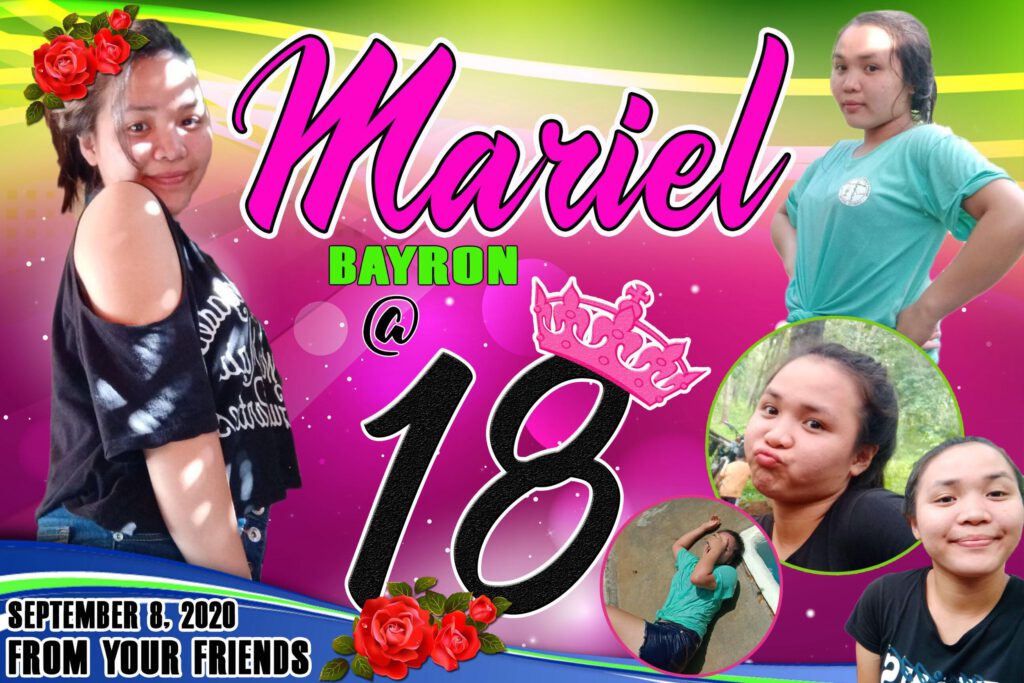 Hello, Today I am gonna share with you a Black Pink 18th Birthday Tarpaulin Design. I hope you will like..
Other Design you may Like
 If you have any questions you can freely send me an e-mail. Or you may leave a comment down here. You may also send me a message to the Official Facebook Page of this site. You may find it on the Contact Page. And I guarantee that I will respond to your message as soon as I read your email.
(Visited 2 times, 1 visits today)