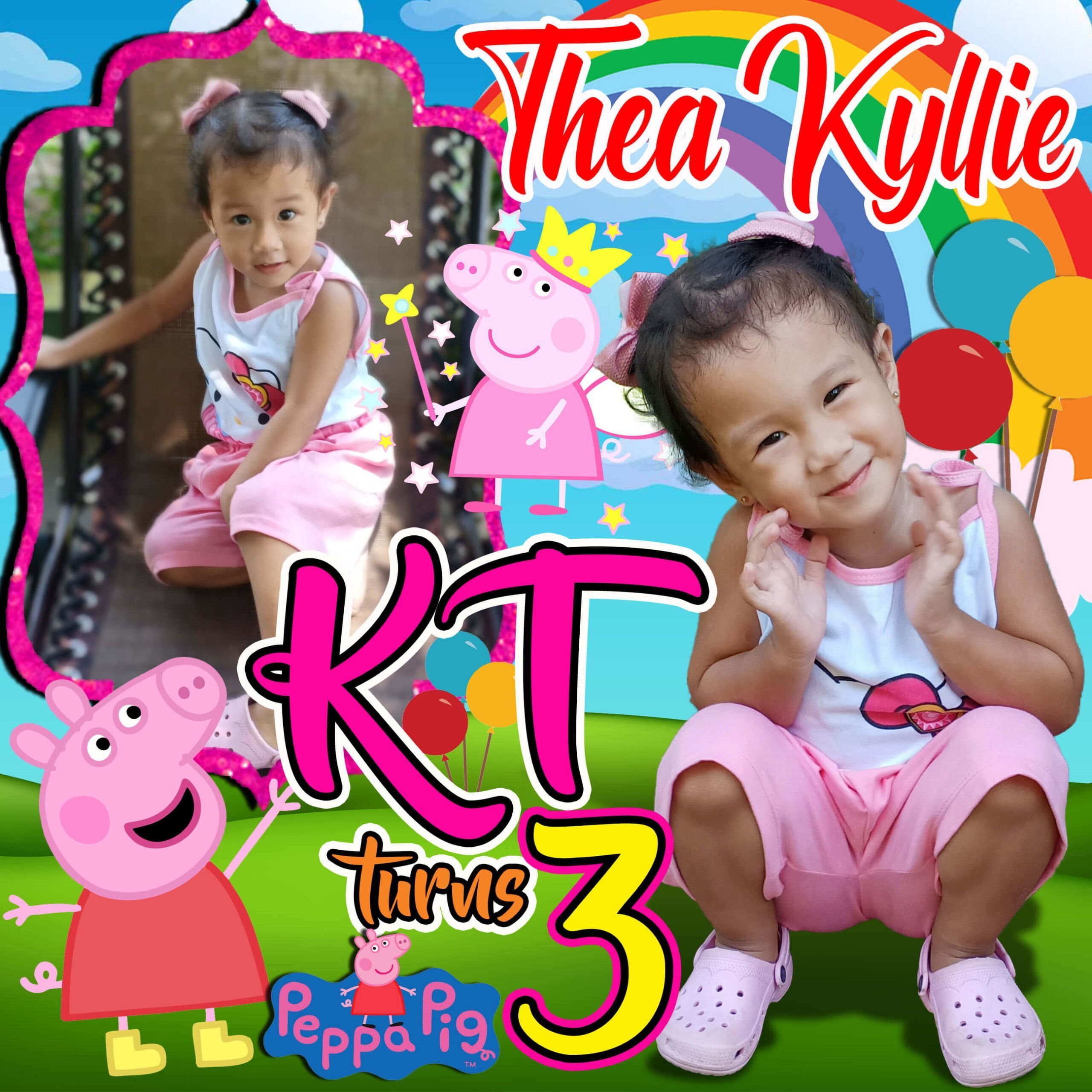 If you have any questions you can freely send me an e-mail. Or you may leave a comment down here. You may also send me a message to the Official Facebook Page of this site. You may find it on the Contact Page. And I guarantee that I will respond to your message as soon as I read your email.
Need Graphic Design?
Get your personalized tarpaulin design for your event.