All invitation layout have this particular event, whether it's a birthday, wedding, christening, feast and anniversary. You can also download the PSD Templates.
So, here are the samples below.
Invitation Layout #1: Spiderman Theme 7th Birthday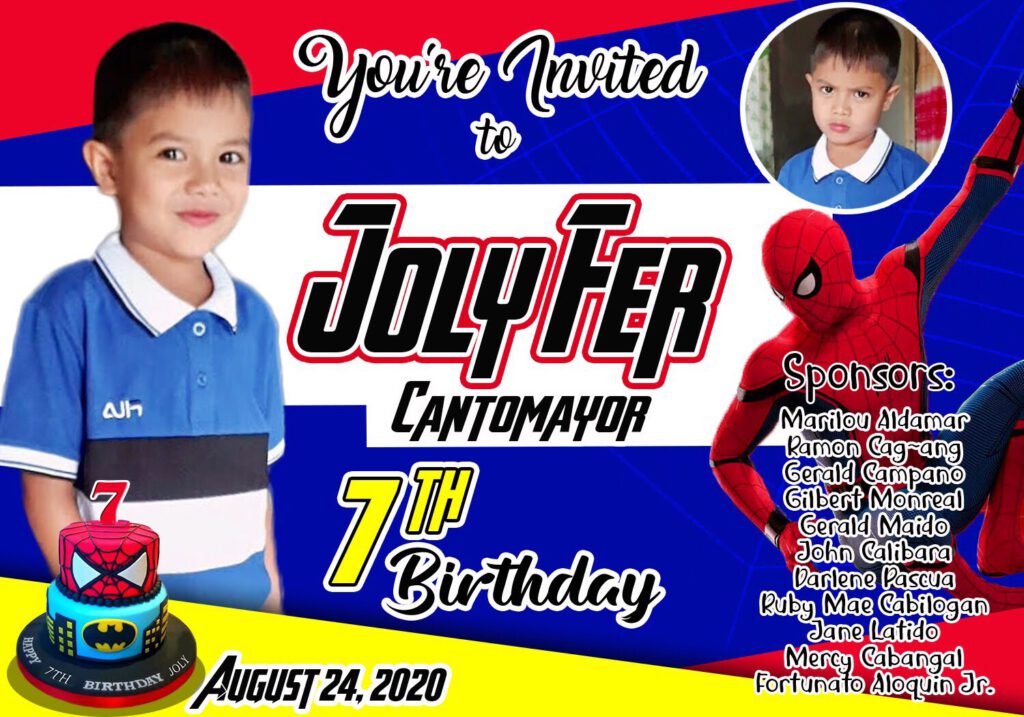 Invitation Design #2: Hello Kitty Theme 18th Birthday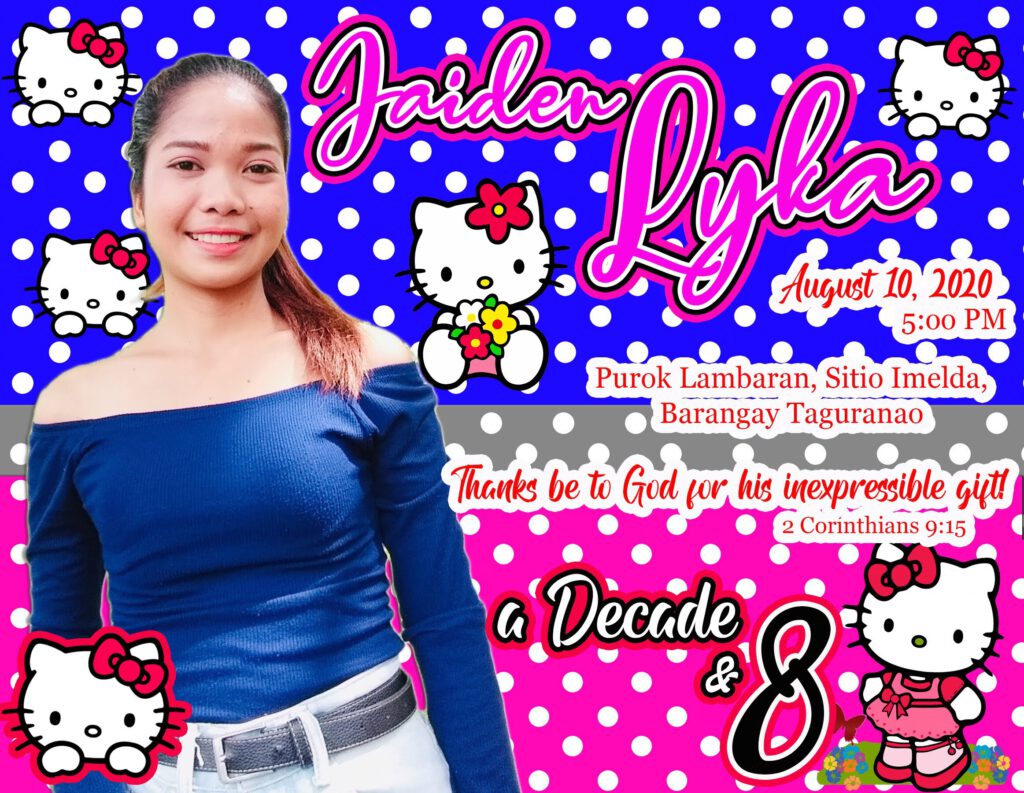 Sample Design #3: Frozen Theme 5th Birthday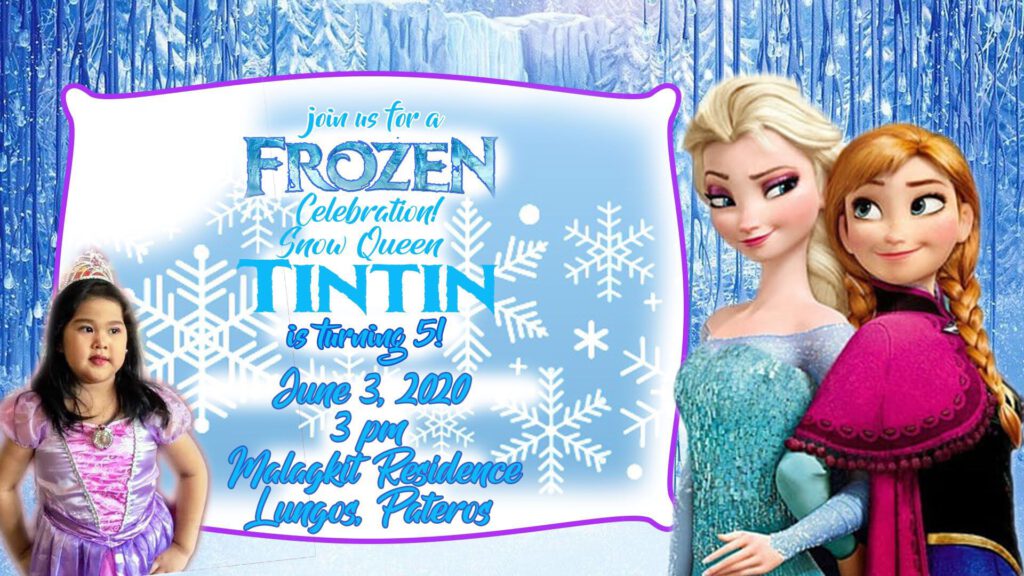 Fourth, Barbie Theme 1st Birthday
Design #4: Barbie Theme 1st Birthday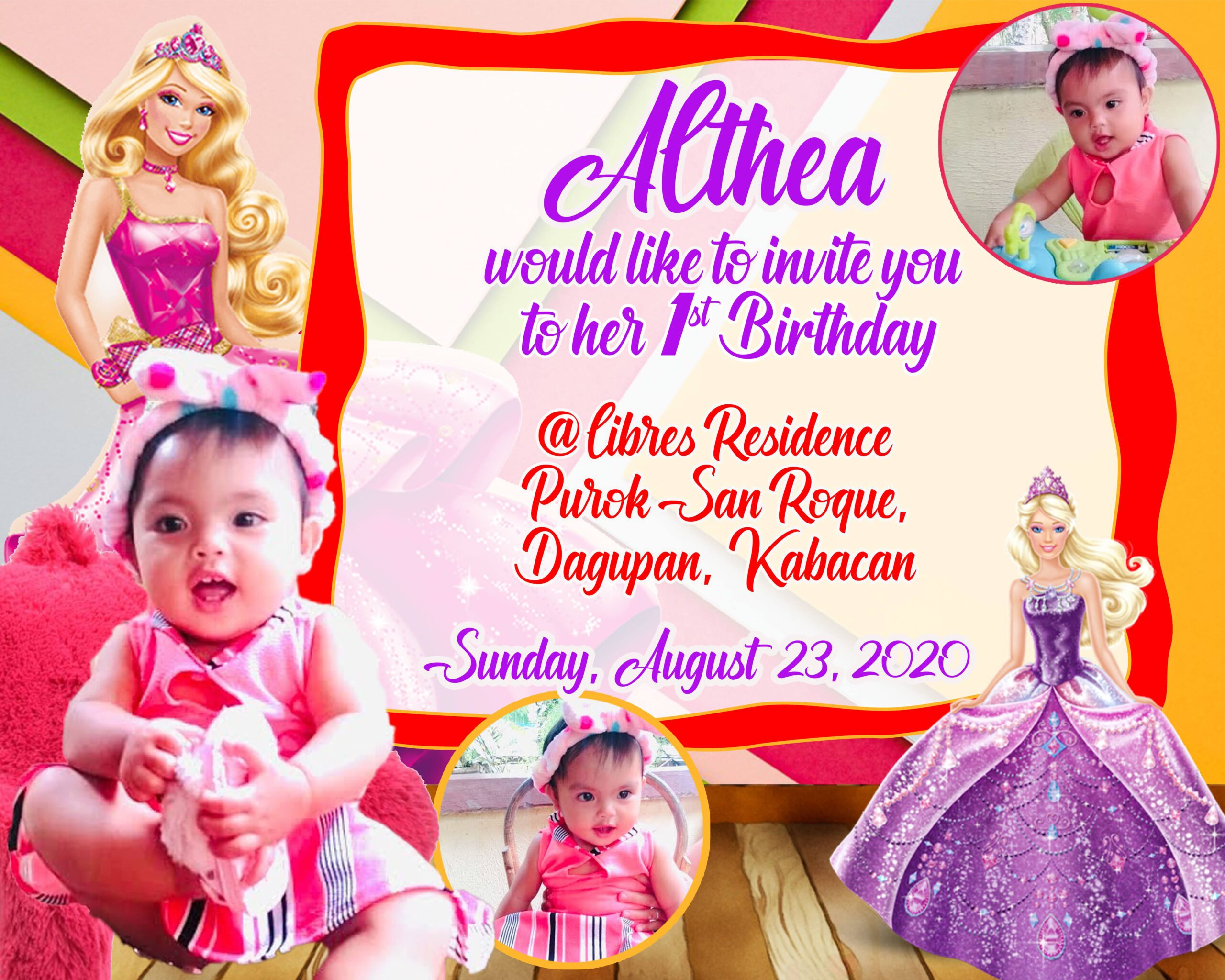 Design #5: Batman Theme Christening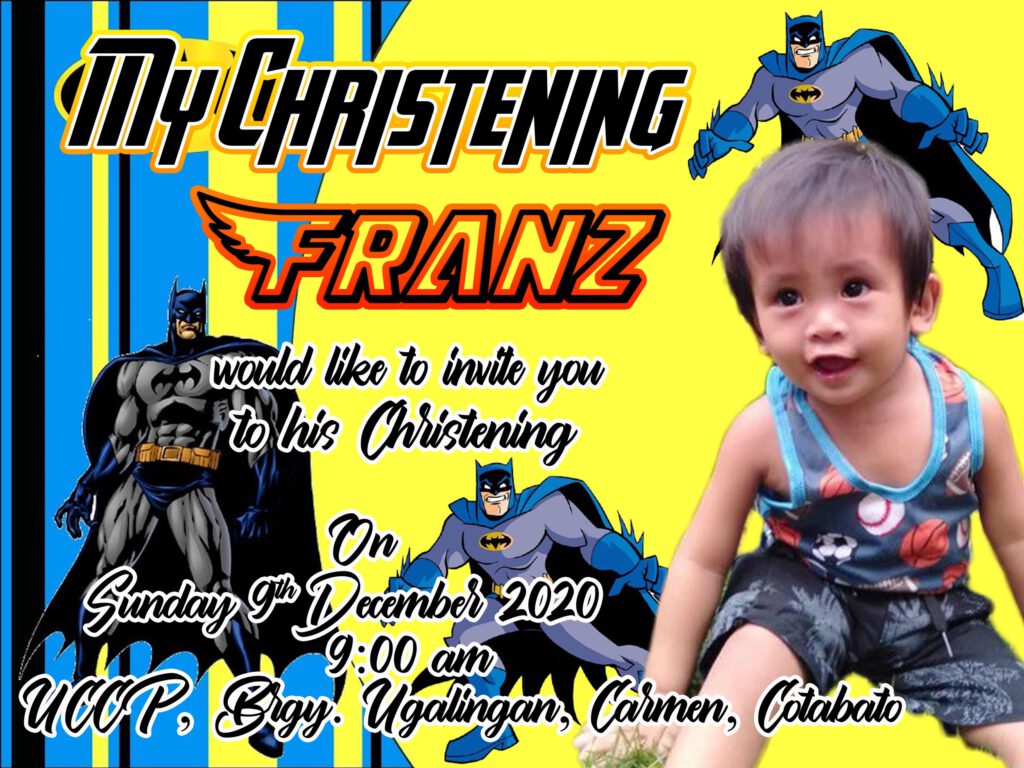 Designs #6: Barbie Theme Christening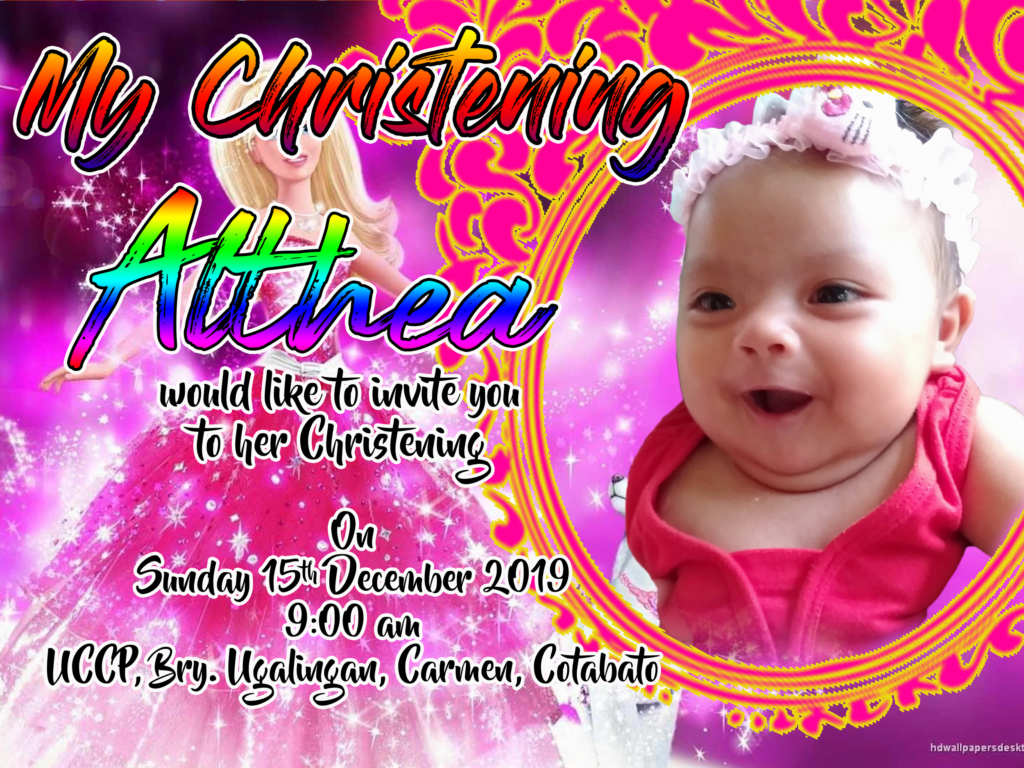 Christening Invitation Layout #7: Mickey Mouse Theme Christening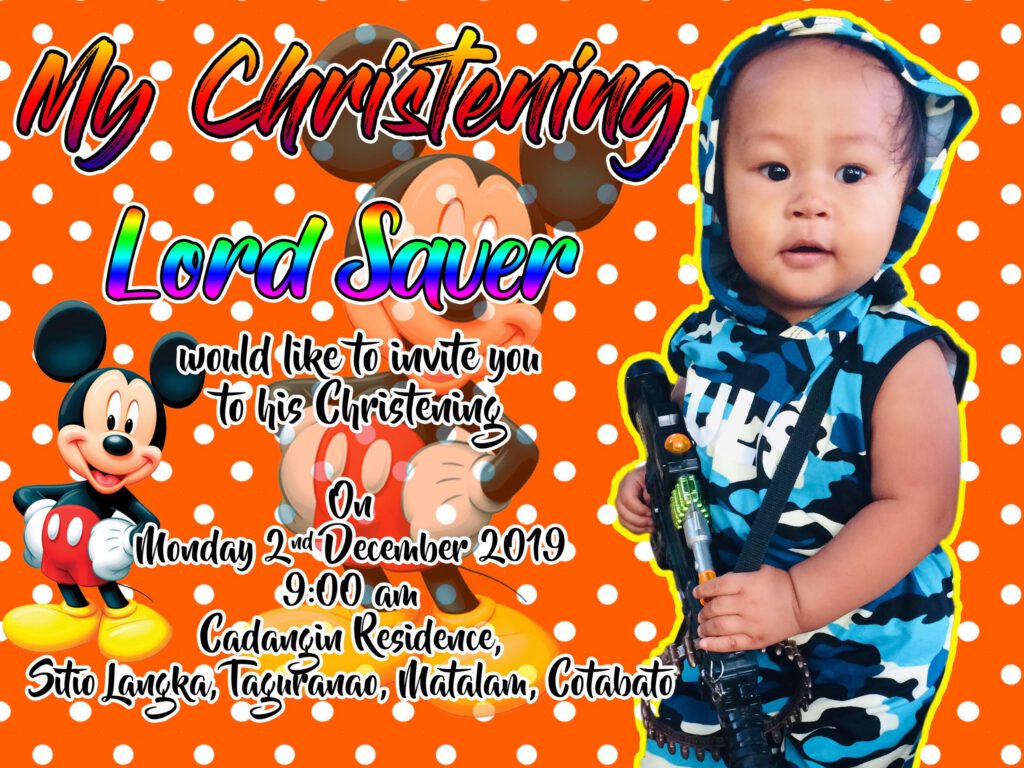 Invitation Layout #8: Cinderilla Theme Christening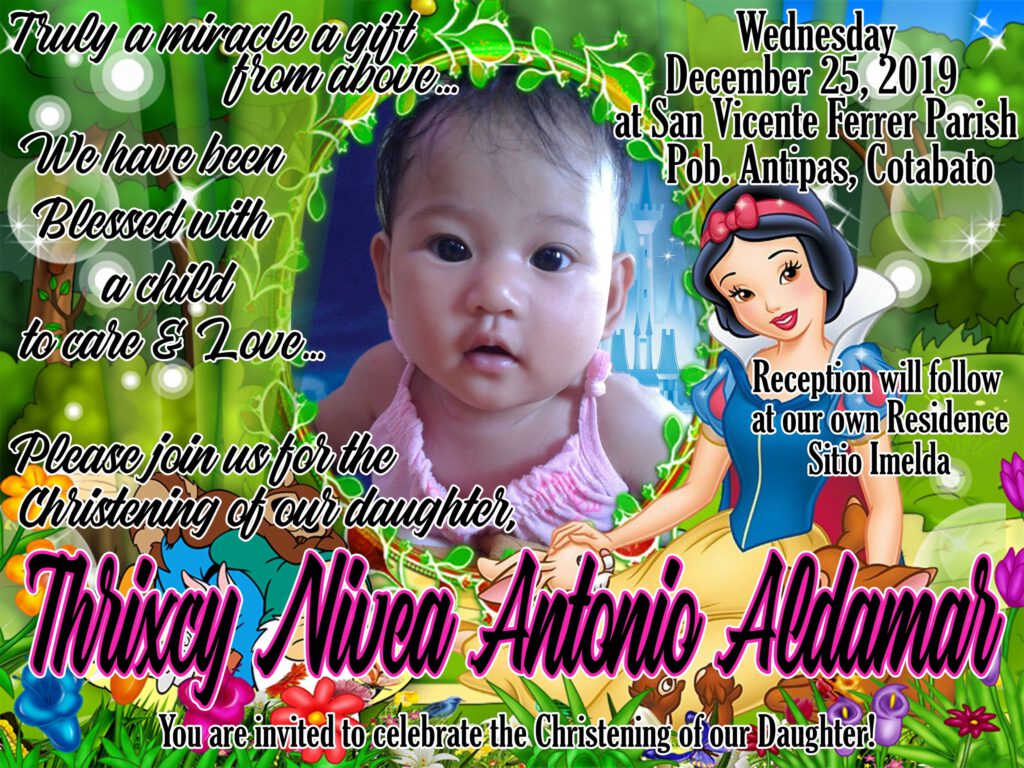 What is the use of Invitation Layout?
Invitation needs specific details of the event. In fact, Imagine that a lover of you gives a call for participation with the anniversary of an enormous company and you wear basketball shirts?
This is often one reason you will be prepared and skim those invitations first before going. And in this way you become easier about what you ought to dress, money budget etc. Then you'll have a while to organize for that event.
This is my collection link of invitation design that you simply may choose between . You'll choose and select those templates that completely suit your needs.
By the way, Within the past years I developed different sorts of designs which may assist you and people everywhere in the Philippines.
Also, you can grab and obtain new ideas of sample invitations that I made on this site from my collection of invitation design links from different themes.
And I hope I see you next time for more amazing designs that are randomly released the following days. To get notify, you may follow this blog.
And lastly, If you have any questions and inquiries, suggestions and questions. You can freely send us an email or send a message to our Facebook page. You can see it to our Contact Page have a nice day to everyone keep safe and God bless everyone.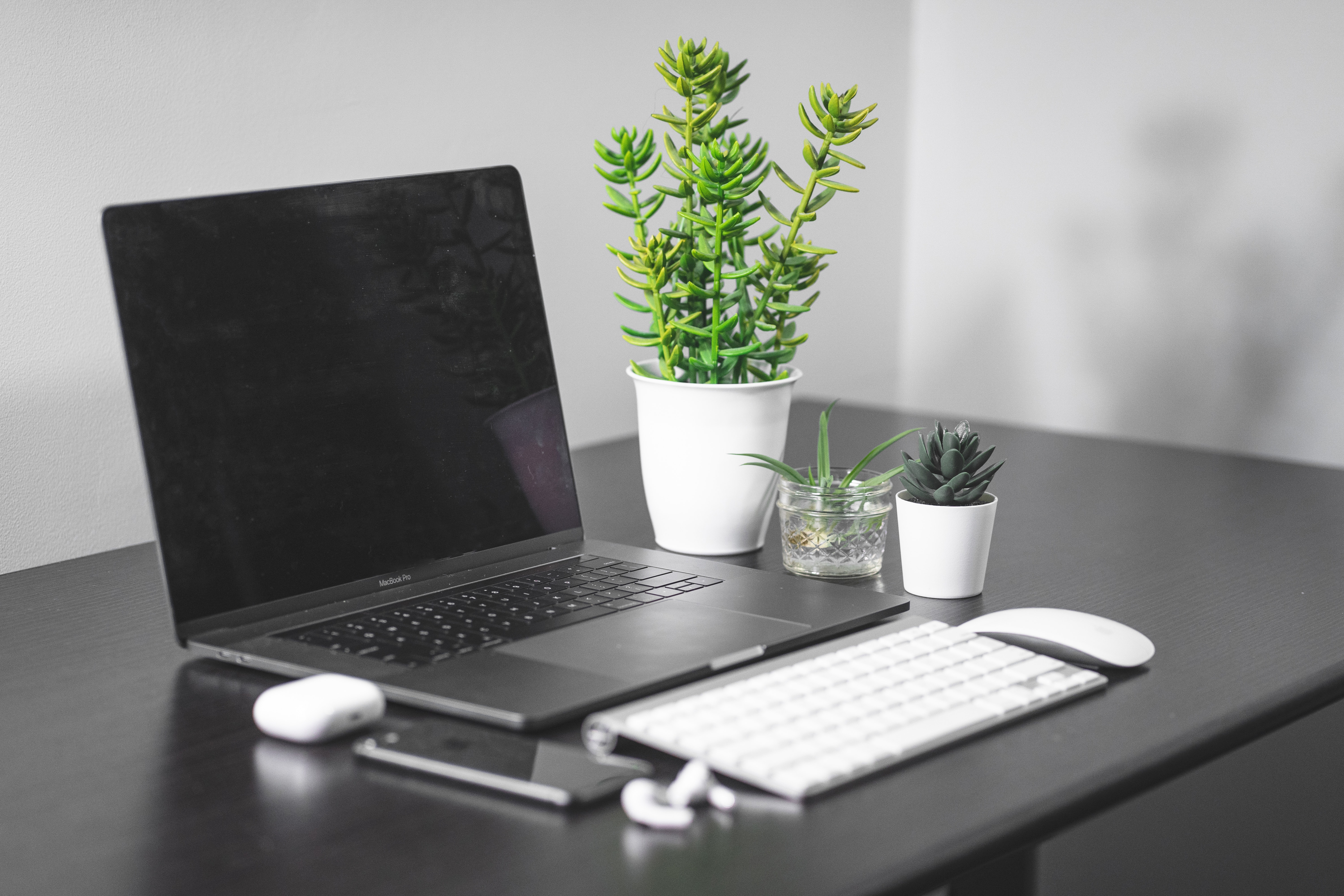 Need Graphic Design?
Get your personalized tarpaulin design for your event.