I Some of the designer sometimes struggles in making their own designs. If what is going to be their output seems like. So I make this blog to share my ideas about Tarpaulin Layout Tips and Tricks.
In this blog, I am going to share to you some ideas in making a design of your tarpaulin.
I will also show you some tarpaulin designs that I've did before. Just click the button below.
I'm not expert in this kind of designing, this is only base on my personal experience. I hope this will assist you to enhance your designing skills.
So, here are the 15+ Tarpaulin Design Tips that you should consider in making a good design.
Tarpaulin Layout Tip #1: Search
To search is the first Tarpaulin Design Tips you should do.
Always search on the web. You may search in any platforms like Google and Pinterest.
You'll search in the internet for the planning . There's tons of samples you'll choose.
You can check some of resources below.
Tarpaulin Design Tips Resources
Tarpaulin Layout Tip #2: Think
To think is the second Tarpaulin Design Tips you should always do, of course.
While or after you searched samples on the web.
You should to think for your own designs.
From the samples you see within the internet, get some idea from it.
Tarpaulin Layout Tip #3: Create a Draft
Third is to Create your Draft
Create a draft, you should draw the designs that enter or pop-up to your mind, so as to you'll not forget it.
Make a many samples you would like .
Tarpaulin Layout Tip #4: Choose Theme
Tarpaulin Layout tips number 4 is to Think and choose for the theme you would like in your tarpaulin design.
The theme is that the soul of your design.
Tarpaulin Themes for Boys
Tarpaulin Themes for Girls
Tarpaulin Layout Tip #5: Prepare Photos
Prepare all of the materials you'll need in your design. The photos you would like to incorporate in your design. The stickers or images from the internet, download it all.
Use Comparative Images
Use images that are comparative to the size of your tarpaulin.
For 4×6 tarps, a 4 mb image is getting to be large enough to cover 50% of your background. Of course, if you're just going to use a number of your image, then you will need to look for higher resolution pictures.
If you're using Google Images to look for applicable photos to your project, there's an option on the left side wherein you'll limit the search according to the image size. This might increase your chances of finding an good image and, at the same time, getting obviate images which can pixelate.
Tarpaulin Layout Tip #6: Layout Size
You should make certain of the dimensions of your tarpaulin, in order that you'll not roll in the hay again. Think for the fix size. Size matters when it involves tarpaulin design, so make certain that your layout and style was perfectly fit.
I will be making a blog post about Tarpaulin Sizes soon…. Stay Tune!
Tarpaulin Layout Tip #7: Start Editing
After you download all of the needed materials in your design. Start editing your design.
Tarpaulin Layout Tip #8: Add Element
In some themes you'll add some creative design to your template.
Most creative design starts once you add some elements on thereto .
You can add some fire, lightning, water etc on your design if it has been applicable to use.
Tarpaulin Layout Tip #9: Create with Love
Give love in every design that you simply make that's the key in making an excellent layout, Put love and hearts. It is also important that you love what you're doing.
Tarpaulin Layout Tip #10: Check the Detail
The foremost common error in making your design isn't to see every detail. Especially the spelling of the words. The foremost important in making your design is to follow every single detail that the client said. Colors, themes, photo arrangement and sizes that she or he wants.
Tarpaulin Layout Tips Check Spellings
always remember to check the spelling of every words. Because wrong spelling can really ruin the whole thing.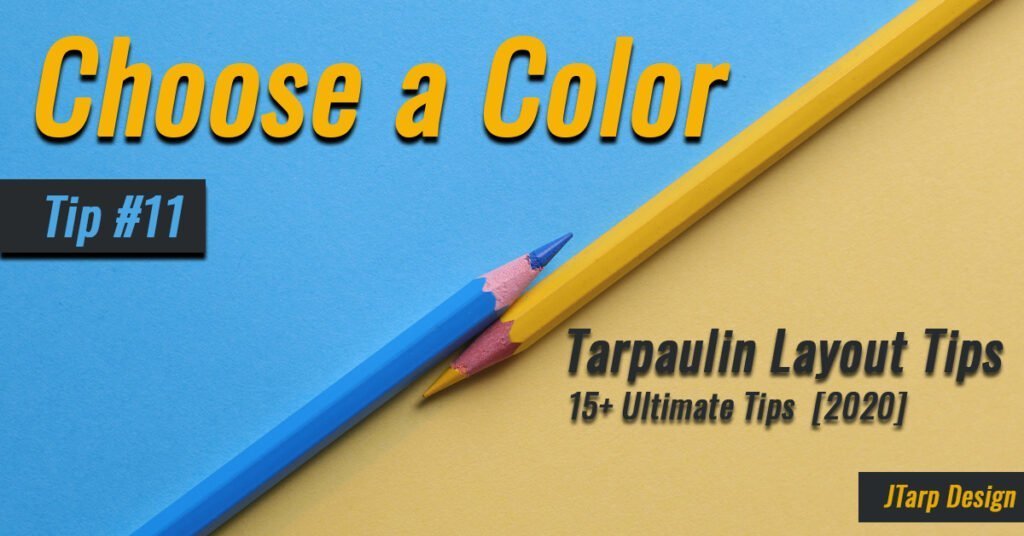 Tarpaulin Layout Tip #11: Choose a Color
The colours are vital to your design, you want to blend the colour alright. Use light color if the celebrant is Female and dark color or heavy color if the celebrant is Male.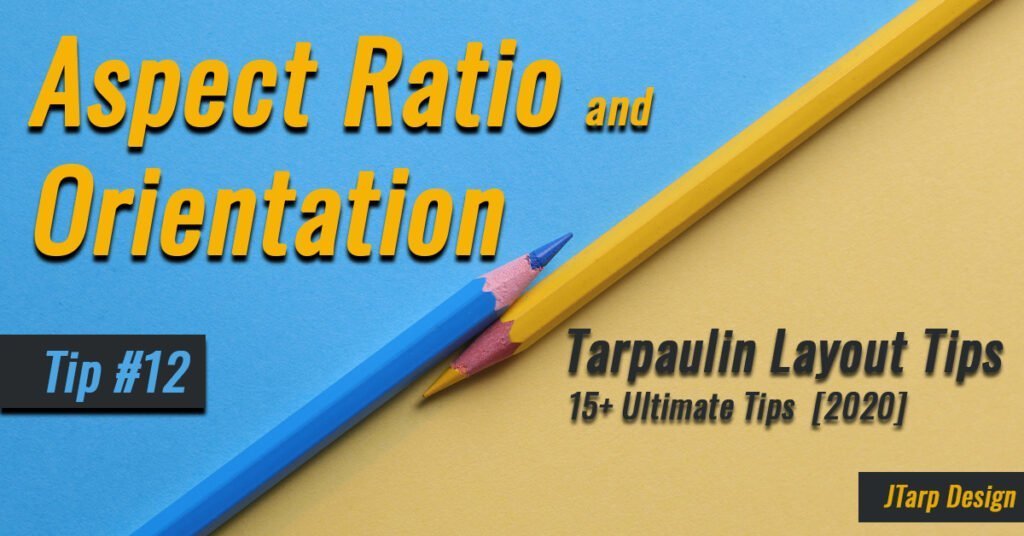 Tarpaulin Layout Tip #12: Aspect Ratio and Orientation
The ratio and therefore the orientation of your Tarpaulin matter. If it's landscape or portrait. It depends if where you gonna put or display it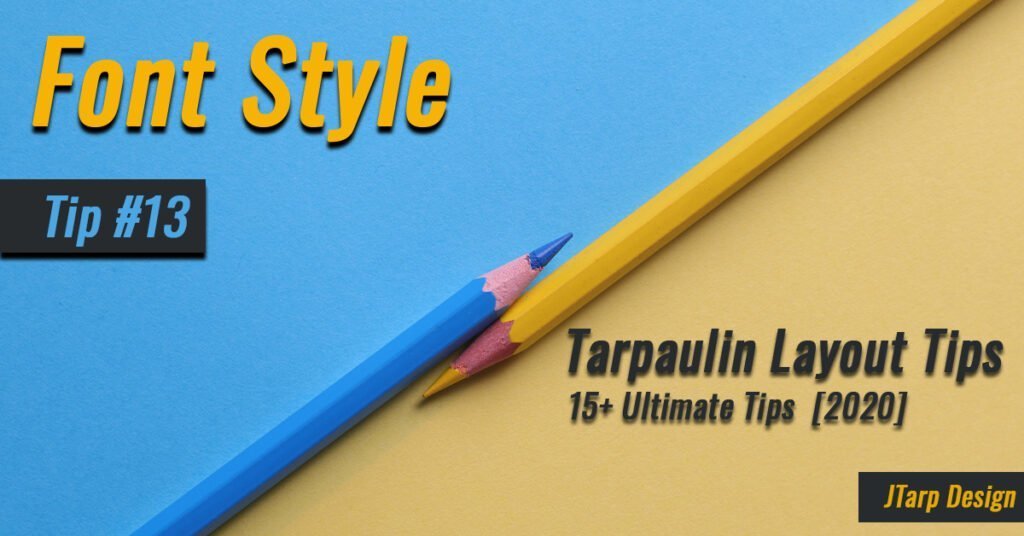 Tarpaulin Layout Tip #13: Fonts Style
You must take care in choosing a font style that you simply will use in your design. You should always choose a font that's readable, and easy to understand.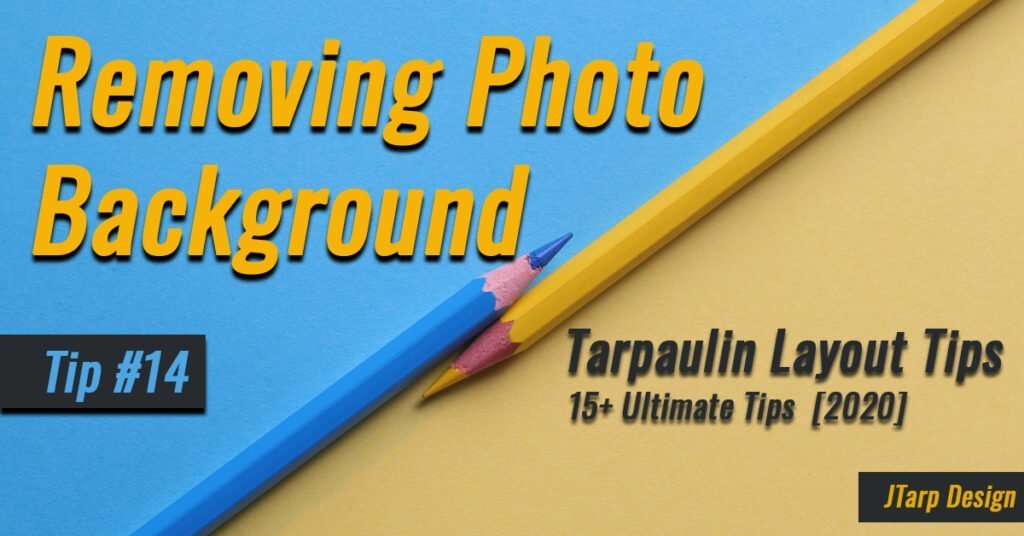 Tarpaulin Design Tip #14: Removing Photo Background
In removing the original photo background, you should adjust the smoothness of the edges in order that it'll look so fine and natural.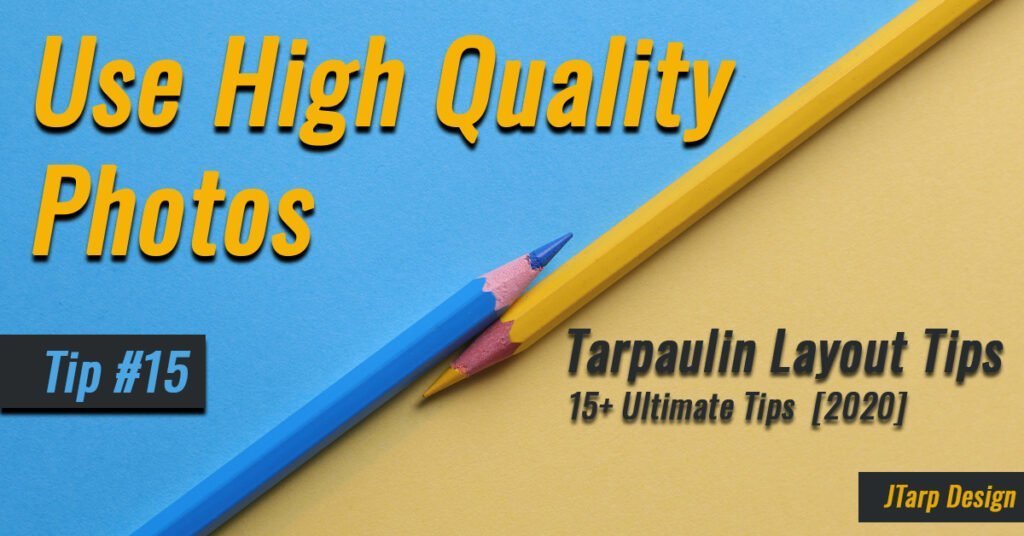 Tarpaulin Design Tip #15: Use High Quality Photos
The photos you should use in your design should be in a high resolution, because low resolution images can ruin your entire design.
Tarpaulin Design Tip #16: Hold Shift when Resizing Photo
When resizing a photo in Photoshop you should always press the Shift while resizing an image; this might keep the image to its width-height ratio. you're doing not need a pancake version of the birthday celebrator, wherein his/her face and body is absurdly wide.
---
Well this is it guys, I hope you learn and get some new ideas in my blog.
i wish that you will remember and apply those Tarpaulin Layout tips that I shared to you
Please invite your friends and relatives to visit this one of the amazing PSD templates and design.
I hope I see you next time for more amazing designs that are randomly released the following days. To get notify, you may follow this blog.
If you have any questions and inquiries, suggestions and questions you can freely send us an email or send a message to our Facebook page. You can see it to our Contact Page have a nice day to everyone keep safe and God bless everyone.
Need Graphic Design?
Get your personalized tarpaulin design for your event.