1st birthday Tarpaulin Designs should give effort in doing the design of it.
Hello Kitty Birthday Tarpaulin Design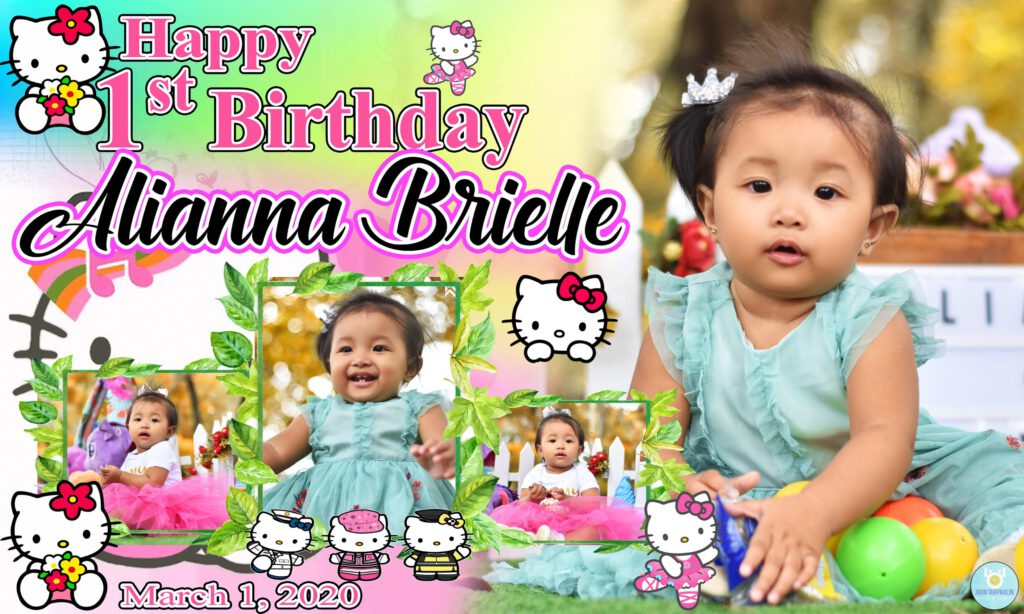 Hello Kitty Birthday Tarpaulin Design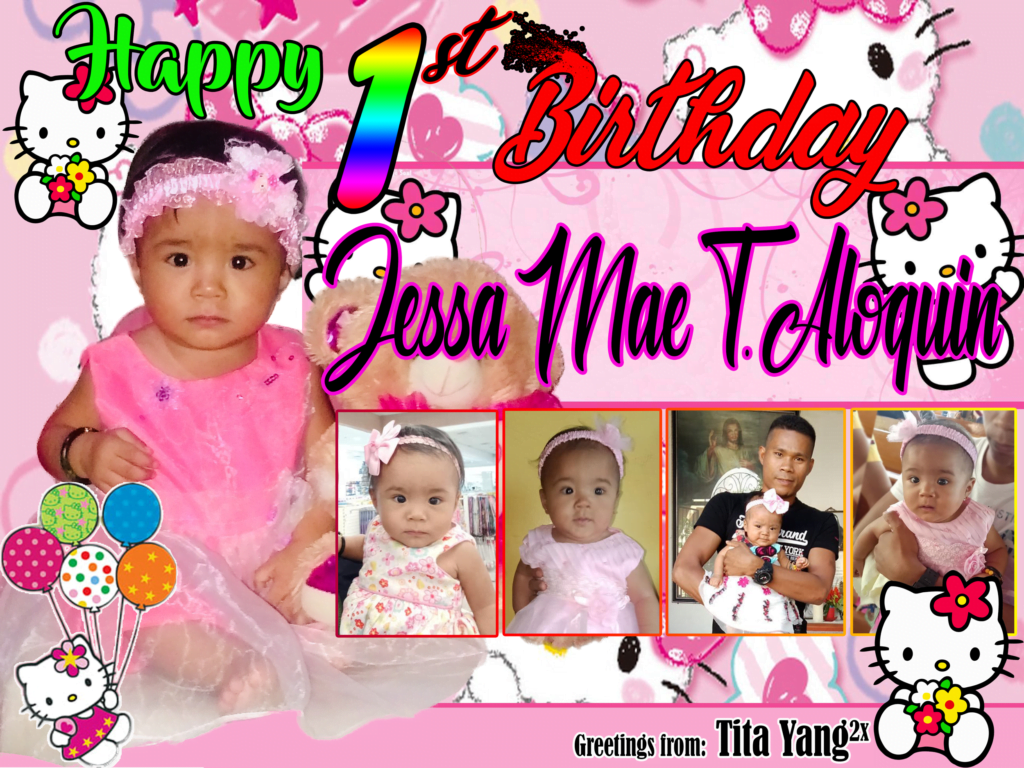 Boss Baby Birthday Tarpaulin Design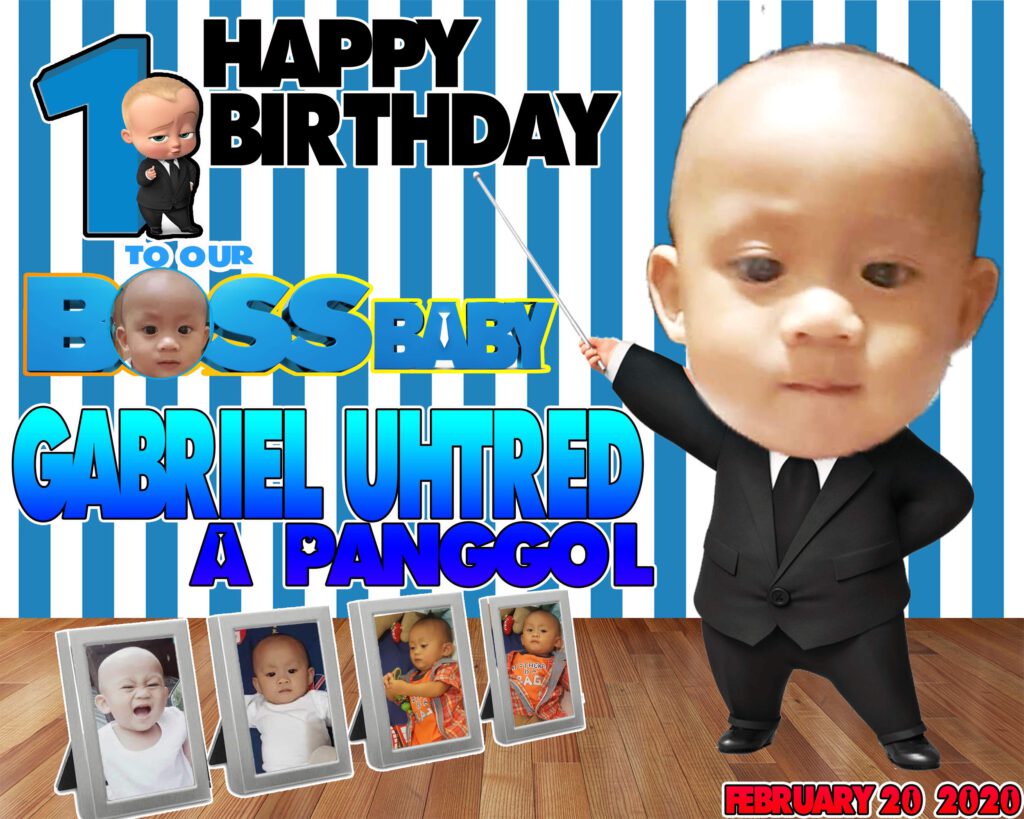 Batman Birthday Tarpaulin Design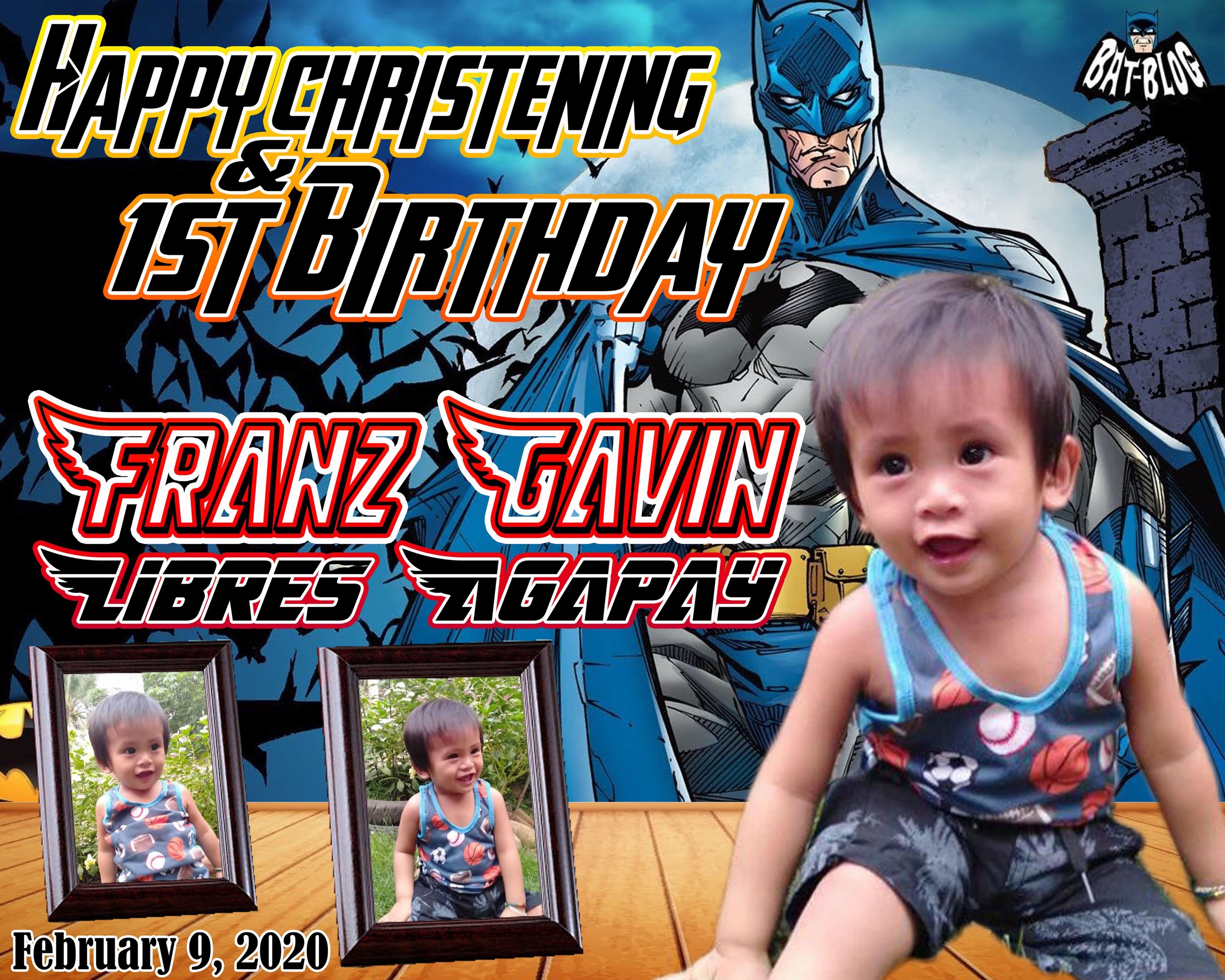 Mickey Mouse 1st Birthday Tarpaulin Design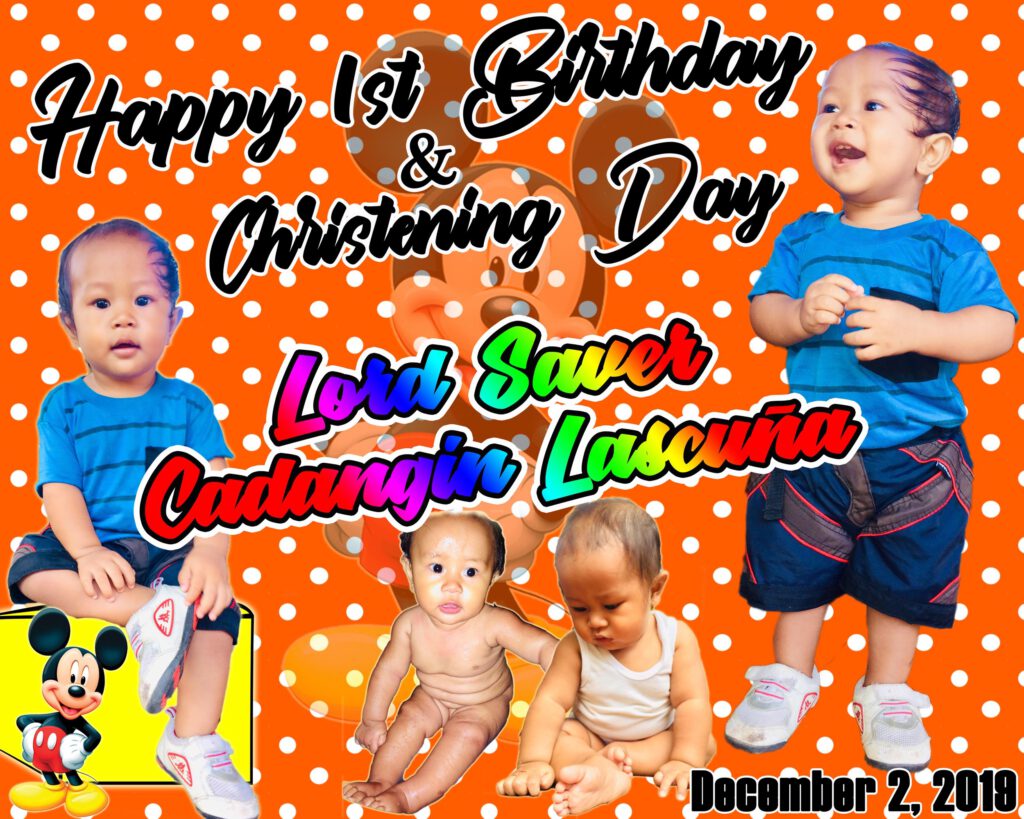 ---
Always check the detail
The most common error in making your design is not to check every detail that the client provided you. the most important in making your design is to follow every single detail that the client said. Colors, themes, photo arrangement and sizes that she or he wants.
The Colors
The colors are much more important to the client than the client provides to the designer, you must blend the color very well. use light color if the celebrant is female and dark color or heavy color if the celebrant is male .
The Themes
Respect the client wants, they expect those designs to be very important to them. The theme is the soul of your design.
The Size
Size matters when it comes to tarpaulin design. Be sure that your layout and design was perfectly fit.
Here are some collections of Tarpaulin designs that I made this past year. It is a collection of design and template for different themes, events and occasions.
Here are the other Sample Tarpaulin Design that you may choose from:
If you have any questions and inquiries, suggestions and questions.
You can send us an email or send a message to our Facebook page. You can see it to our Contact Page have a nice day to everyone keep safe and God bless everyone.
Need Graphic Design?
Get your personalized tarpaulin design for your event.