Today, I am going to share you my 15th Birthday F4 Themed Tarpaulin Design. And how I did this design.
Tarpaulin Size
The size of this tarpaulin is 36 inches and 48 inches. That size is good enough for a simple simple celebration for 15th Birthday.
How Important to have a Birthday Tarpaulin?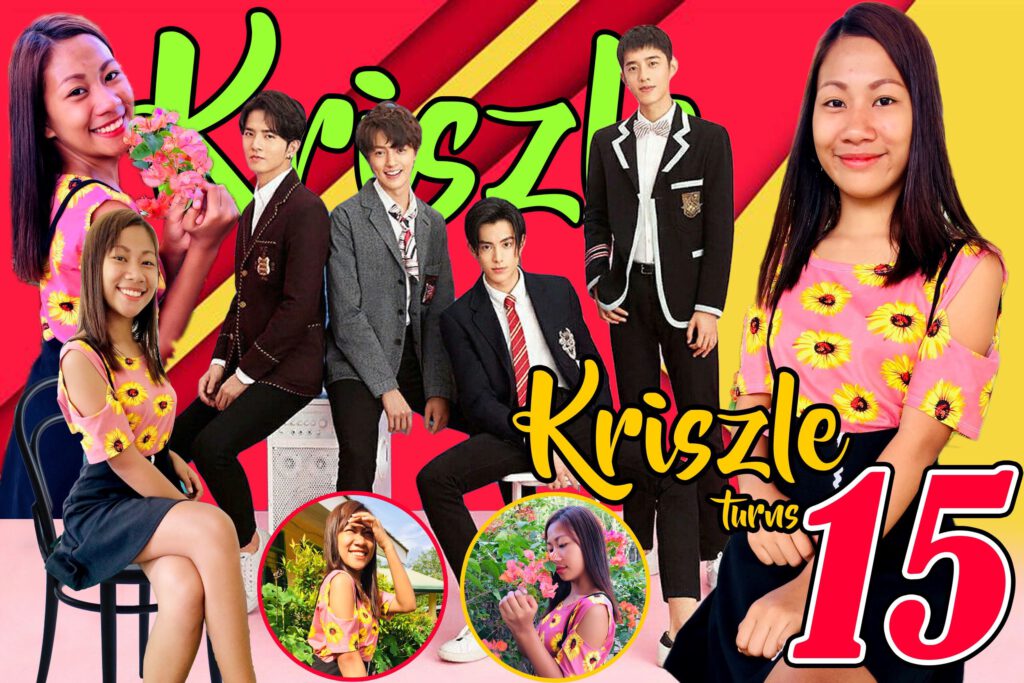 Tarpaulin in any occasion isn't necessary. But some people also wish to have this kind of thing. But I will say to you, tarpaulin in not important. What important is having your loved ones and friends in your very special day. The special day for you that only happened once's a year.
Tarpaulin Theme
There is a lot a choices for a theme for a girls Birthdays. Just like: Barbie Design, Hello Kitty and more. But in this tarpaulin design, celebrant desire to apply F4 theme. Because this days, most of the girls are fond to Koreans.
Tips in Making F4 Theme Tarpaulin Design
Here are the tips that I am going to share you. The tips in making F4 Theme Tarpaulin Design.
Add Celebrant Photos
Place all selected photos in your layout. Place it in the perfect location of the celebrant's photos. You may place it in the Left or Right position. It depends on the client's wants.
Just to remember to follow all the client's suggestions.
Use Understandable Fonts
Download some readable cool fonts
that you may use in adding text to your design.
Search for Design on the Internet
If you don't have an idea of how you are going to start your design. You always search and read an article on the internet. On how to make a design like this. And look at some templates or watch tutorial videos, in that way you will gain more ideas. And in that way, you can imagine what your design would look like.
I hope you guys like my 15th Birthday F4 Themed Tarpaulin Design. And I hope, I give you some tips and tricks on how to make your own unique design.
If you have any questions you can freely send me an e-mail. Or you may leave a comment down here. You may also send me a message to the Official Facebook page of this site. You may find it on the Contact Page. And I guarantee that I will respond to your message as soon as I read your email.
Need Graphic Design?
Get your personalized tarpaulin design for your event.