Here's our Paw Patrol Tarpaulin Layout for Kids Birthday, and some other designs.
Keith Chapman created the Canadian computer-animated children's television programme PAW Patrol. Spin Master Entertainment is in charge of the production, and Guru Studio is in charge of the animation.
The series is primarily shown on TVOKids in Canada, where it began aired previews in August 2013. On August 12, 2013, the series debuted on Nickelodeon in the United States.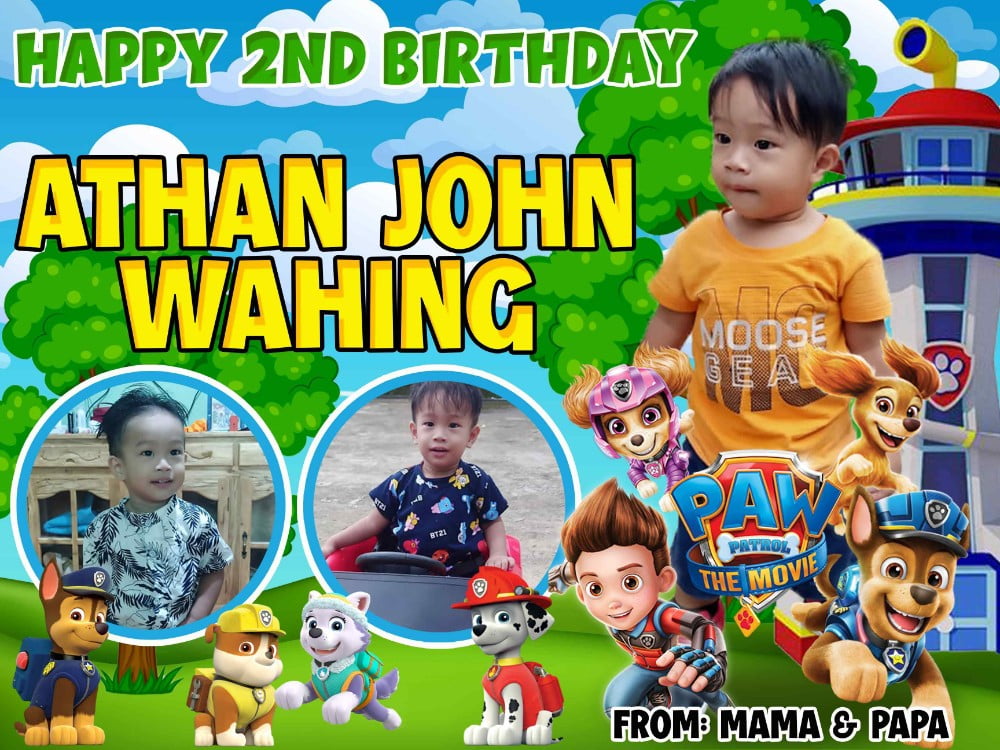 The series follows Ryder, a young boy who commands a team of search and rescue canines known as the PAW Patrol.
They collaborate on missions to safeguard the shoreside hamlet of Adventure Bay and its environs.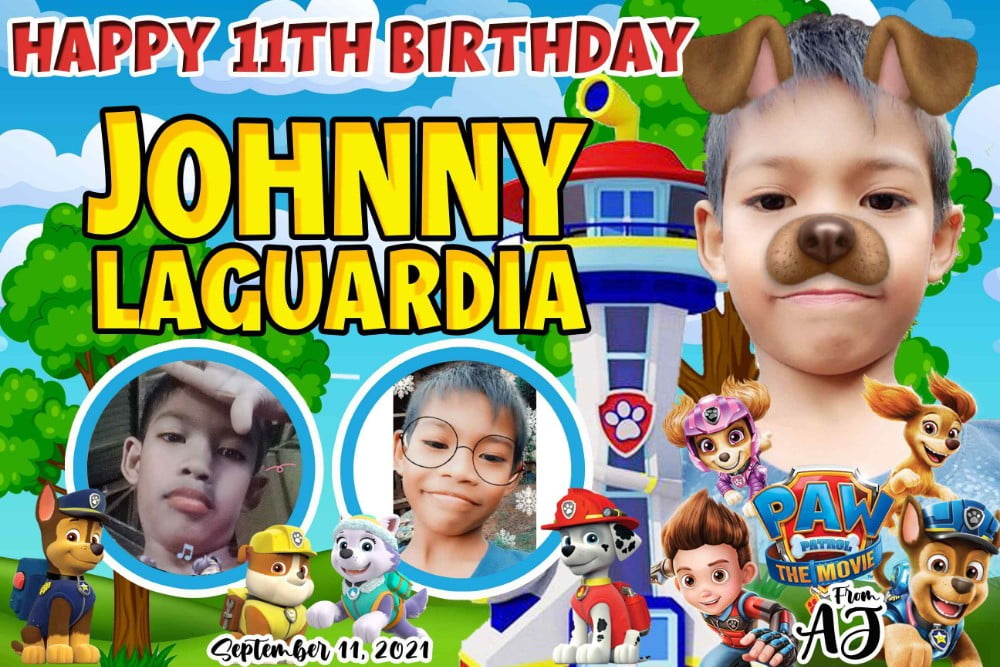 Each dog has a unique set of talents based on emergency services occupations such as fireman, police officer, and aviation pilot. For their missions, they all live in doghouses that convert into specialized cars, or "pupmobiles."
They are also outfitted with high-tech backpacks known as "pup packs," which carry items related to the puppies' duties.
Paw Patrol Related Design You may Like
Tarpaulin Design for Boy Celebrants
You May Also Like
If you have any queries, please do not hesitate to contact me by e-mail. You can also leave a comment below. You may also contact me through the site's official Facebook Page. It can be found on the Contact Page. And I will respond to your message as soon as I read your email.
Need Graphic Design?
Get your personalized tarpaulin design for your event.