At JTarp Design, we are committed to providing our clients and customers with high-quality designs that exceed their expectations. To showcase our dedication to creativity and innovation, we have decided to compile a collection of our best designs each month.
This will give our clients and customers a chance to see the range of our capabilities and the level of excellence that we strive for in all of our work. We are confident that these monthly design compilations will demonstrate our commitment to delivering top-notch designs that meet the needs and preferences of our clients and customers. So here are August 2022 Best Designs Monthly Compilation.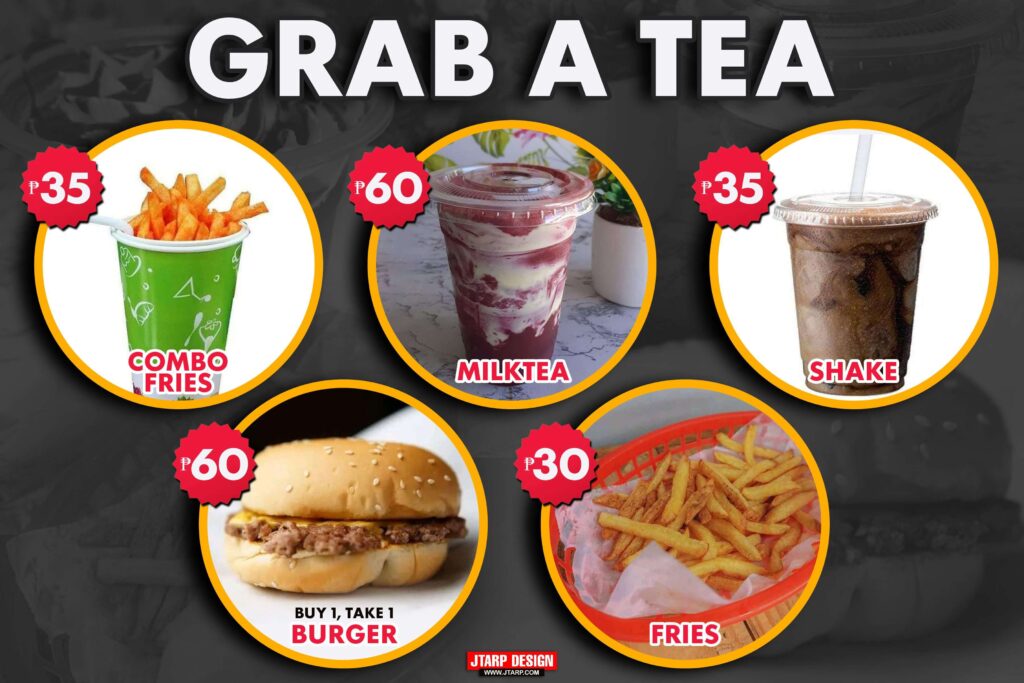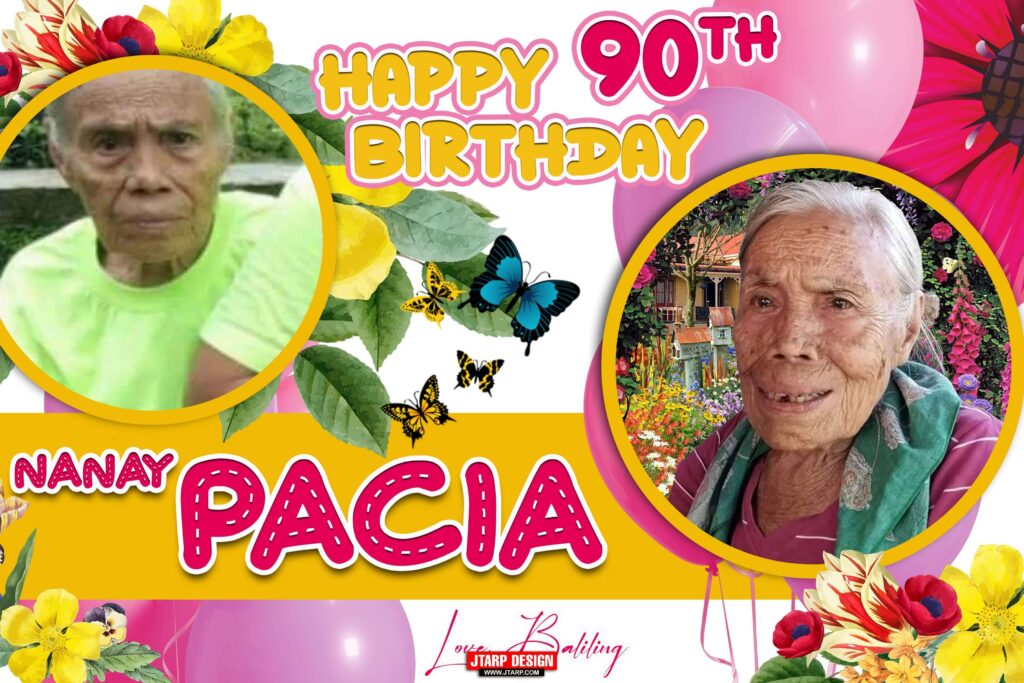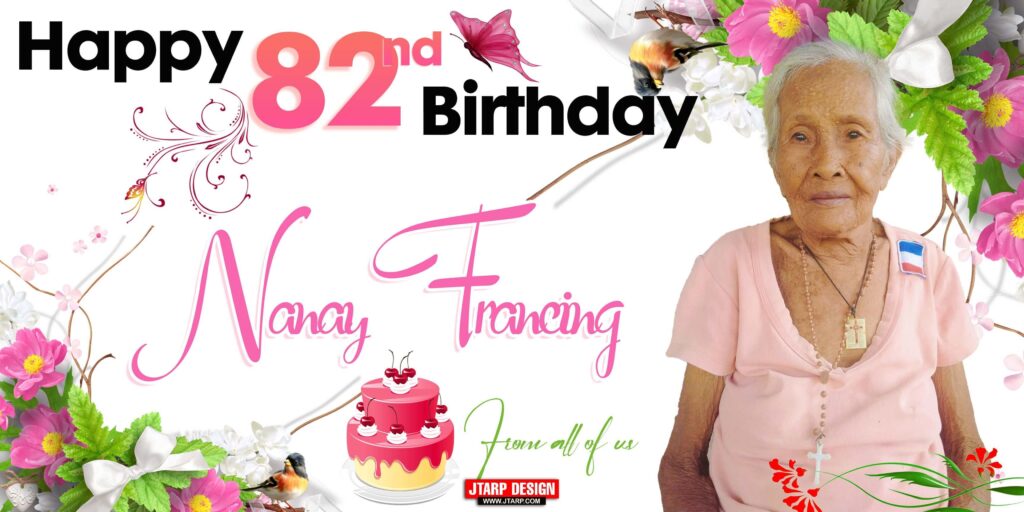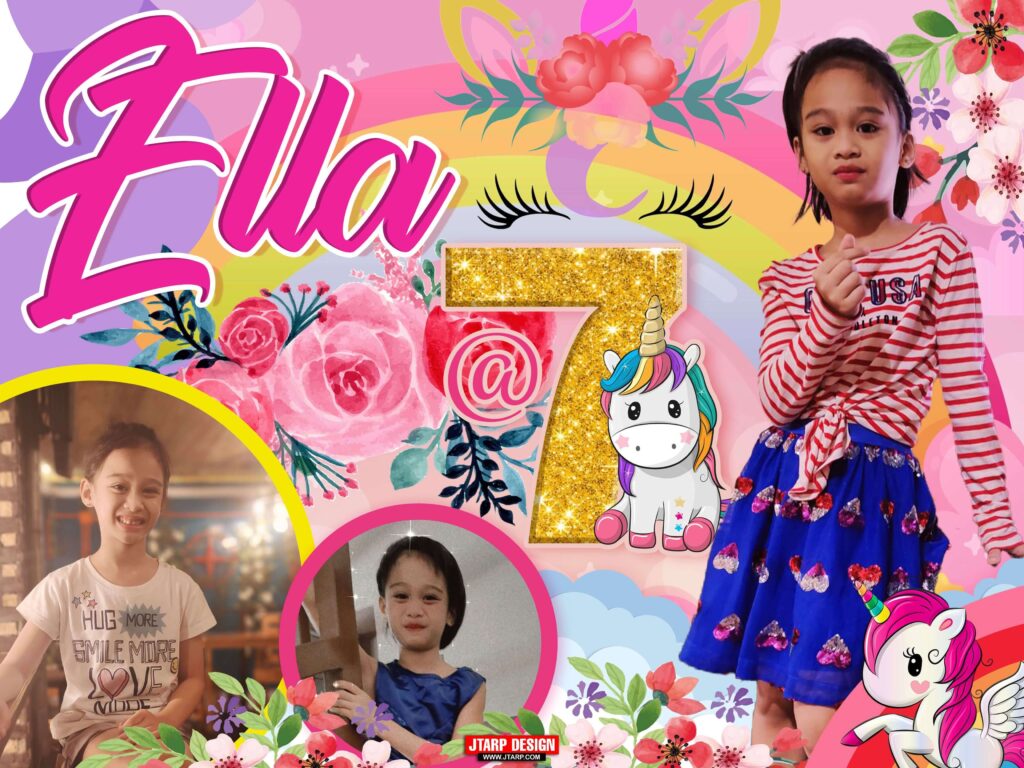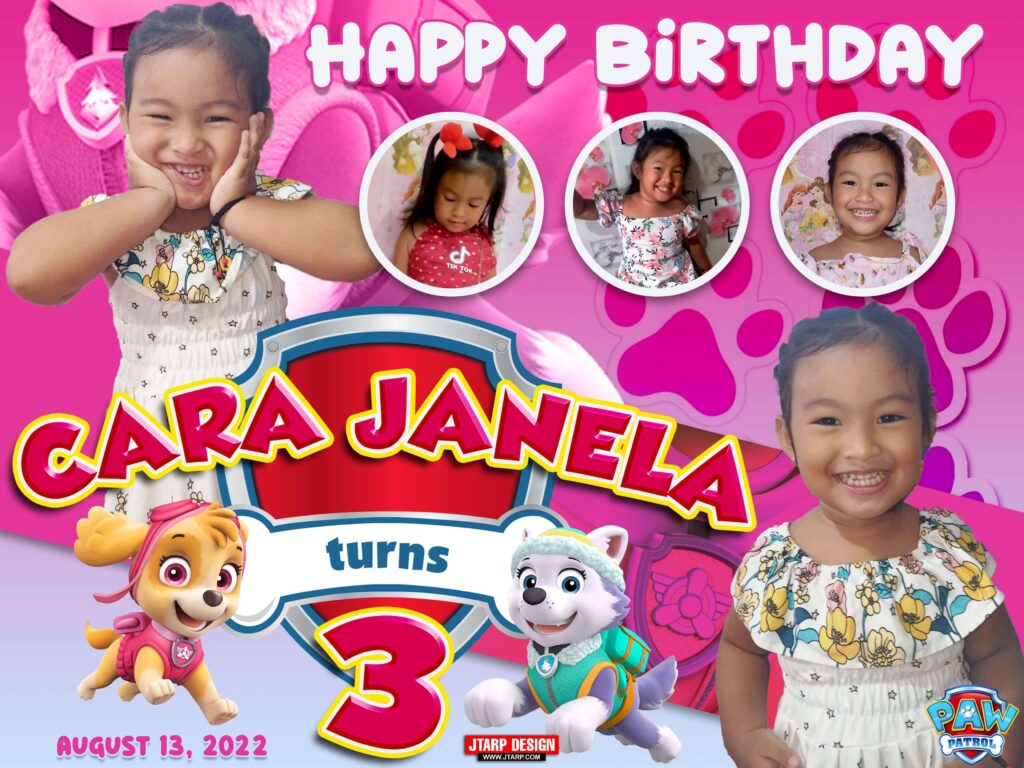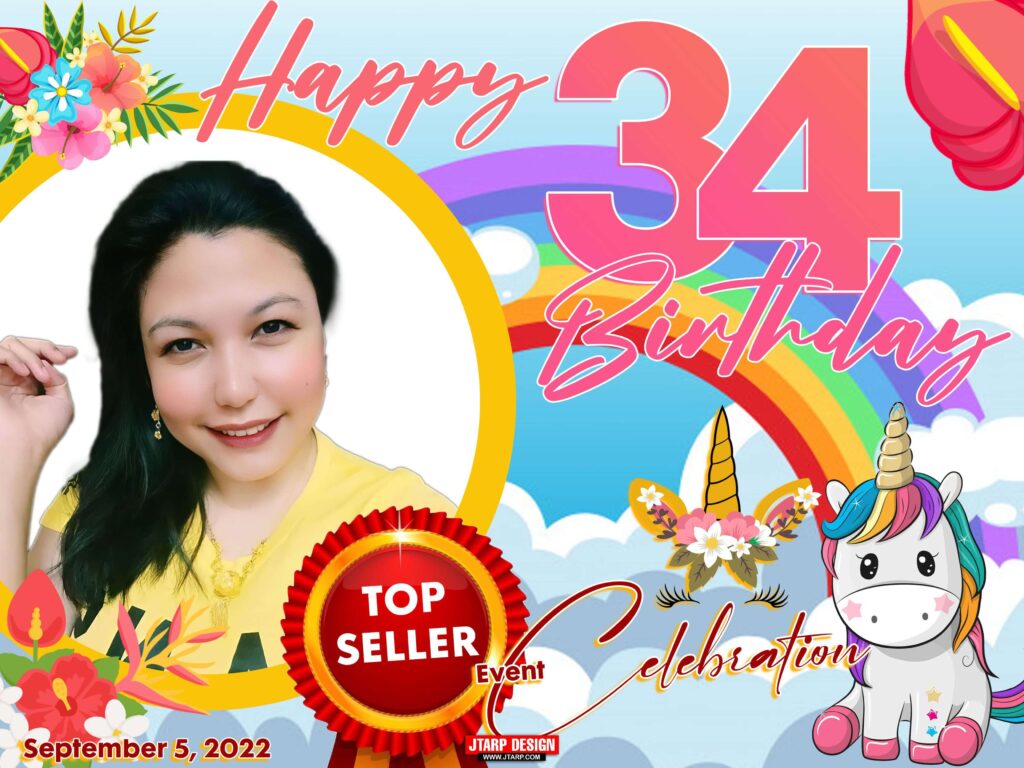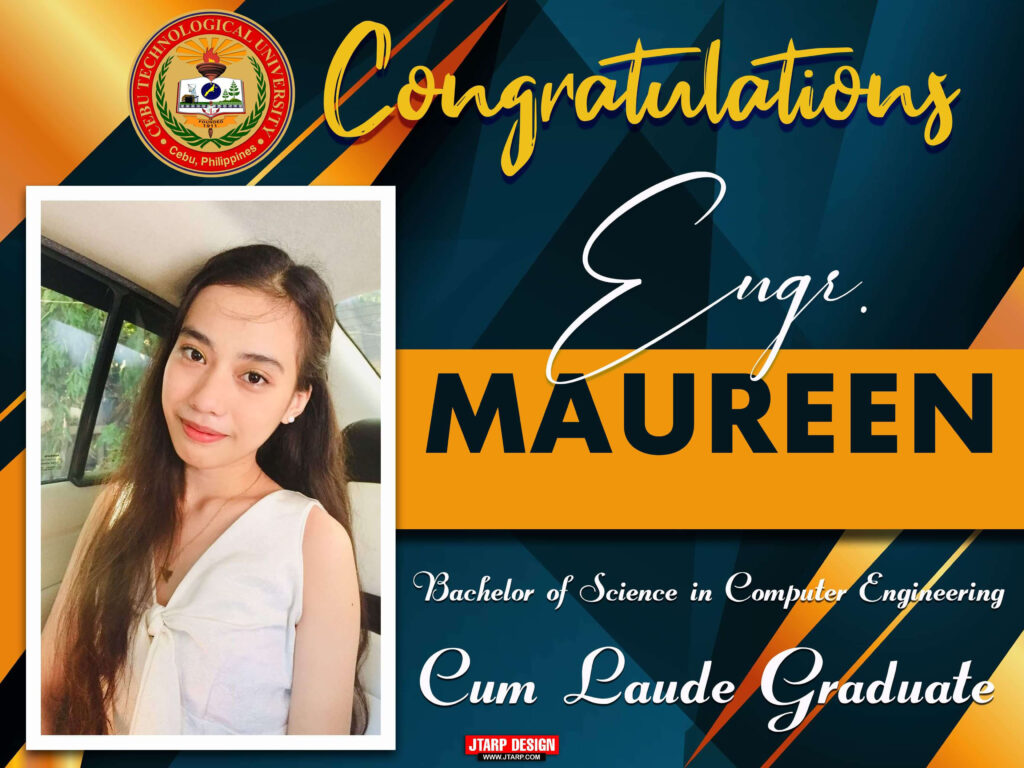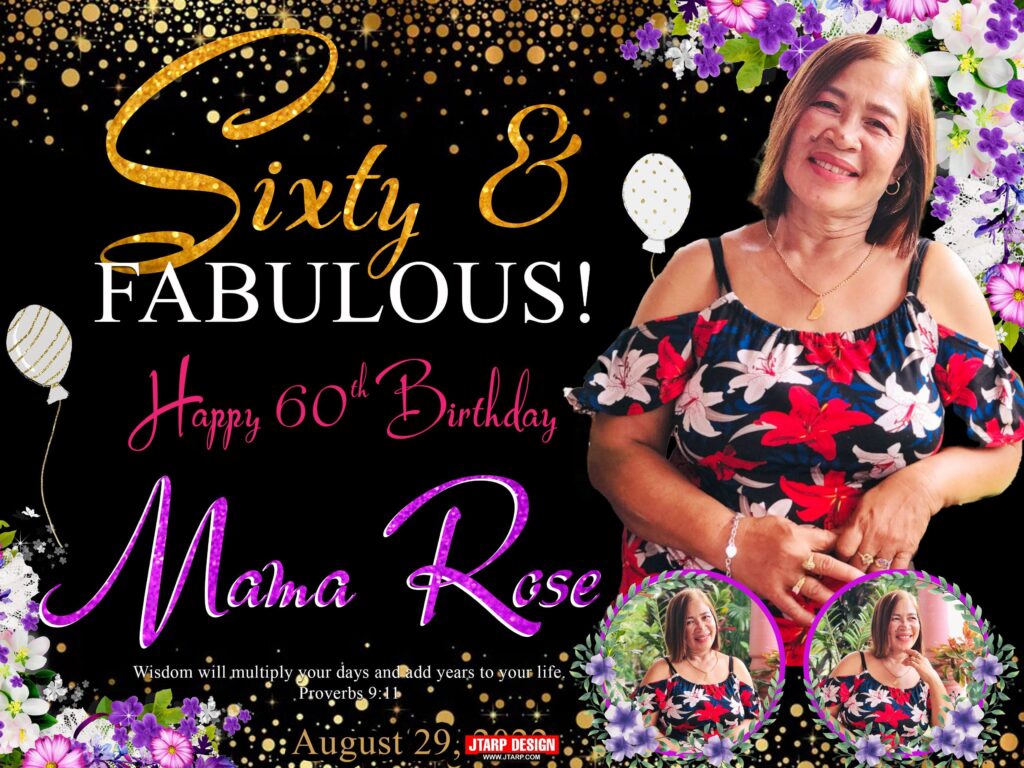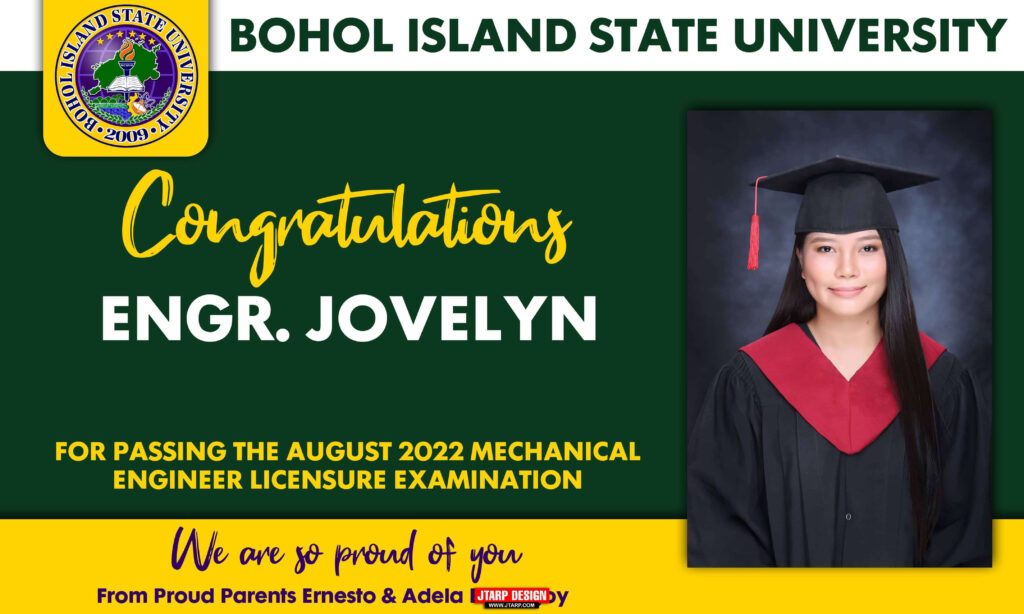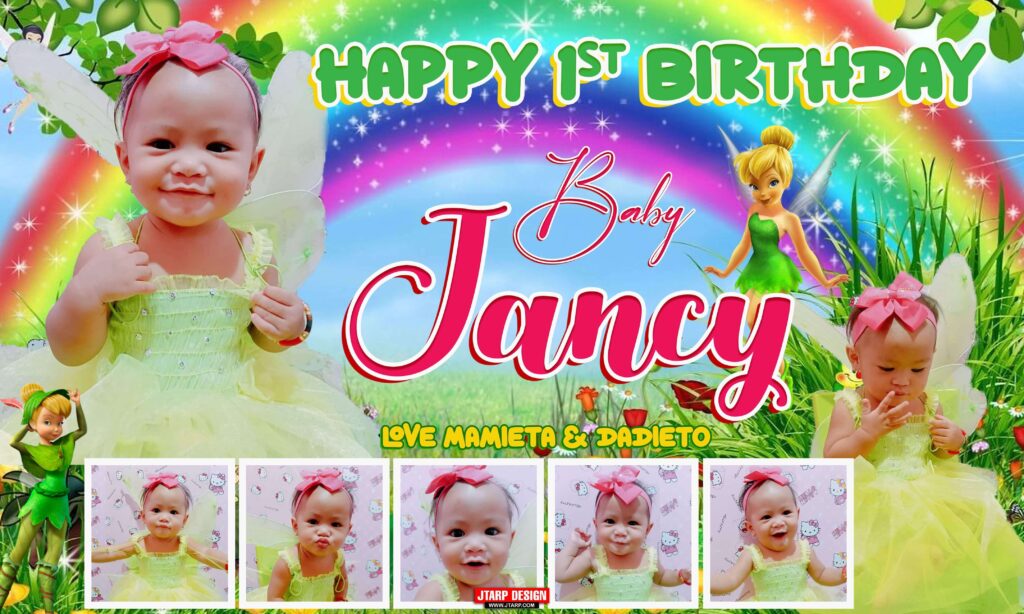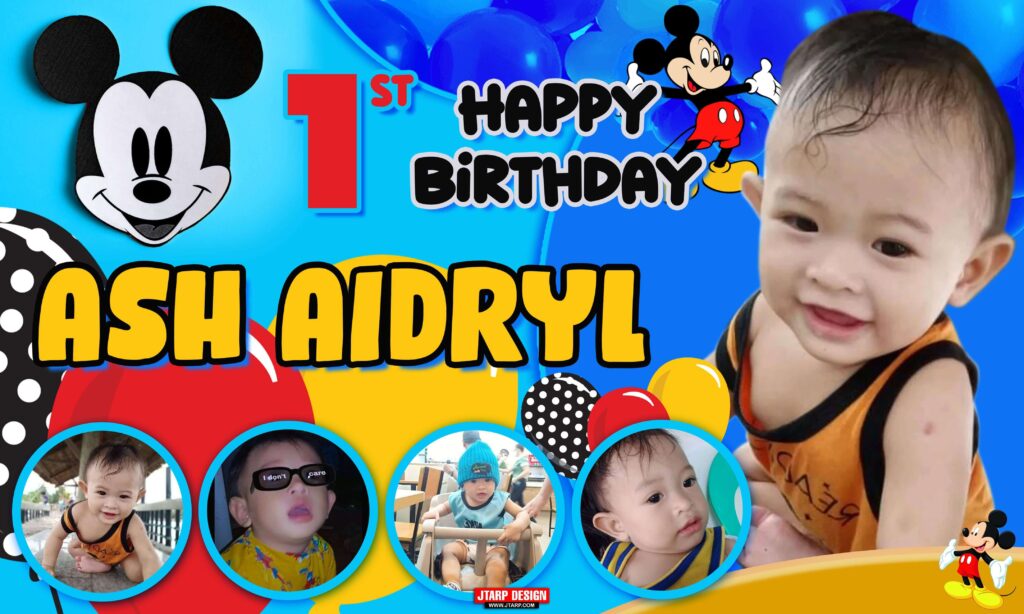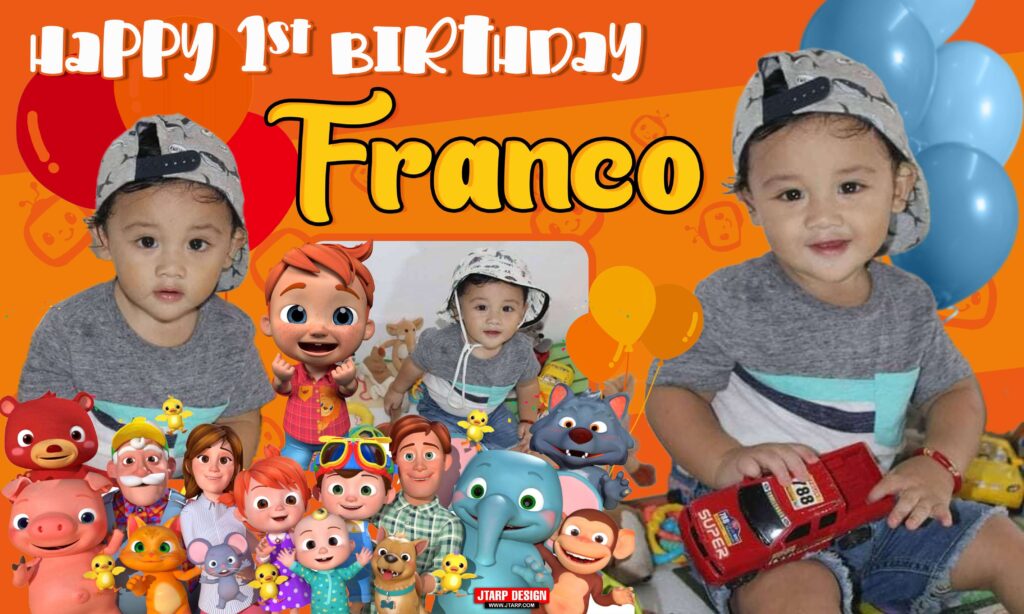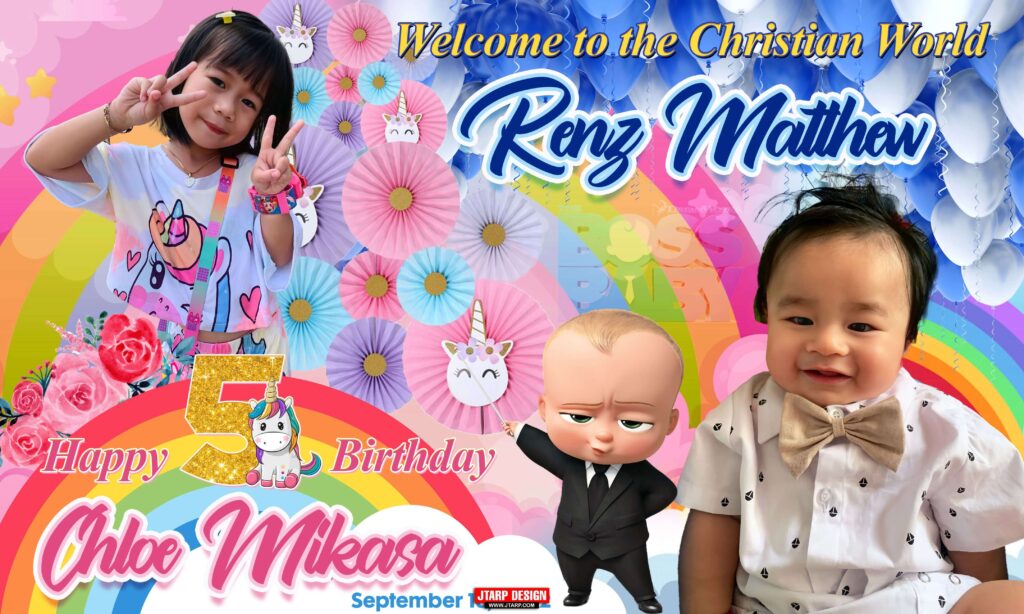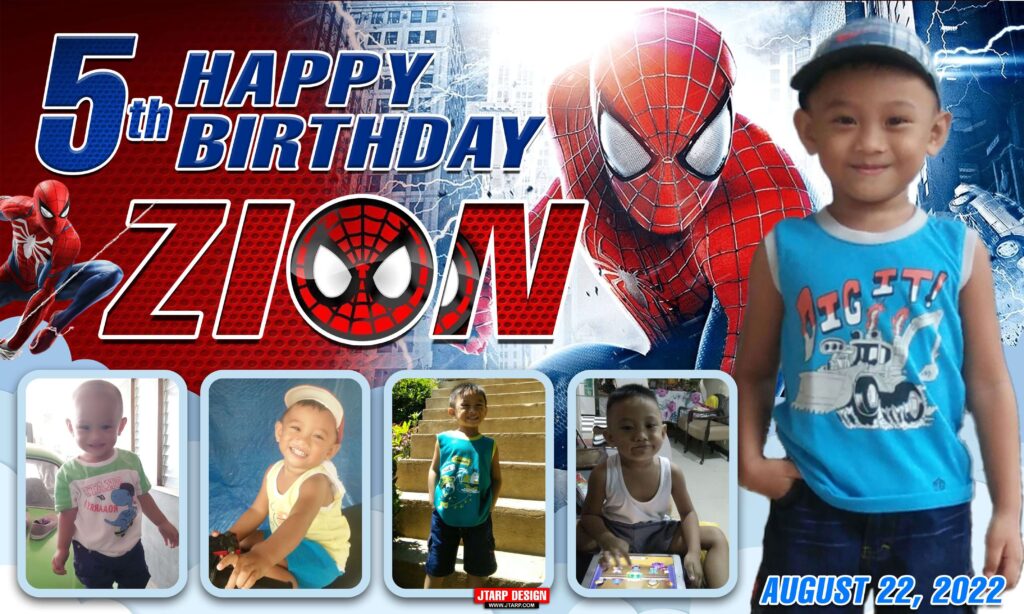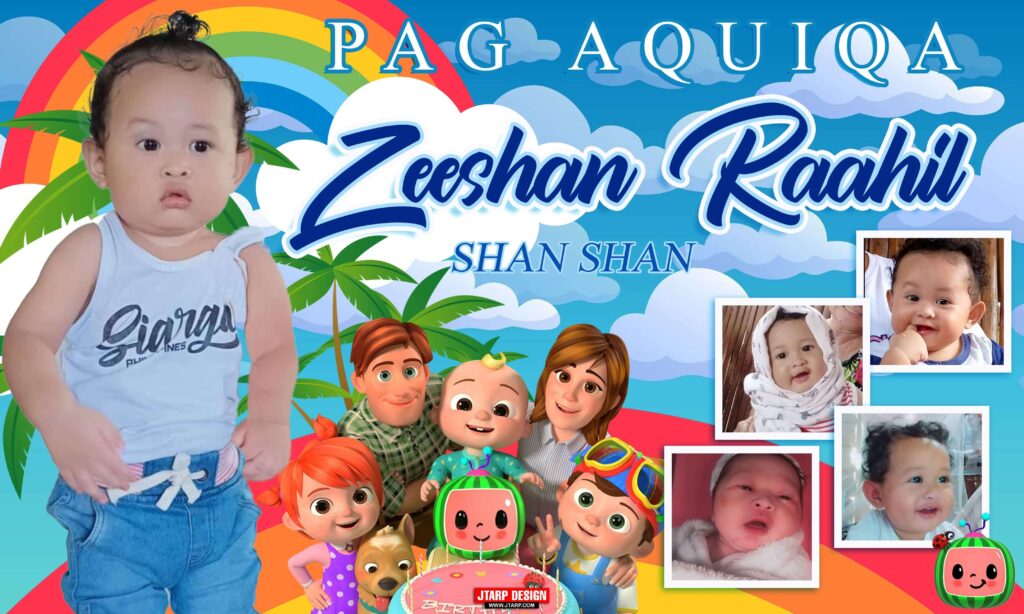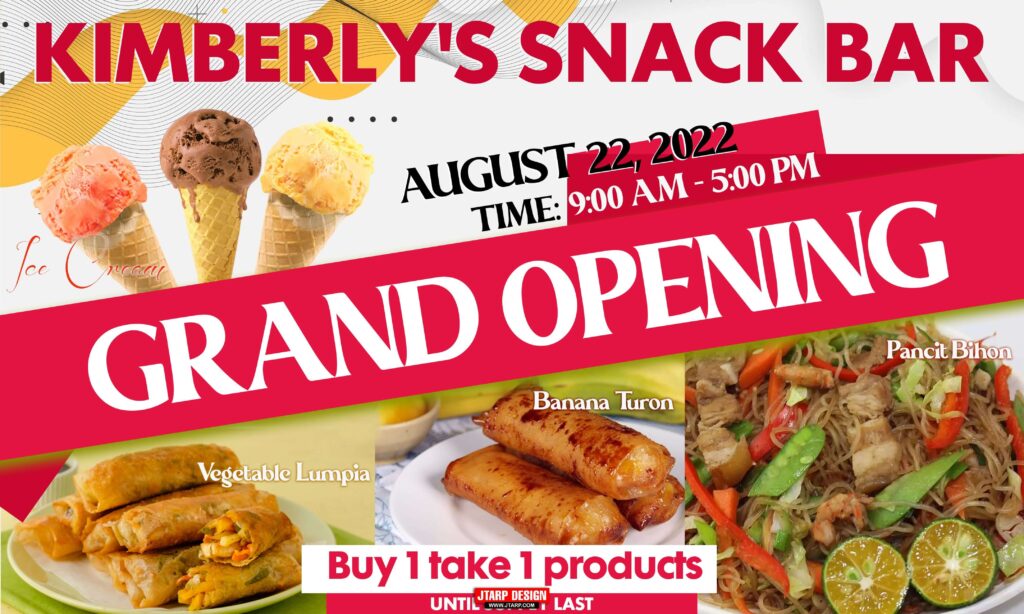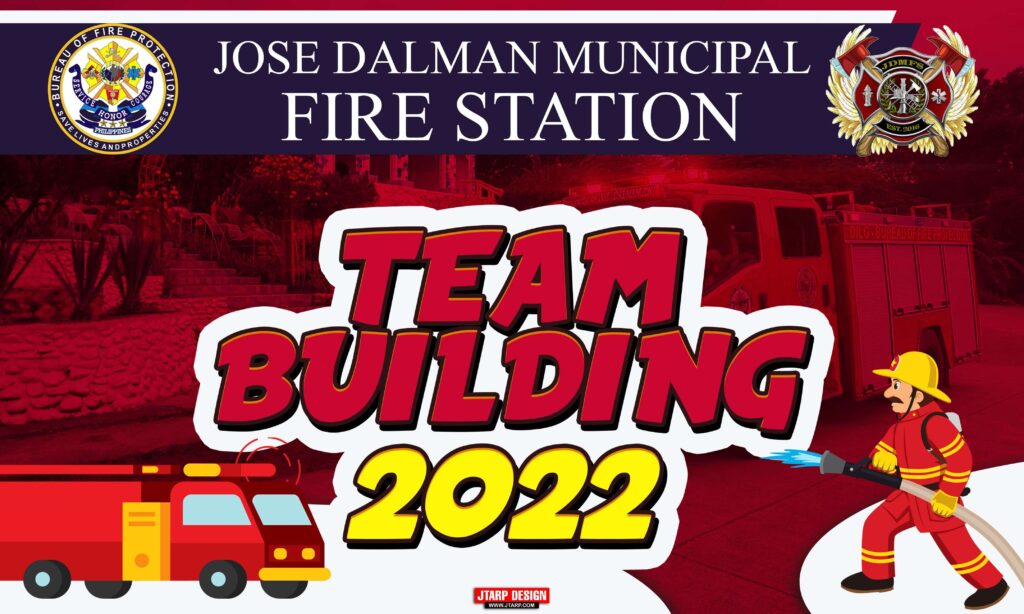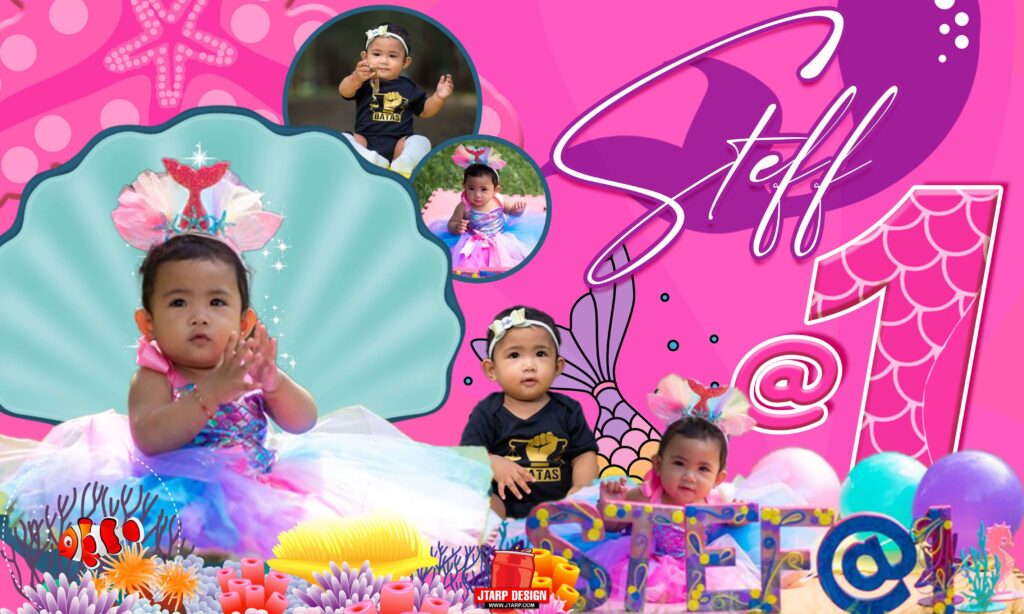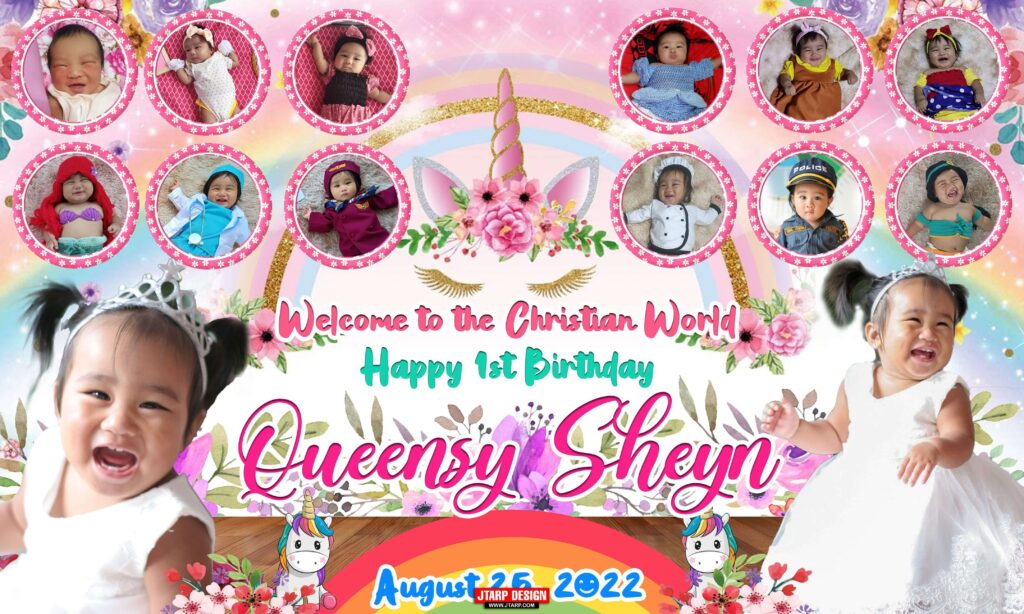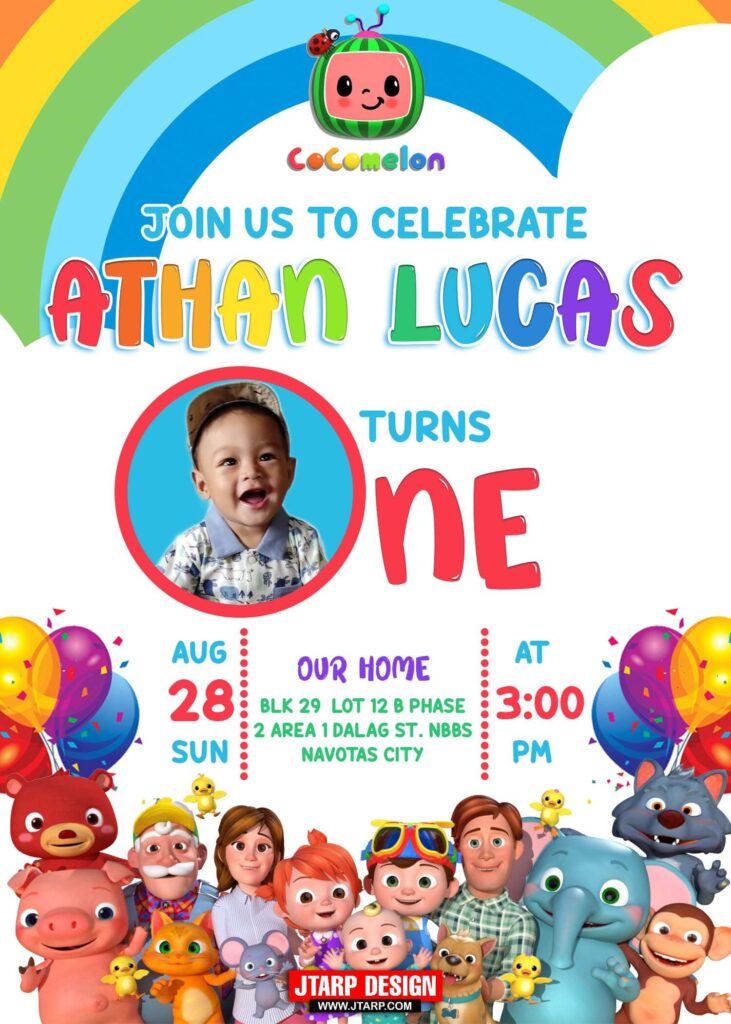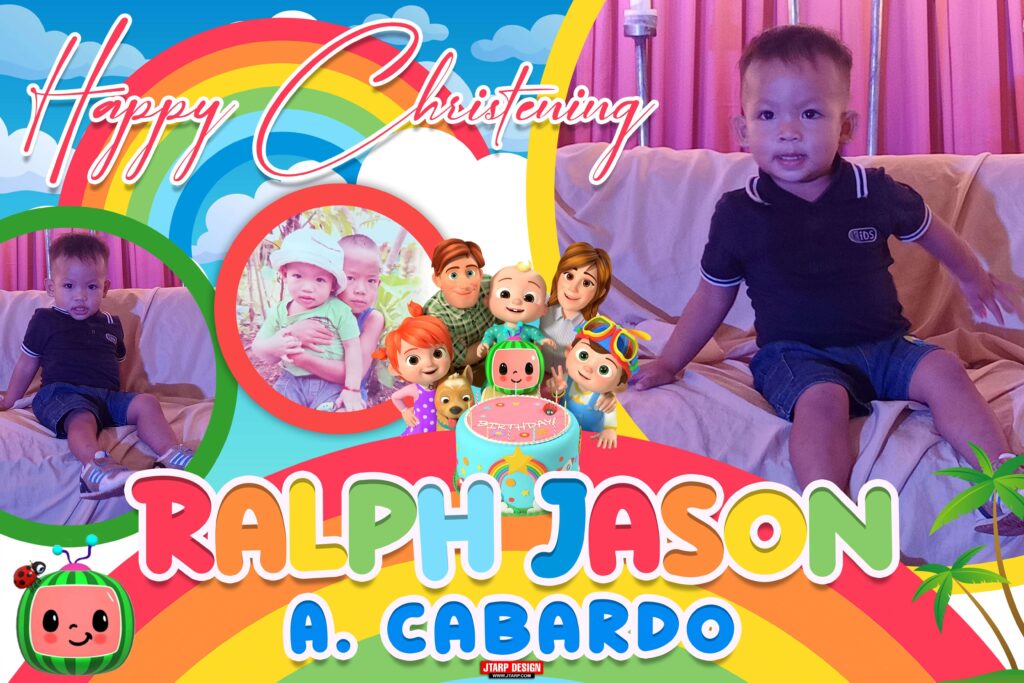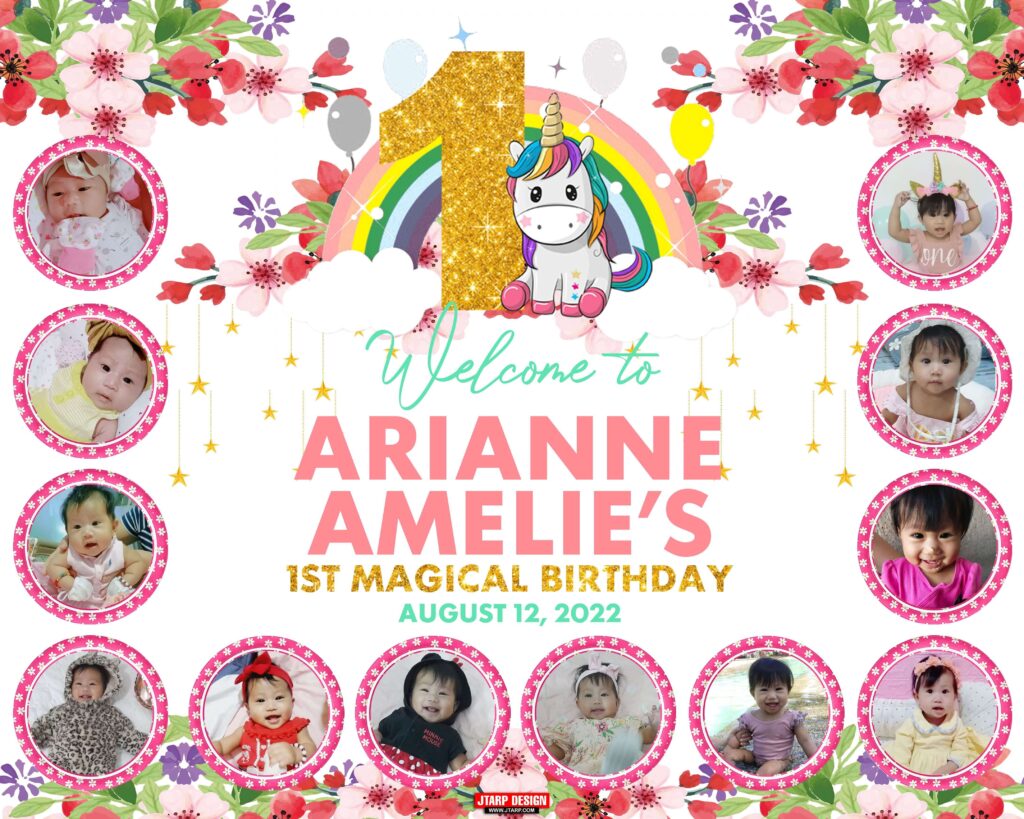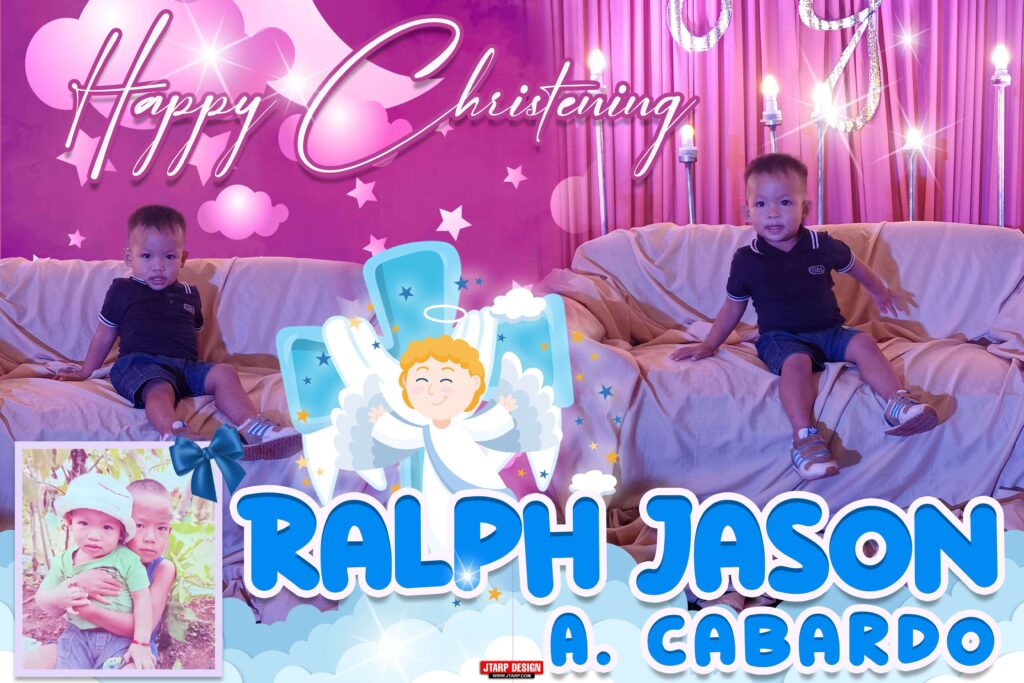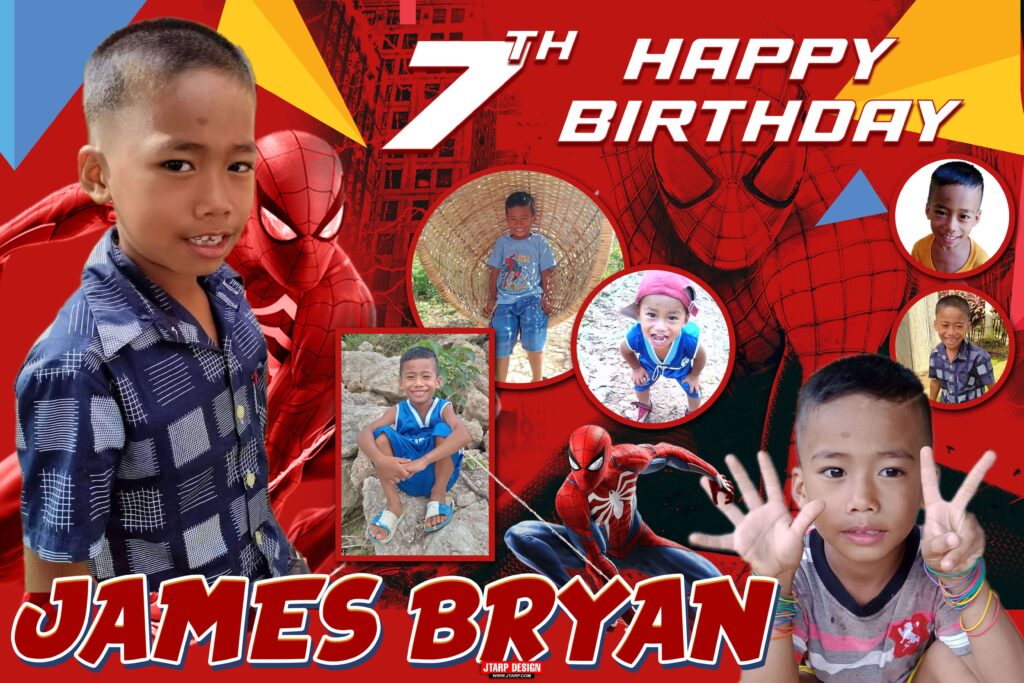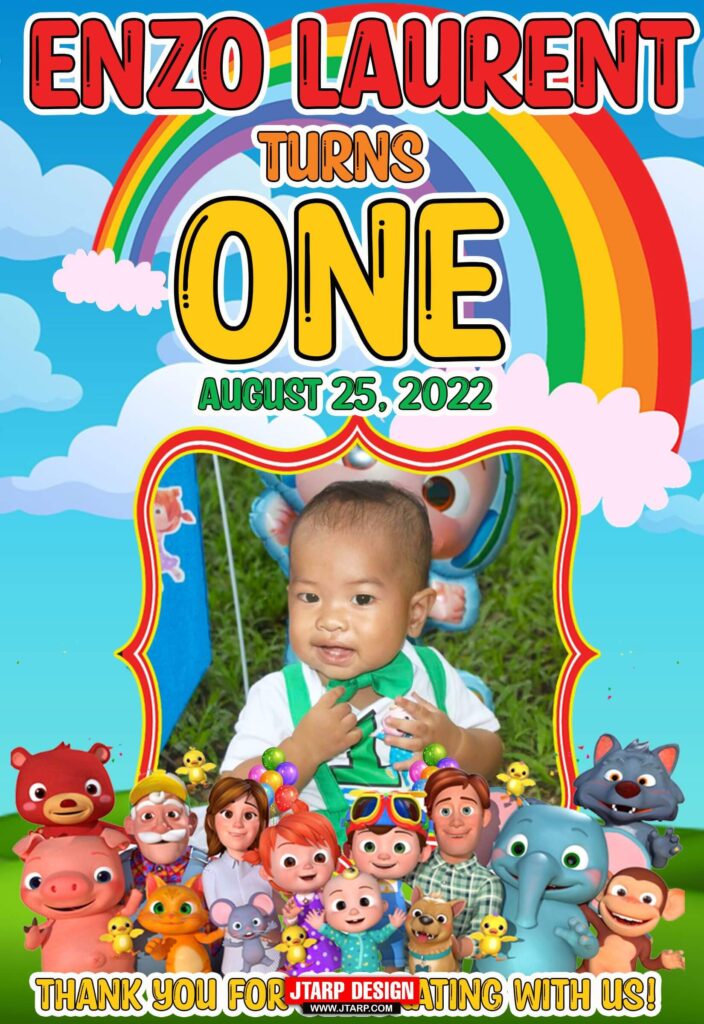 For special occasions like birthdays, christenings, and weddings, we provide a monthly design compilation. This resource is useful for you who want to add a personal touch to your celebrations. Making the event more memorable is made possible by the availability of a variety of tarpaulin designs.
Furthermore, JTarp Design's monthly design compilation keeps people up to date on the most recent trends and styles. People can choose from fresh and modern tarpaulin designs that reflect current themes and styles, with new designs added every month. This helps to make the event feel more current and relevant. And it adds a sense of excitement and novelty to the celebration.
Overall, our August 2022 Best Designs Monthly Compilation is a useful resource for anyone looking to personalize their special occasions. It can help make any celebration more memorable and unique with a wide range of designs and the ability to stay up to date with the latest trends.
If you have any queries, please do not hesitate to contact me by e-mail. You can also leave a comment below. You may also contact me through the site's official Facebook Page. It can be found on the Contact Page. And I will respond to your message as soon as I read your email.
Need Tarpaulin Design?
Get your personalized tarpaulin design for your event for as low as 100 pesos