I decide to include in 1 post this 20+ Mixed Design Compilation for Tarpaulin. Because I found it difficult to upload each design.
1st Anniversary Tarpaulin Design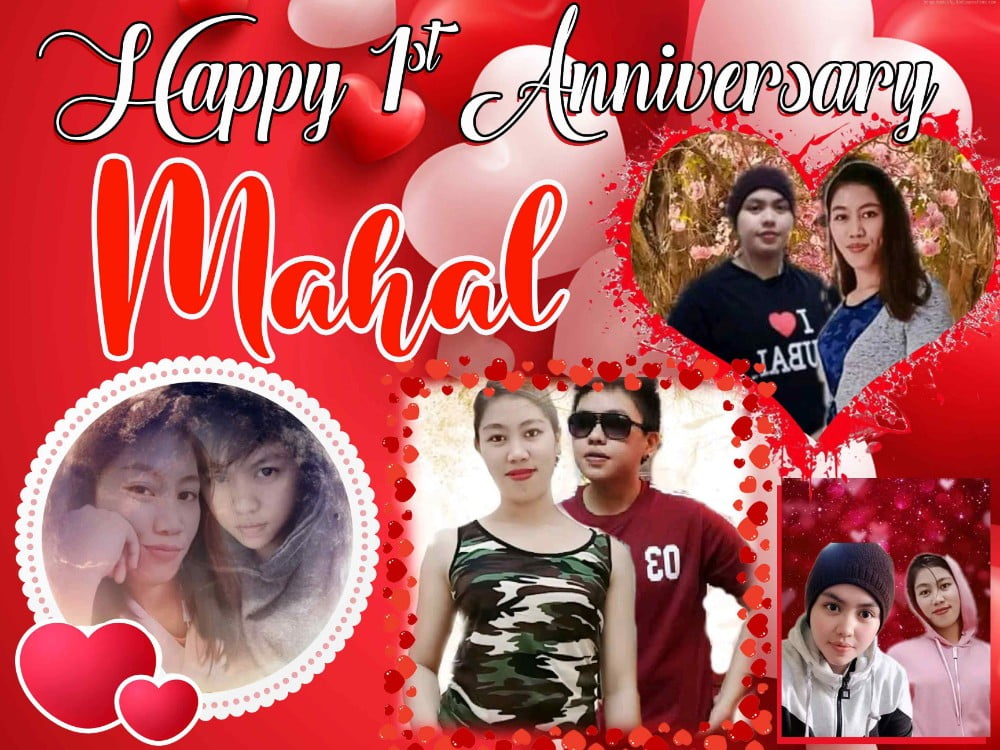 Piso Wifi Tarpaulin Design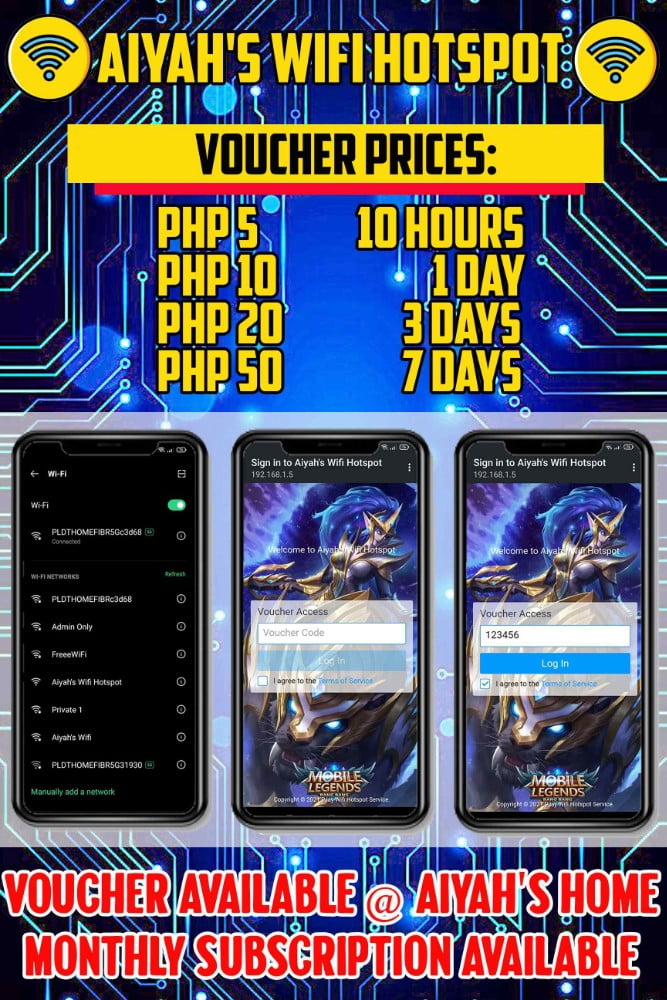 Tom and Jerry Birthday Tarpaulin Design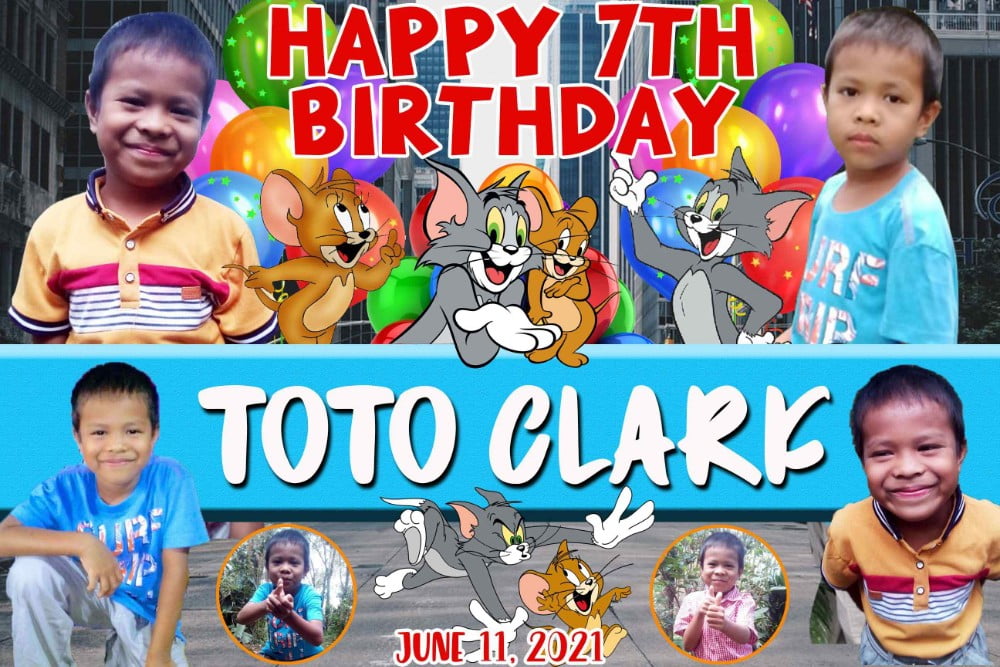 22nd Birthday Tarpaulin Design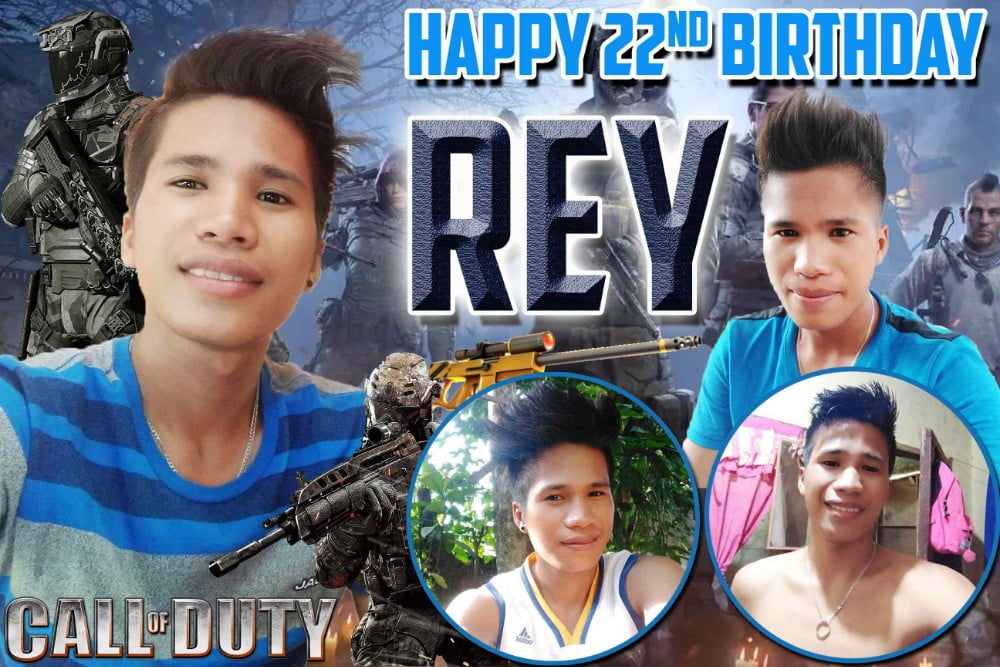 21st Birthday Tarpaulin Design Debut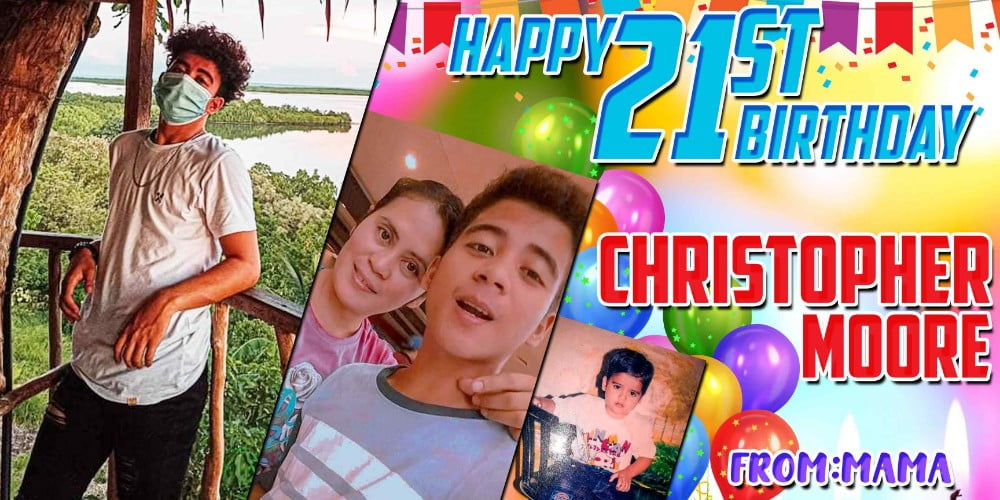 76th Birthday Tarpaulin Template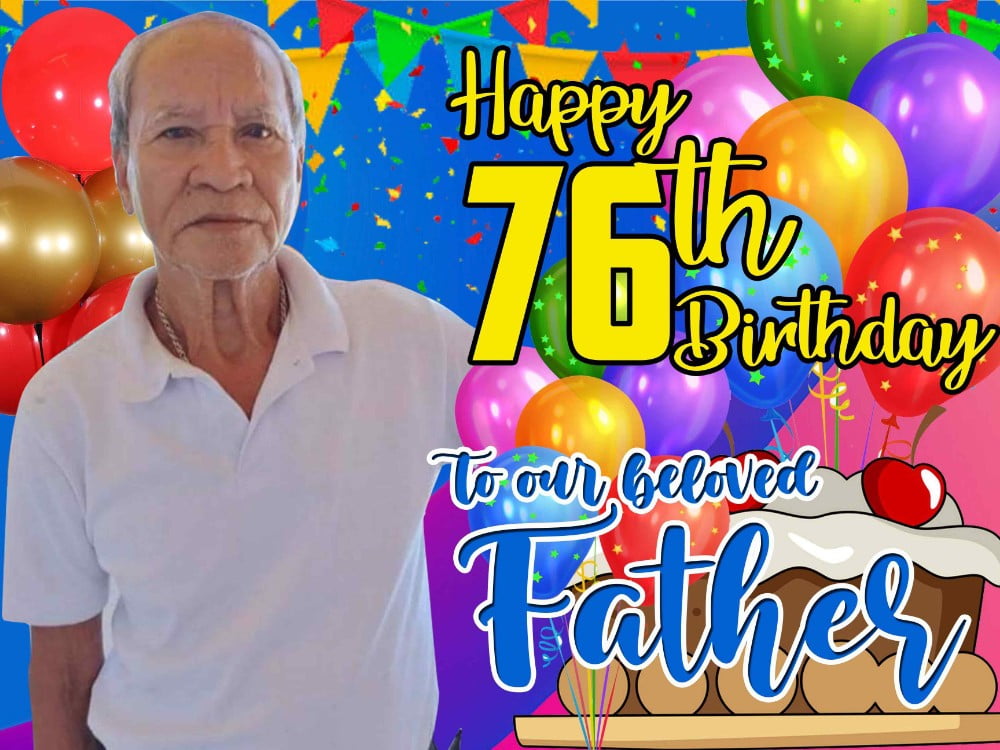 44th Birthday Tarpaulin Balloon Theme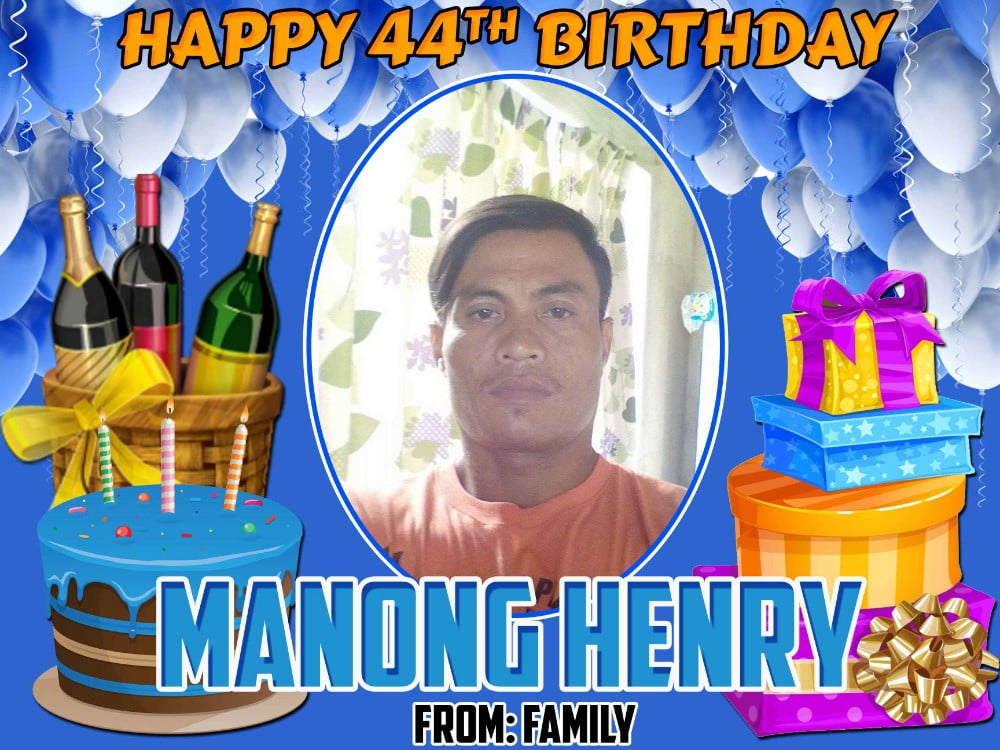 73rd Birthday Tarpaulin Black and Gold Theme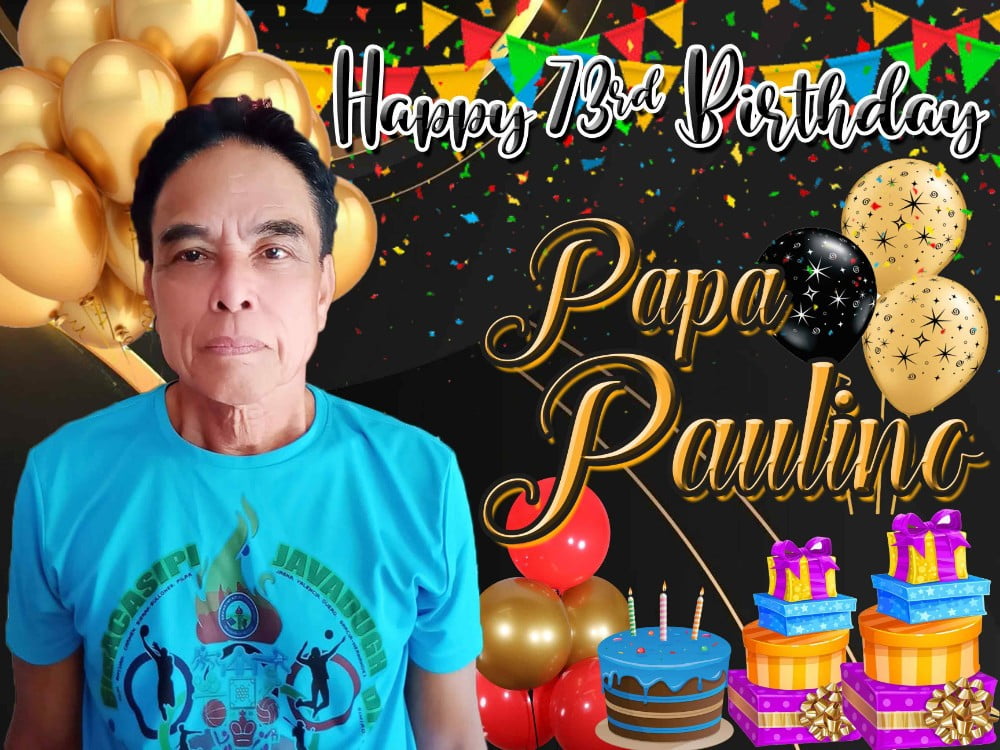 7th Birthday Tarpaulin Batman Design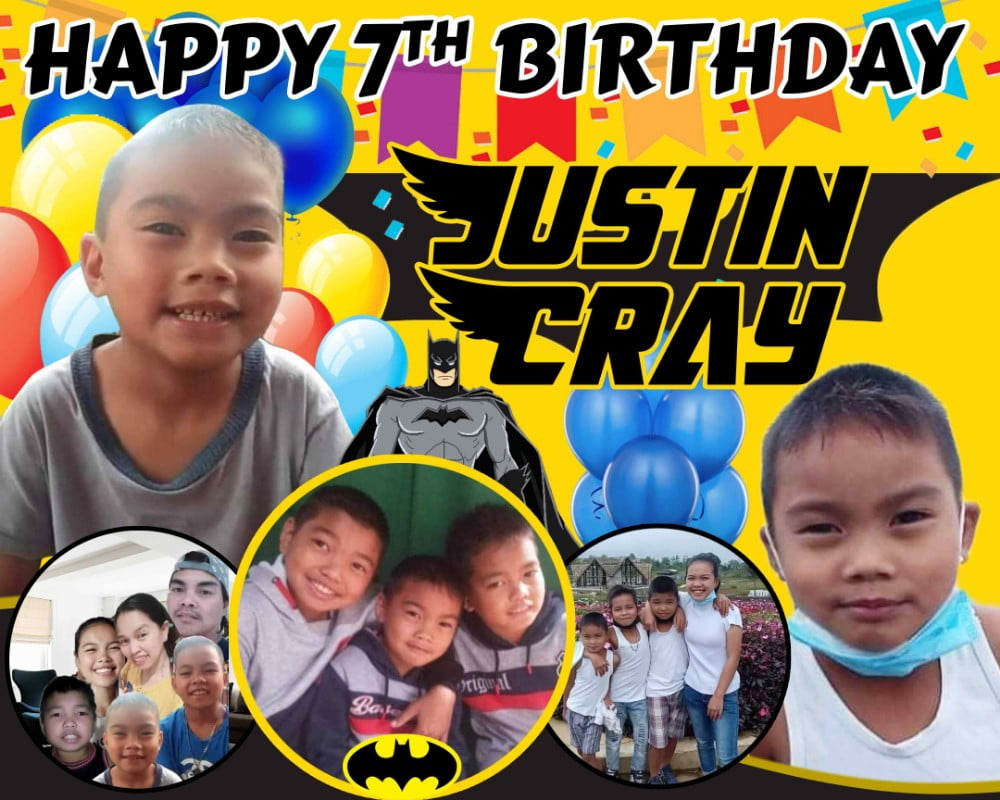 Flowershop and Party Balloon Business Tarp Design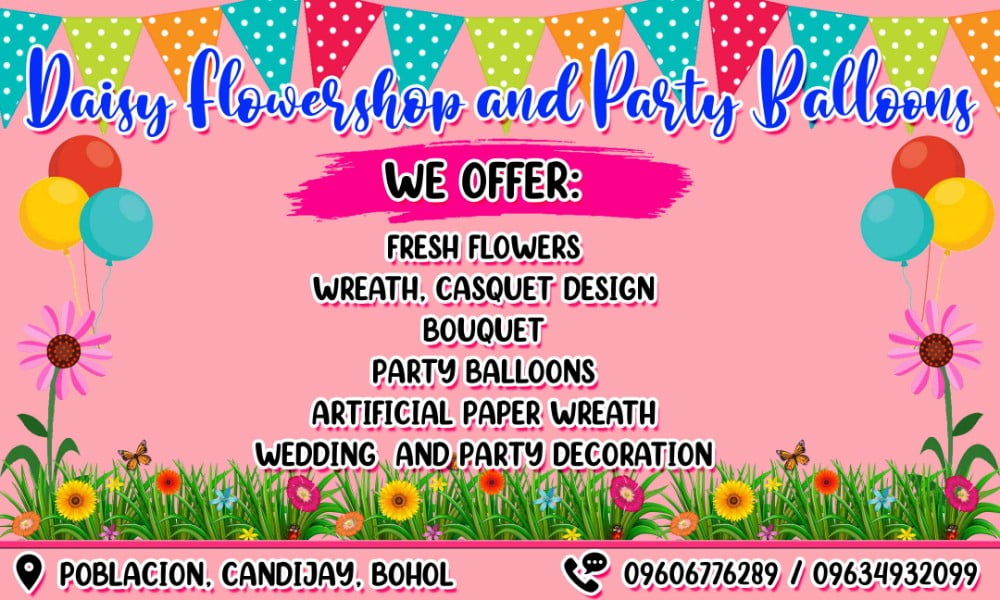 24th Birthday Tarpaulin Layout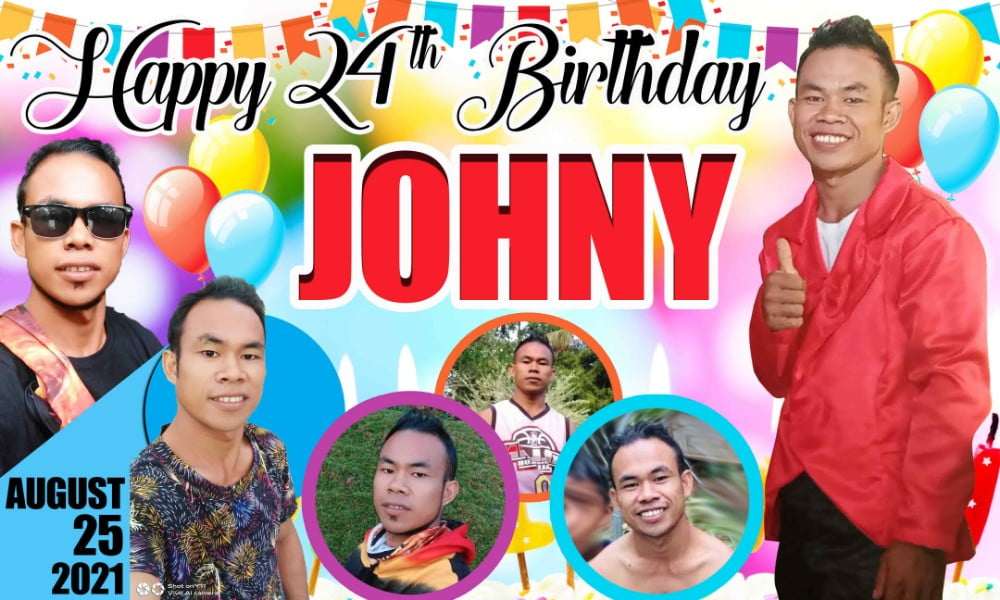 Bug Tarpaulin Design for Birthday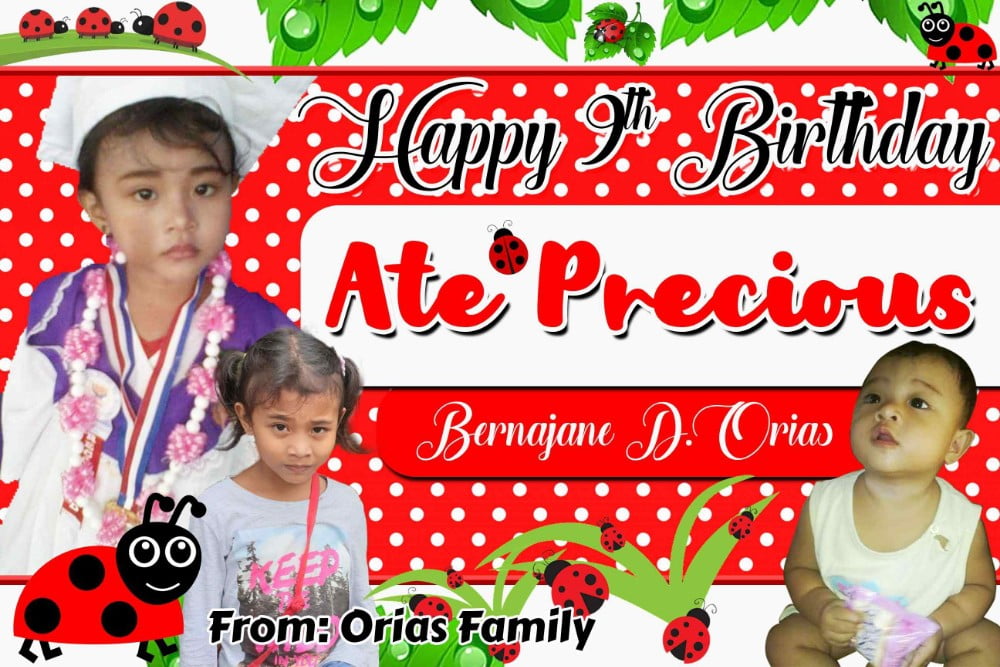 Piso Wifi Banner Design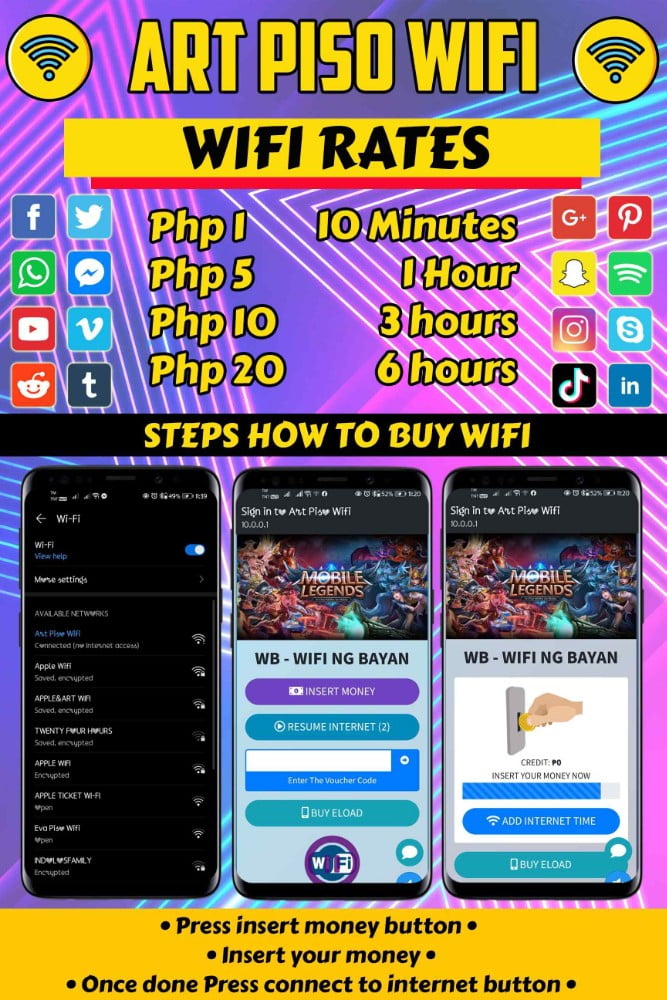 Fiesta Brochure Design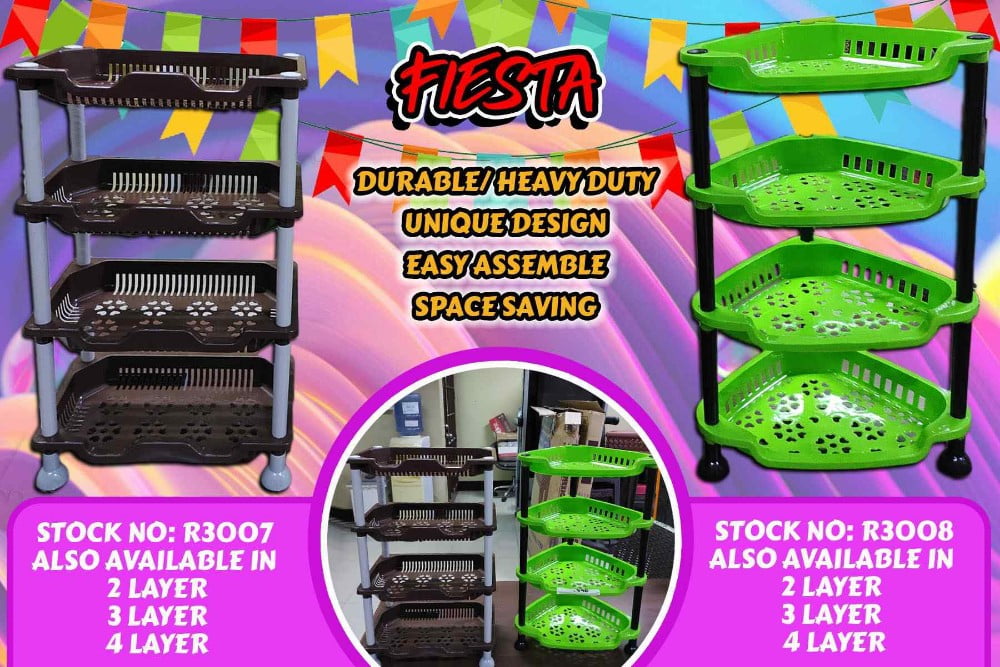 Multi Celebrant Simple Tarpaulin Design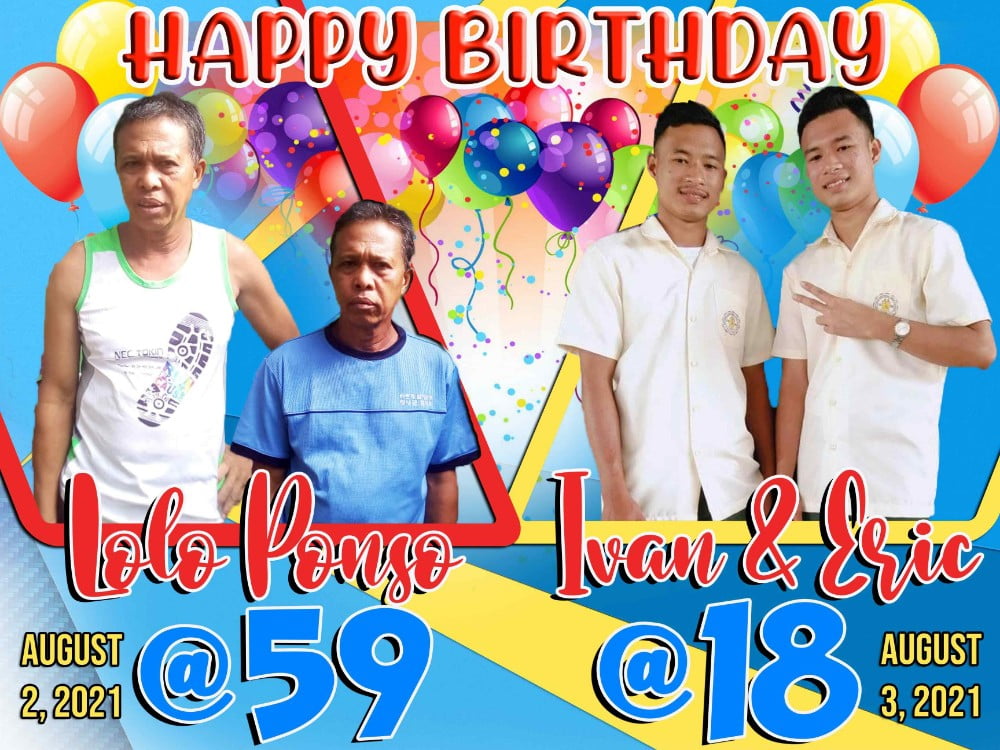 Multi Celebrant Balloon and Frame Design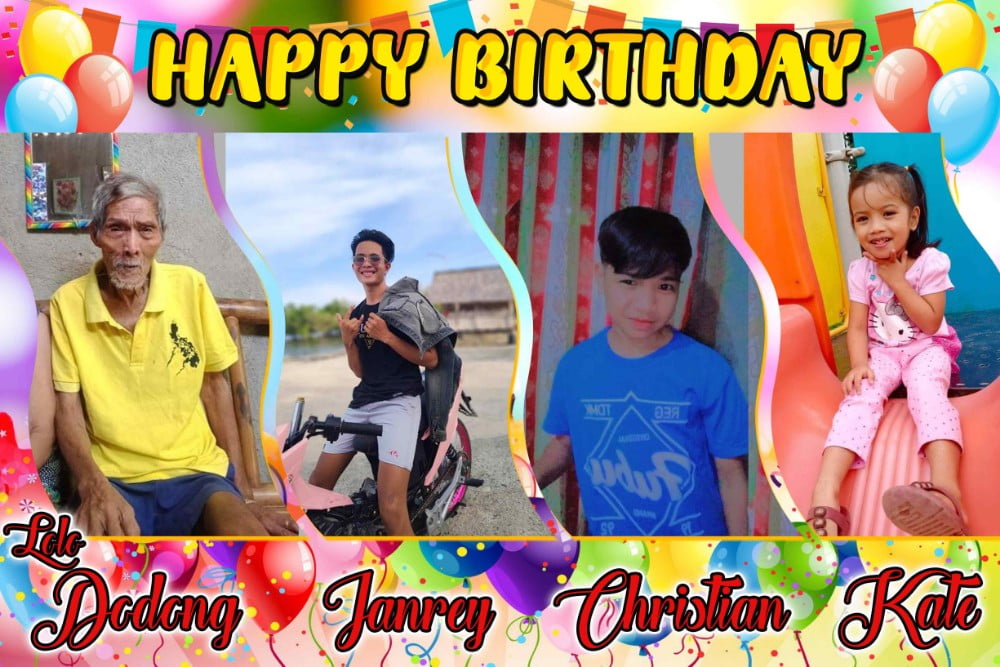 Business Tarpaulin Design Araw Lechon Manok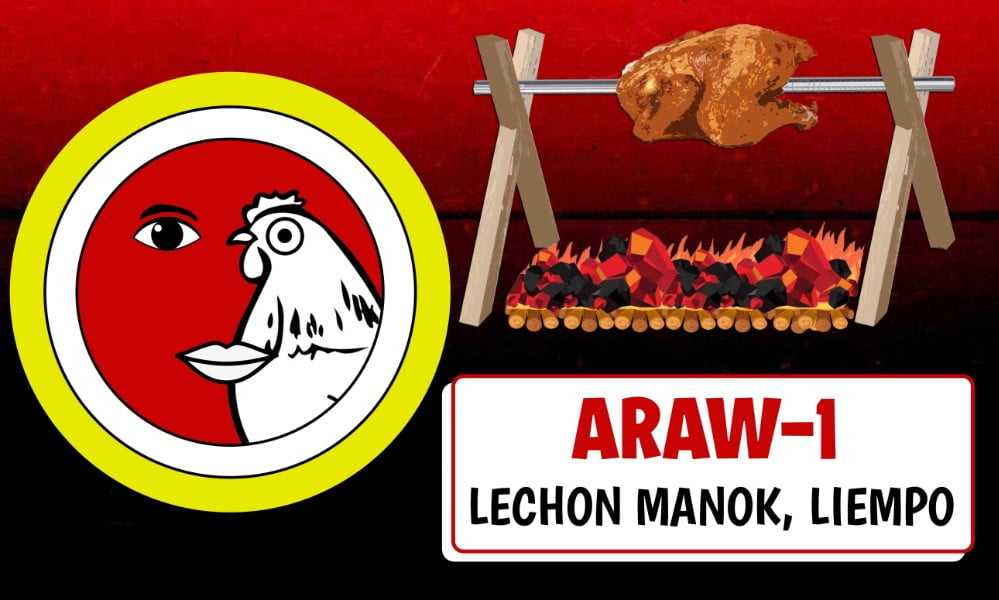 18th Birhtday Tarpaulin Design Pink Motif
2 Theme Baptism Tarpaulin Design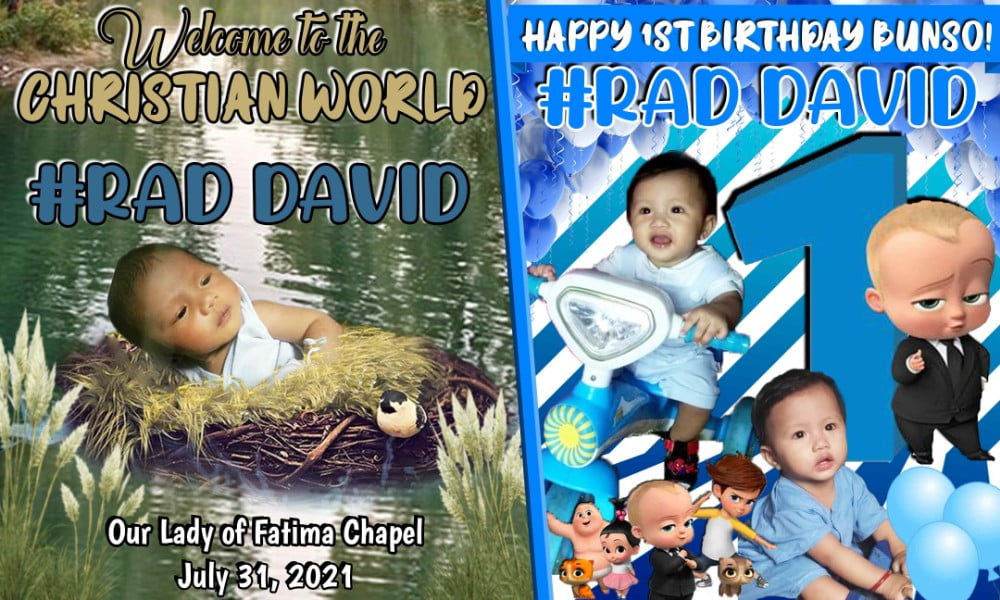 Sofia the 1st Birthday Tarpaulin Design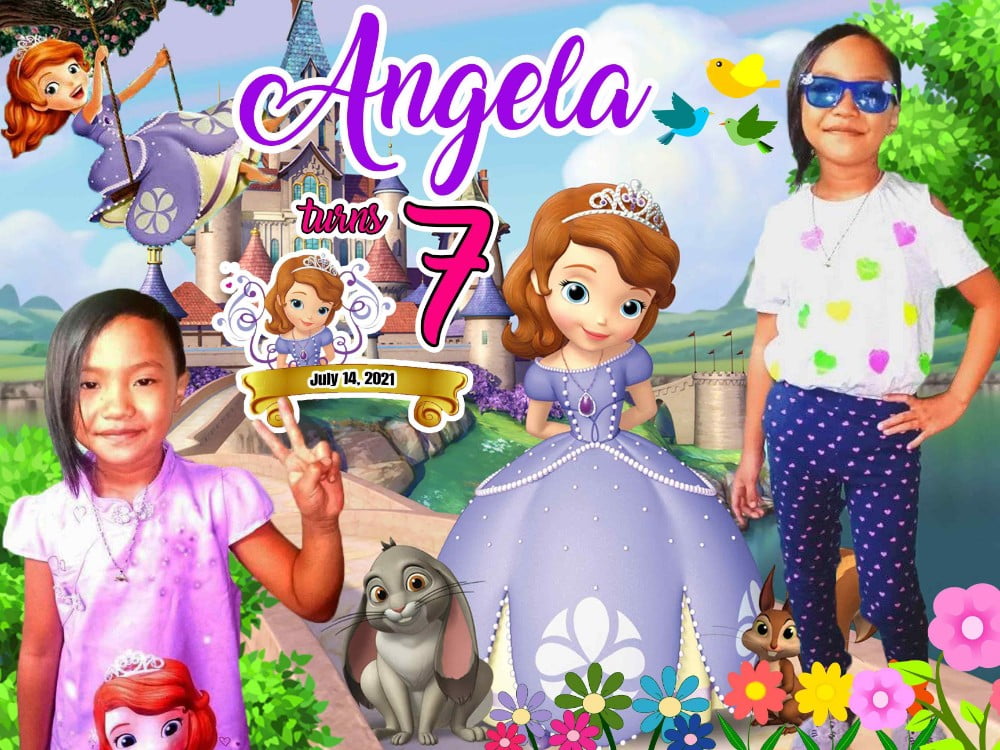 Weng's Tub Otap Business Banner Tarpaulin Design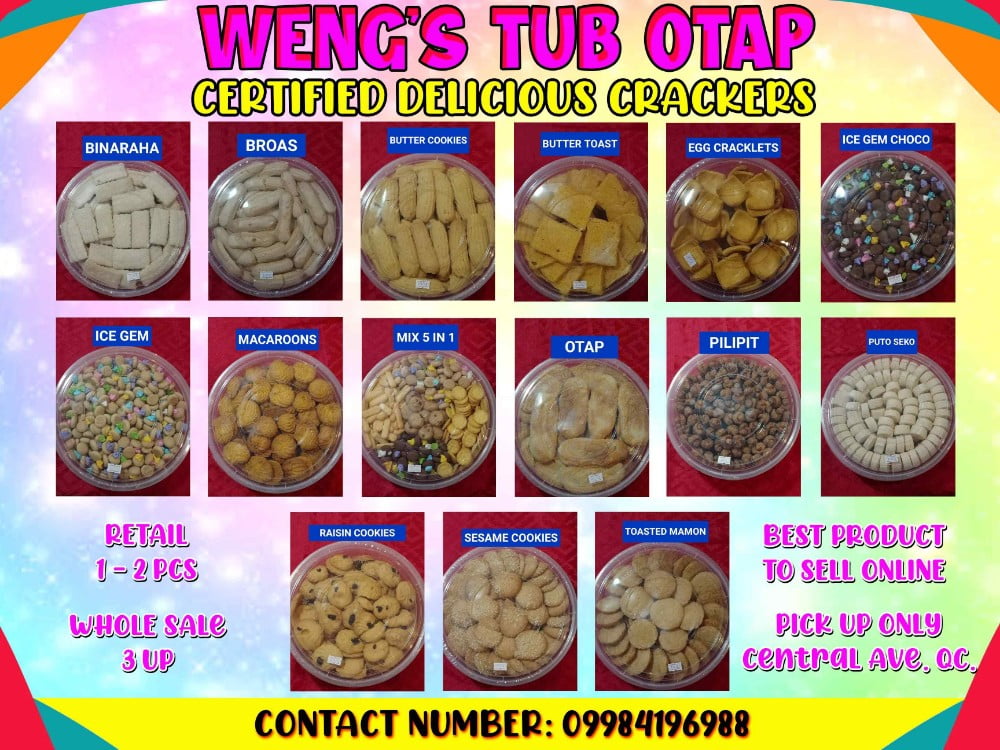 30th Birthday Tarpaulin Design Air Jordan Theme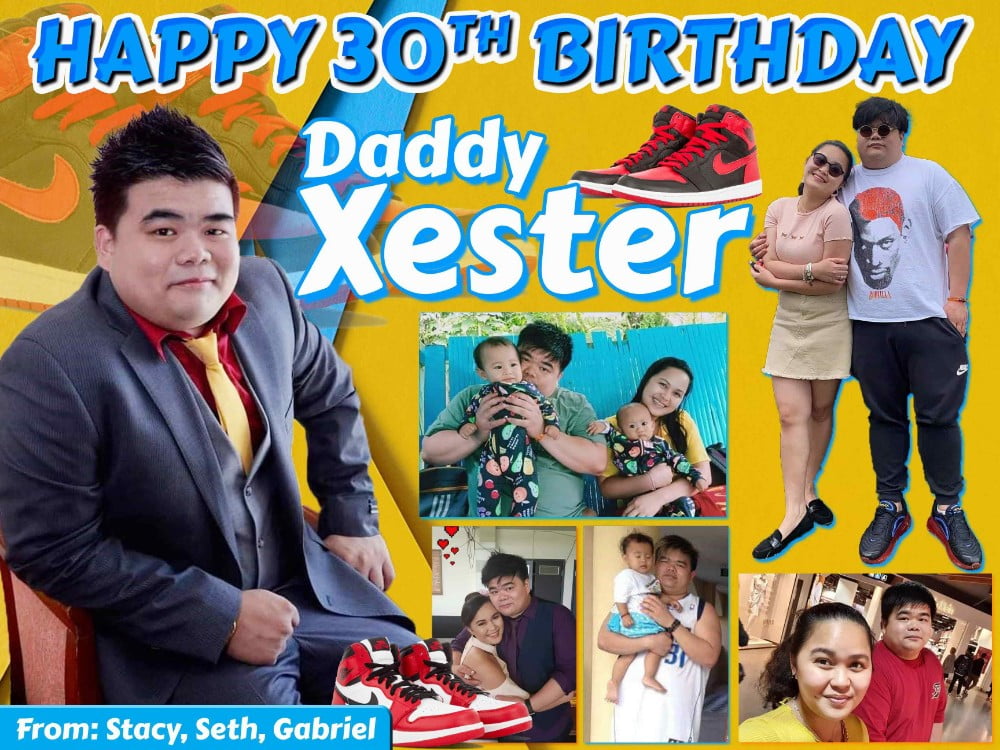 Themes to check on this site
Suggestions for a [Focus]
The Ratio and its Orientation
The ratio and orientation of your Tarpaulin are critical. Whether in landscape or portrait mode. It is determined by where you plan to store or display it.
Schemes of Color
This is a Tarpaulin 20+ Mixed Design Compilation for Tarpaulin. It is totally up to you to choose the color. Alternatively, it is determined by what the client want.
Always double-check the contents.
In fact, The most common mistake I did when I designed is failing to pay attention to every detail. Particularly the spelling of the nouns. The most important component of designing is adhering to every single detail supplied by the consumer. Colors, themes, photo layout, and sizes may all be customized as needed.
Always be inventive
Your concept should be distinctive and imaginative, and it should be accompanied by your capacity to make it a reality. As a designer, you must be creative in order to come up with fresh concepts to meet your clients' requirements and needs. To create unique designs, you must consider your client's demands and desires seriously. Customers will ultimately give a positive evaluation of your design on internet sites such as Google or Facebook…
I hope to see you soon for more wonderful designs, which will be delivered at random over the following few days. By subscribing to this blog, you will be able to get notifications.
That's all for now, guys. Also, I hope you learned something new and found some inspiration from my site, and please tell your friends and family about one of the fantastic themes and designs.
If you have any queries, please do not hesitate to contact me by e-mail. You can also leave a comment below. You may also contact me through the site's official Facebook Page. It may be found on the Contact Page. And I promise to answer to your message as soon as I read your email.
Need Graphic Design?
Get your personalized tarpaulin design for your event.