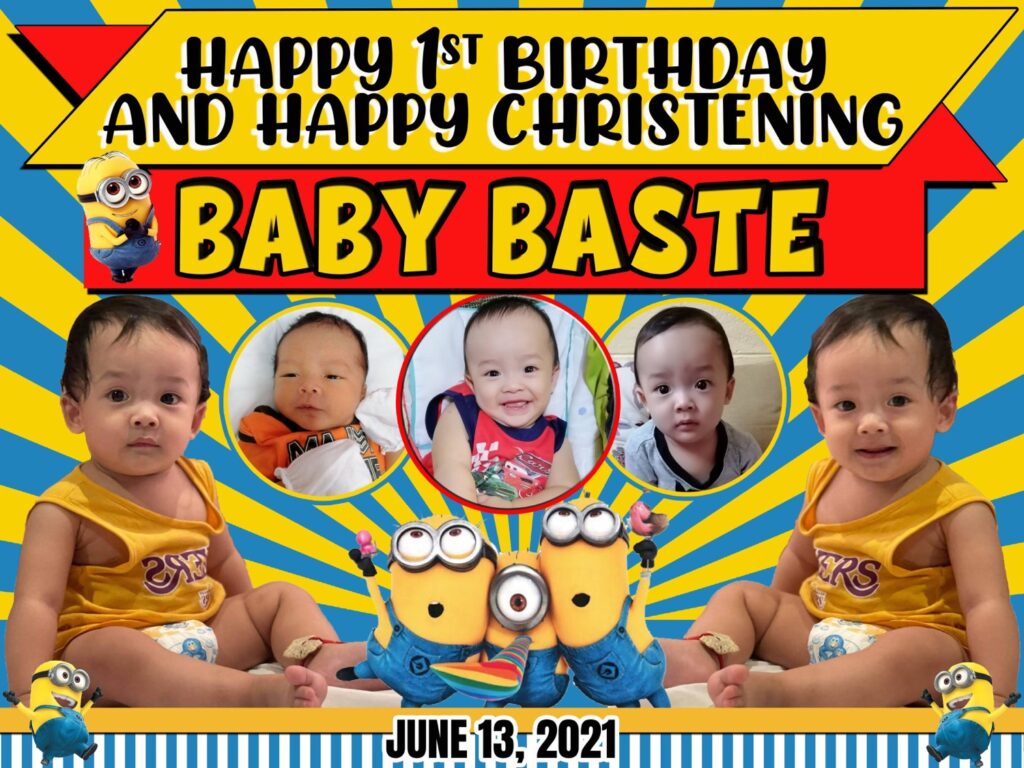 minion tarpaulin layout
minion tarpaulin background
minion tarpaulin
minion birthday tarpaulin background
minion birthday tarpaulin layout template
minion birthday tarpaulin layout
minions tarpaulin design for birthday
minion background for tarpaulin
If you have any queries, please do not hesitate to contact me by e-mail. You can also leave a comment below. You may also contact me through the site's official Facebook Page. It can be found on the Contact Page. And I promise to answer your message as soon as I read your email.