Cocomelon Design for Girl Birthday Tarpaulin Layout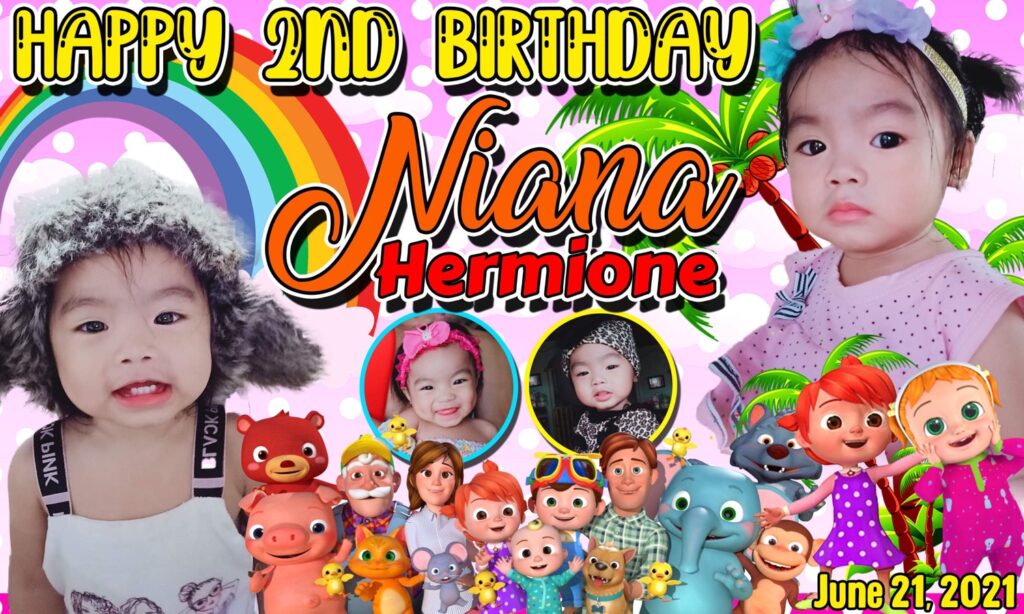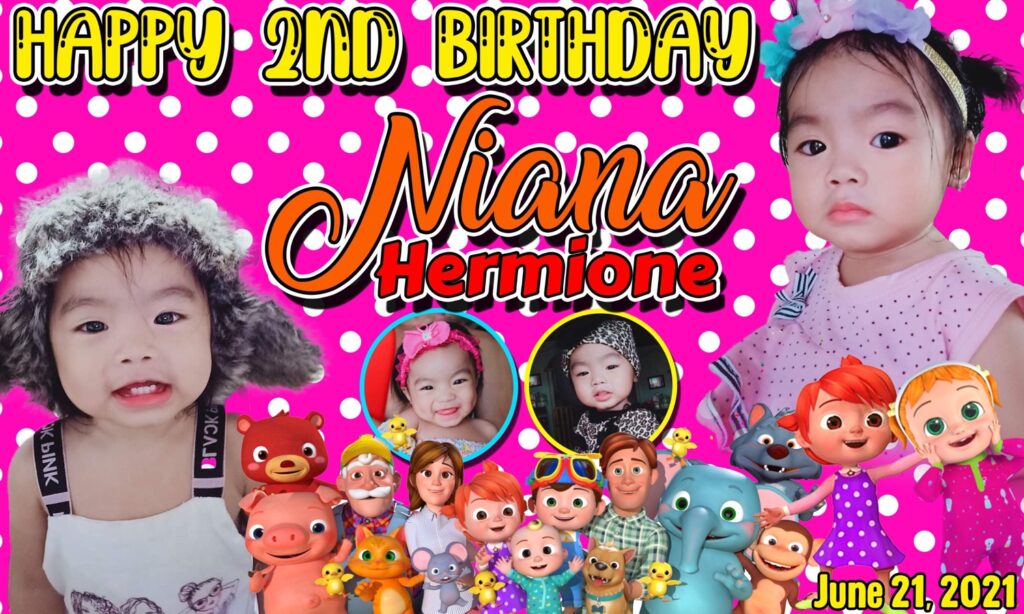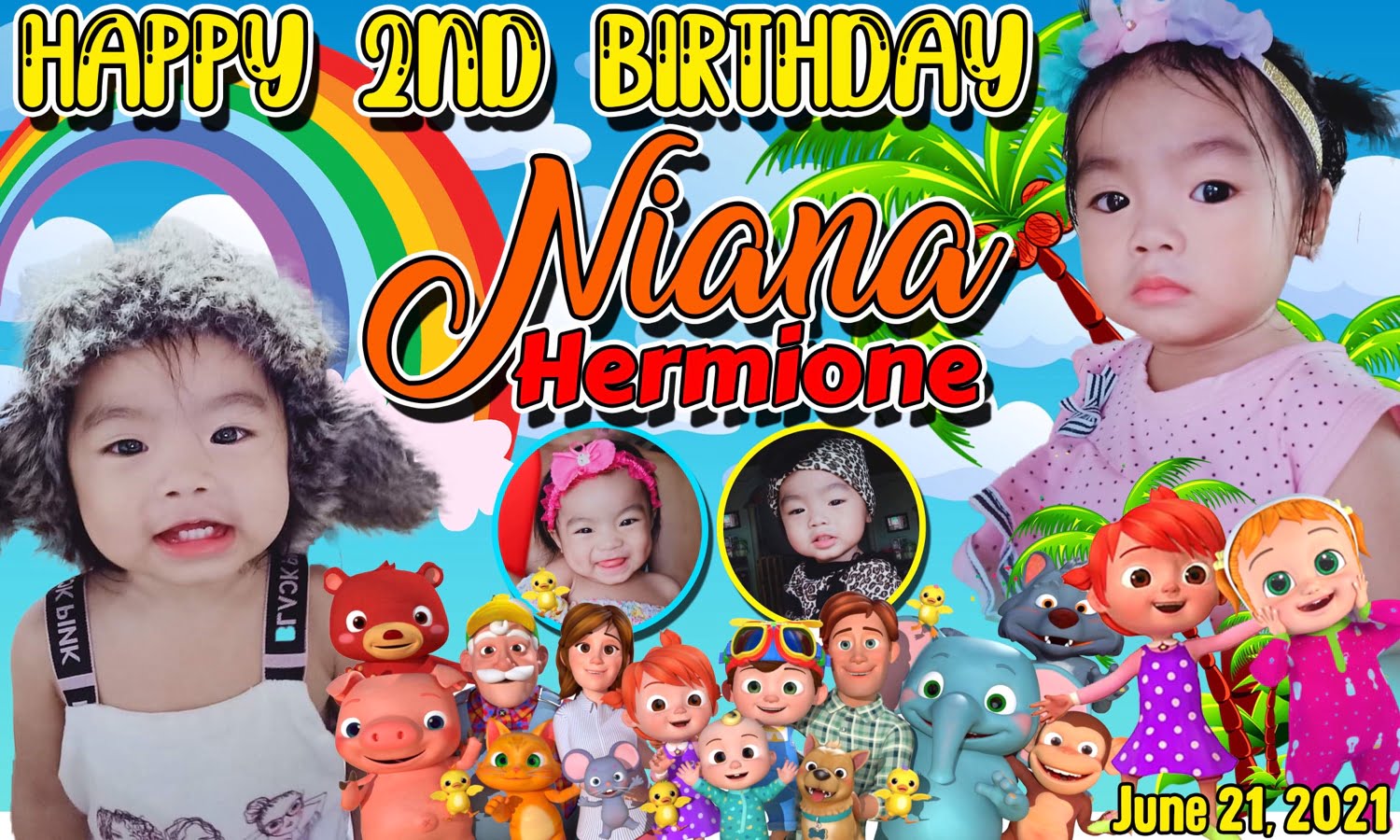 See this Designs
1xbet Casino Russia 1xbet Russian Top Adult Anniversary Banner Birthday Birthday Invitation Blog Board Boy Business Christening Christening Invitation Clipart Debut Educational Events Layout Father Flyer Gallery Girl Graduation Invitation Kids Monthly Compilation Mostbet Mother Photobooth Pin Up Pin Up Russia Printable Ref Magnet School Souvenir Tarpaulin Teenager Template Thanksgiving Toddlers Video Wedding Wedding Invitation Welcome Home
Design Suggestions for the Cocomelon Design for Girl
The Orientation and the Ratio
The ratio and direction of your Tarpaulin are important. Whether it's landscape or portrait. It is dependent on where you intend to place or exhibit it.
Color Schemes
This is a Tarpaulin Design for cocomelon cake design for baby girl. The hue is entirely up to you. Alternatively, it is dependent on what the client want.
Always double-check the details
The most typical mistake in creating your design is failing to observe every aspect. The spelling of the words, in particular. The most critical aspect of creating your design is to adhere to every single detail specified by the customer. Colors, themes, photo arrangement, and sizes as desired.
Always be creative
Your idea should be unique and creative and it should come with your ability to make it happen. As a designer, you need to have a creative mind so you can come up with new ideas to match your client's wants and needs. In order for you to make creative designs, you need to think realistically about your client's needs and wants. The customers will eventually end up giving a good review of your design on some online platforms such as Google or Facebook…
I hope to see you again soon for more fantastic designs that will be distributed at random throughout the next several days. You may get notifications by following this blog.
Well, that's it for now, people. I hope you learned something new and got some inspiration from my blog, and please ask your friends and family to check out one of the wonderful themes and designs.
If you have any queries, please do not hesitate to contact me by e-mail. You can also leave a comment below. You may also contact me through the site's official Facebook Page. It can be found on the Contact Page. And I will respond to your message as soon as I read your email.
Need Graphic Design?
Get your personalized tarpaulin design for your event.