There's more to creating eye-catching visuals for your business than meets the eye. When creating a design for a specific business goal, keep your brand messaging and target audience in mind. And in this blog post, I gonna show you this Food Business Tarpaulin Design for Hop' in Street Foods.
One way to promote your products and services is to use a business tarpaulin and flyers. Jtarp Design creates designs and collaborates with you on ideas. We offer a wide range of layout services, including tarpaulin layouts, business cards, flyers, posters, brochures, and banners.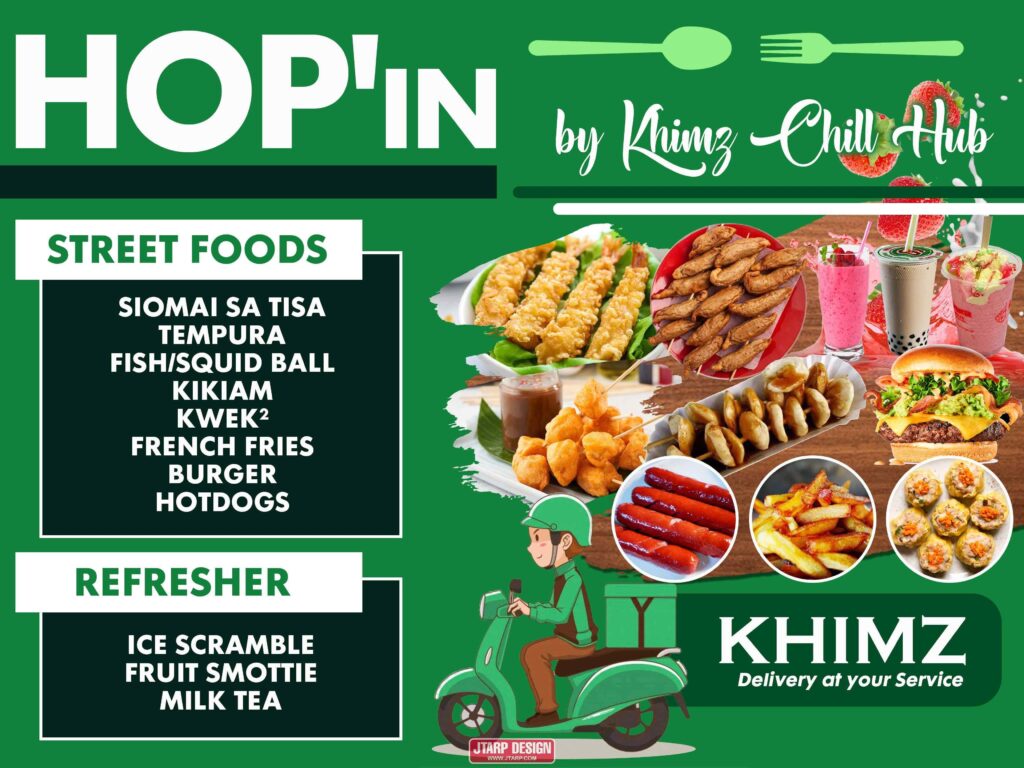 The design above is the layout that the customer approved, and it includes all of their product images.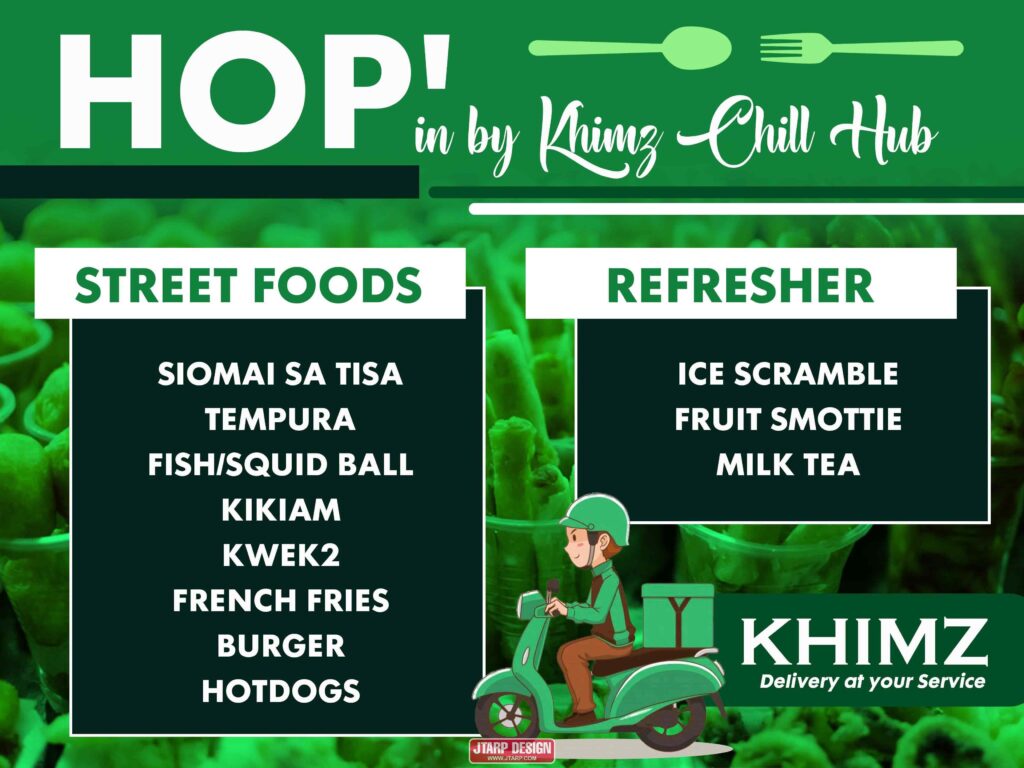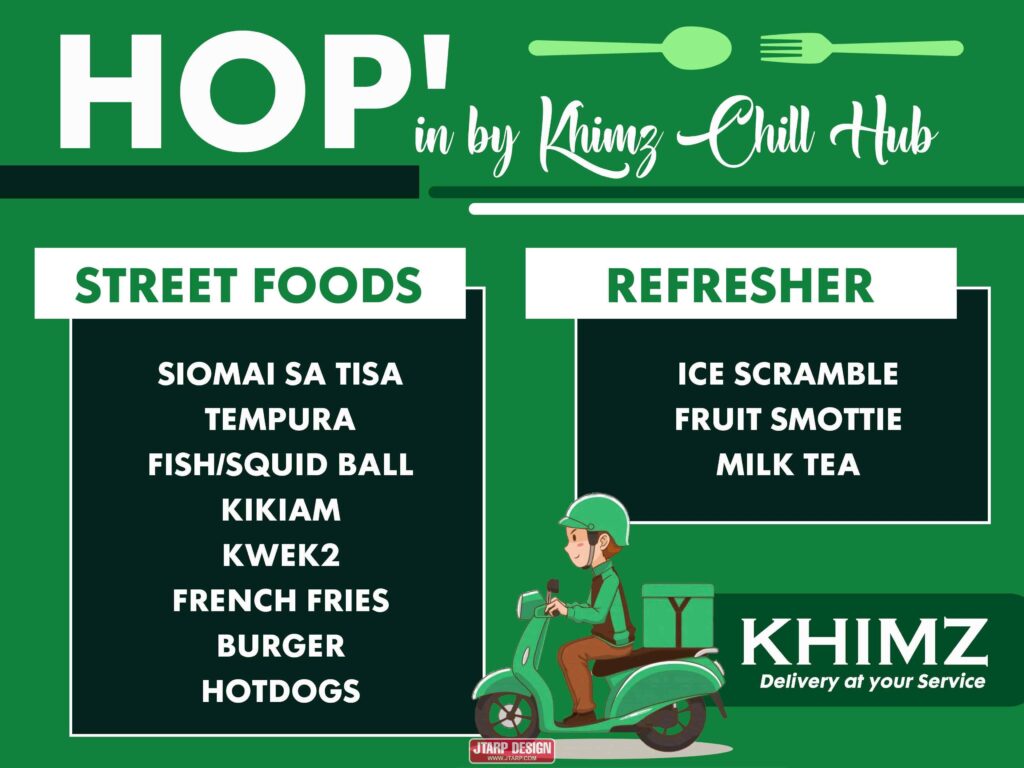 Other Business Design
I hope you like this Food Business Tarpaulin Design that I made for Hop' in Street Foods. If you want me to design something for your business, please contact us.
If you have any queries, please do not hesitate to contact me by e-mail. You can also leave a comment below. You may also contact me through the site's official Facebook Page. It can be found on the Contact Page. And I will respond to your message as soon as I read your email.
Need Graphic Design?
Get your personalized tarpaulin design for your event.